Eclectic Witch Chest of Rituals & Supplies | Witchcraft | Wiccan | Pagan | Witch Kit | Baby Witch | Crystals | Incense | Herbs | Oils
Sale price

$122.39

Regular price

$135.99

Unit price

per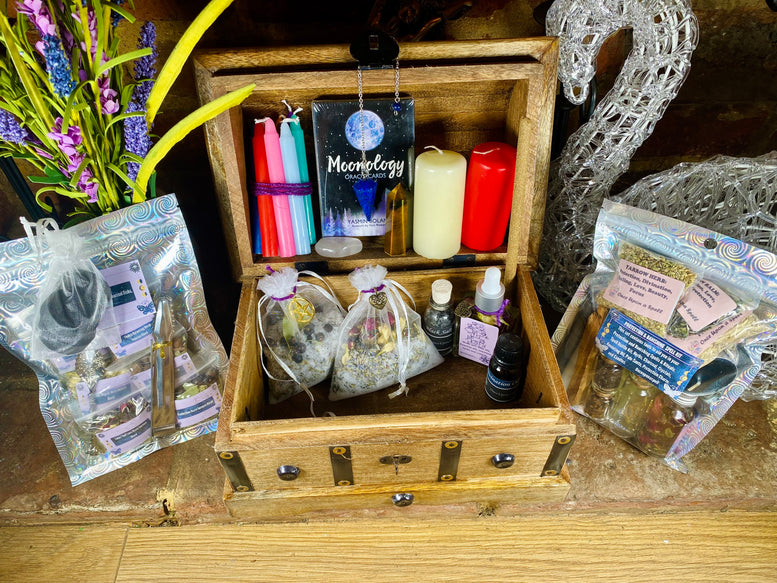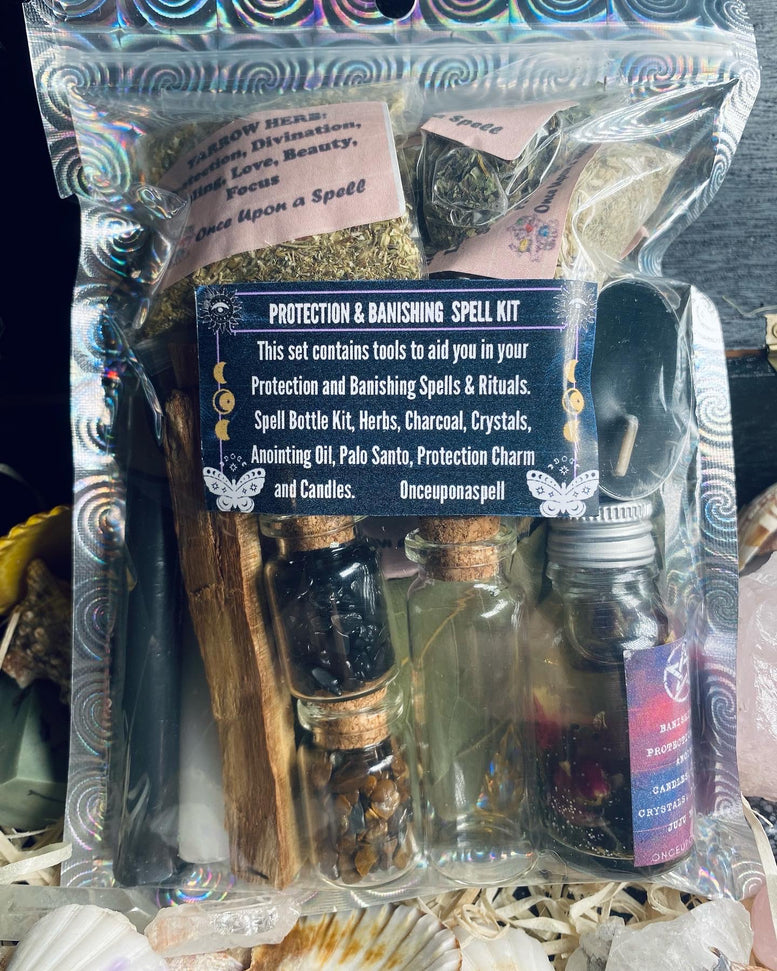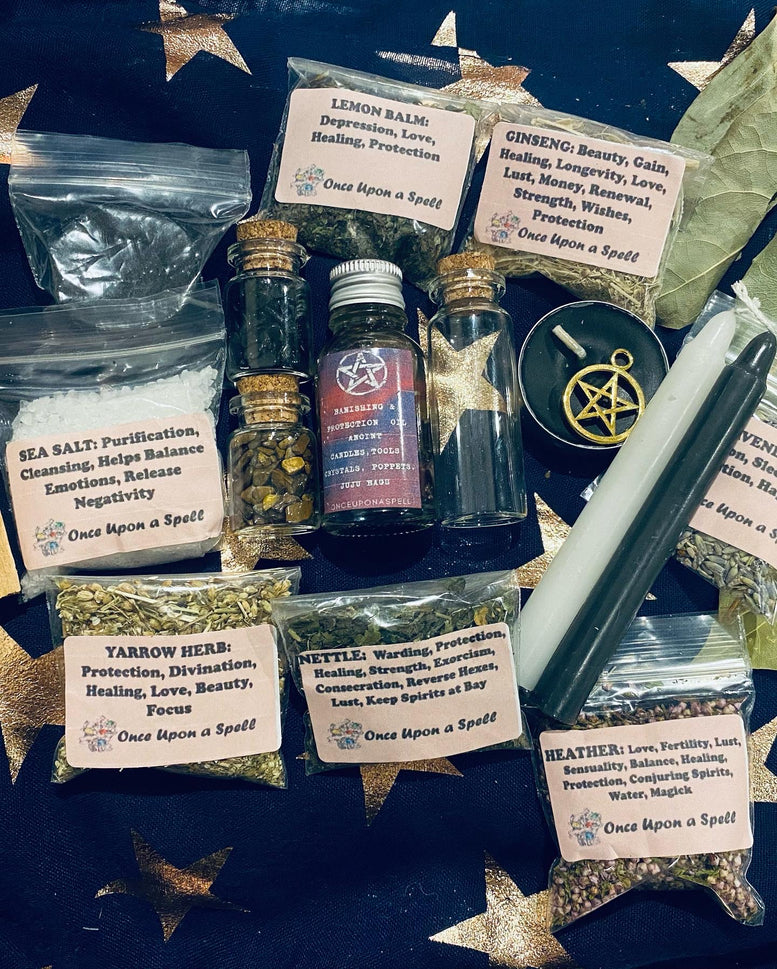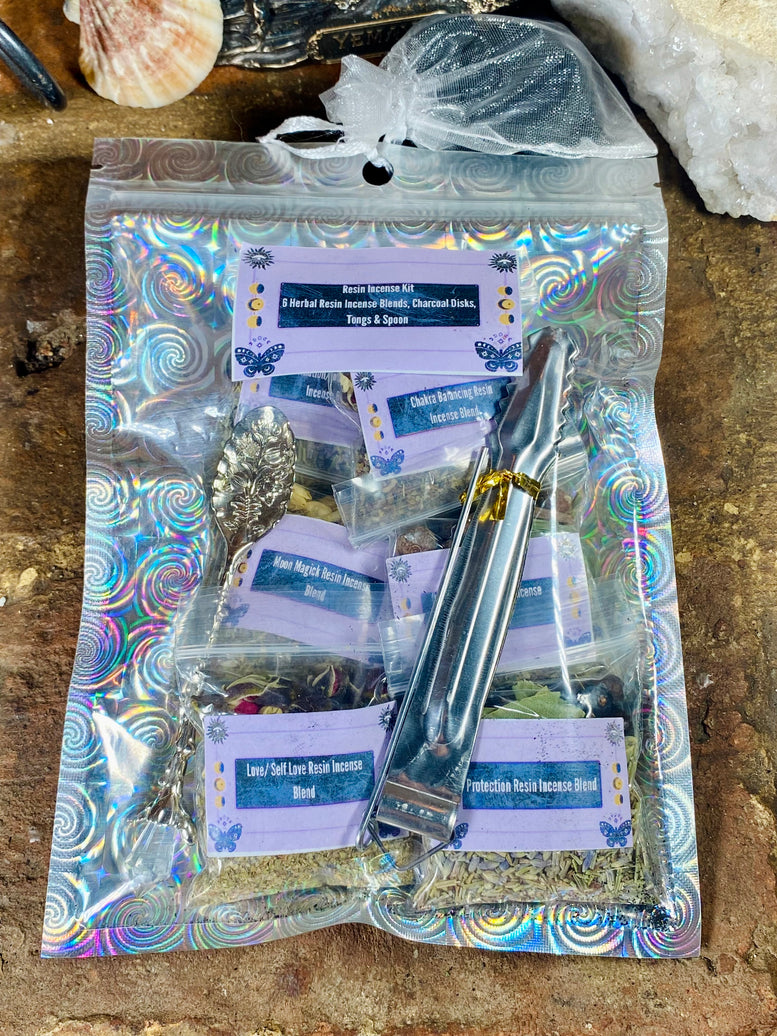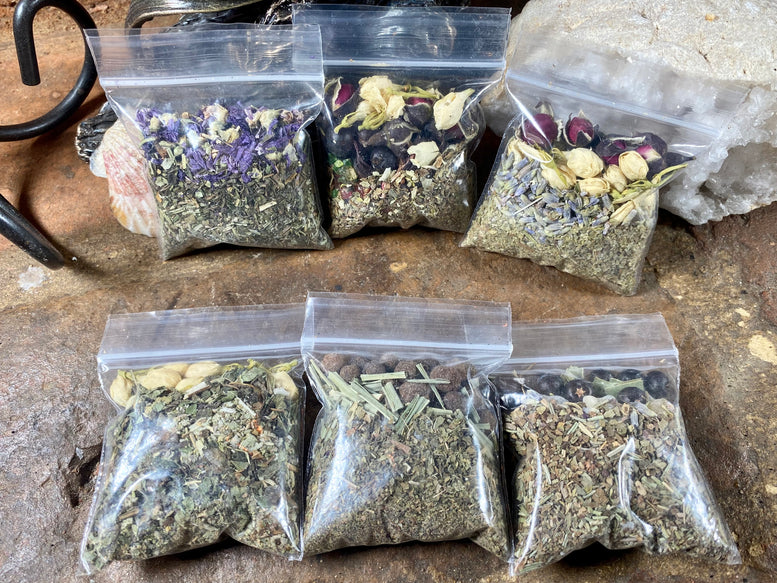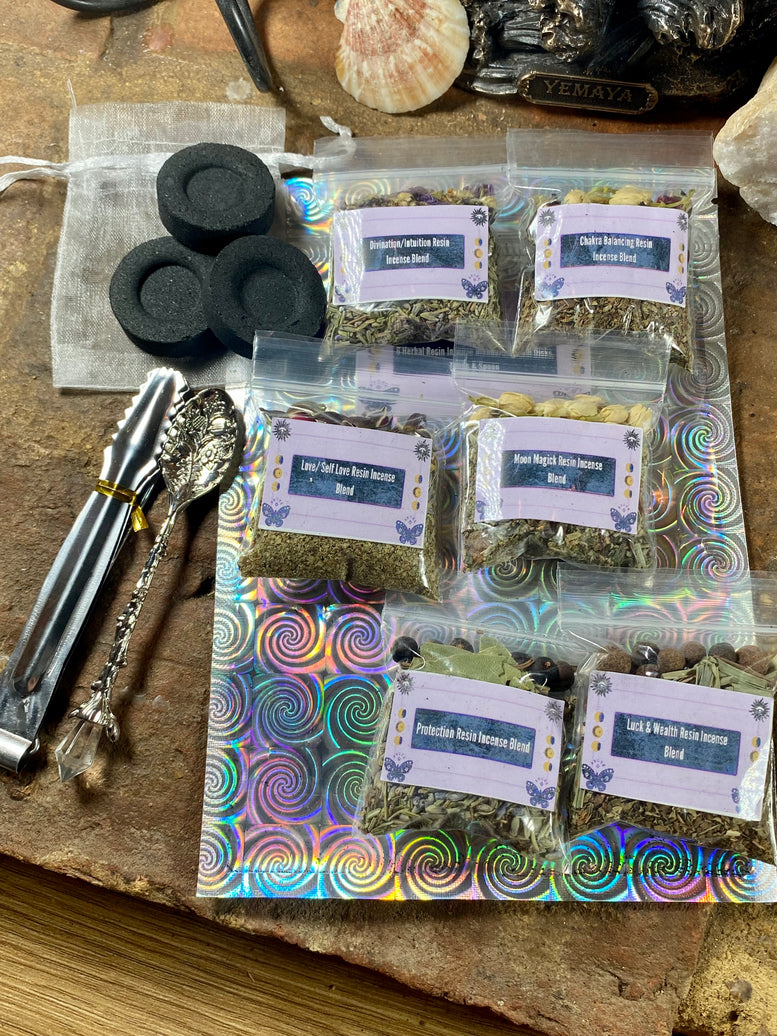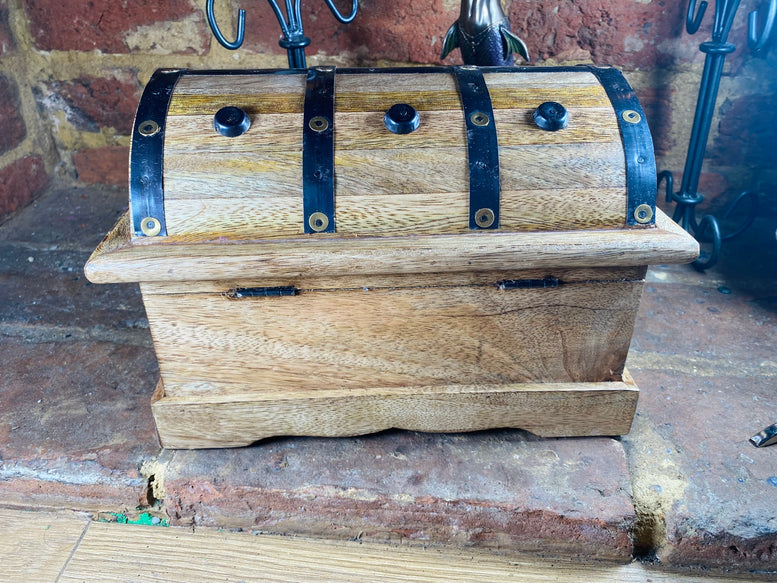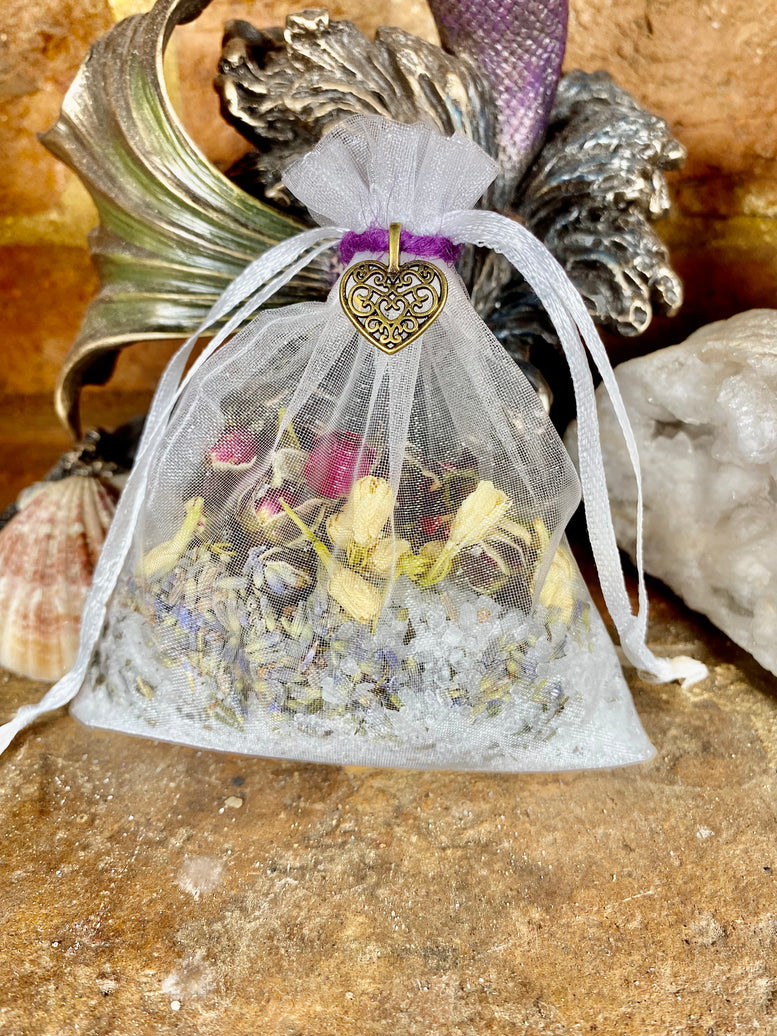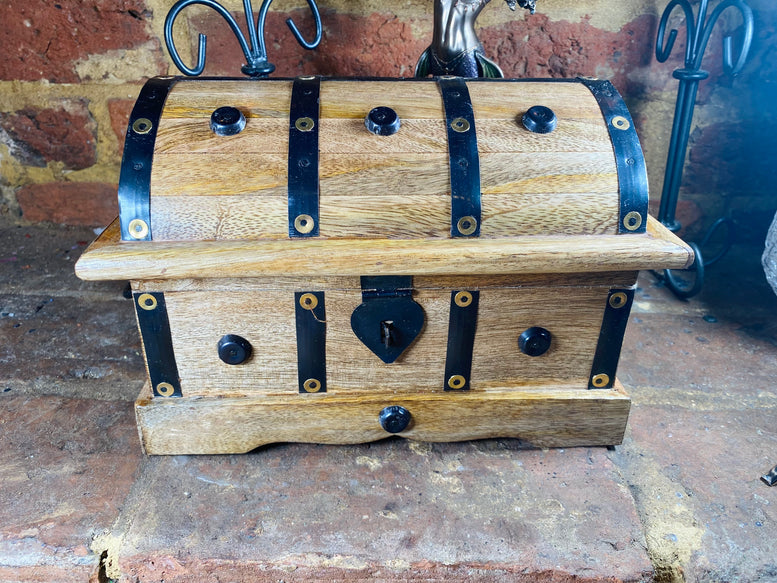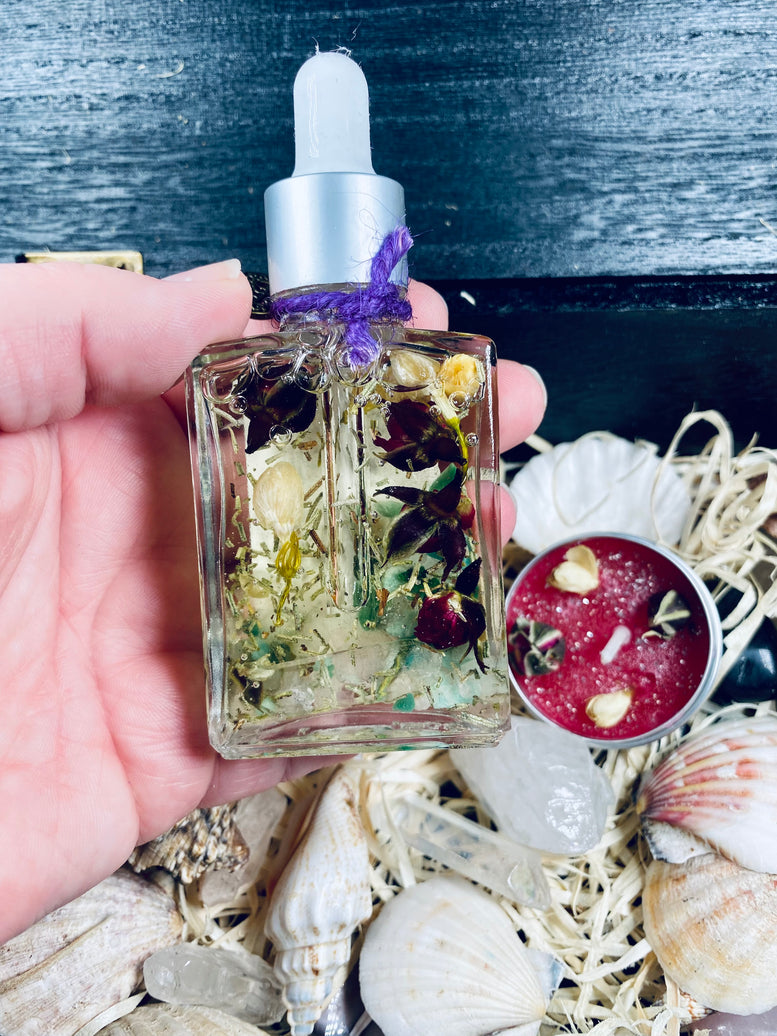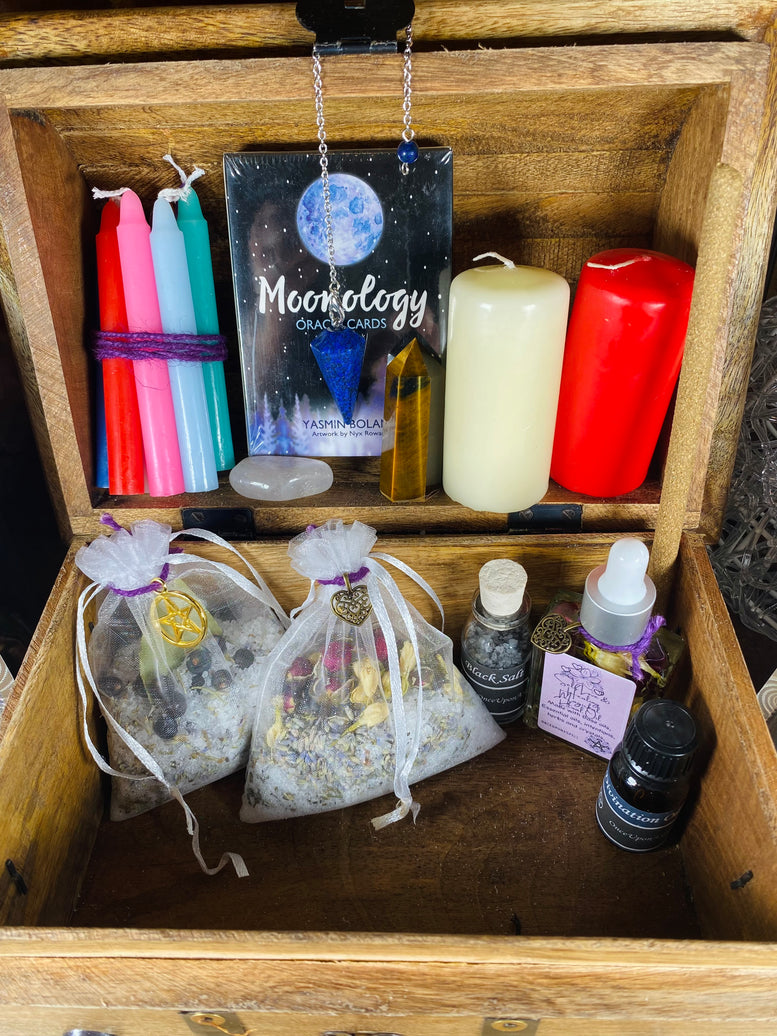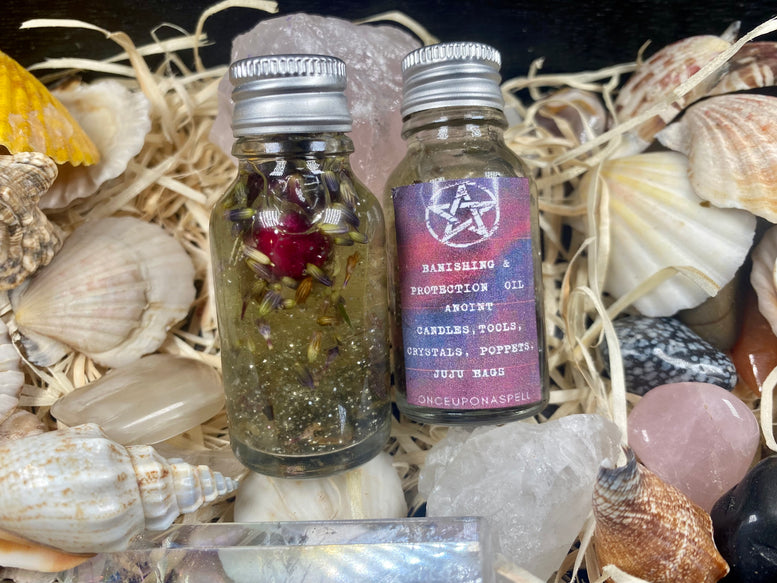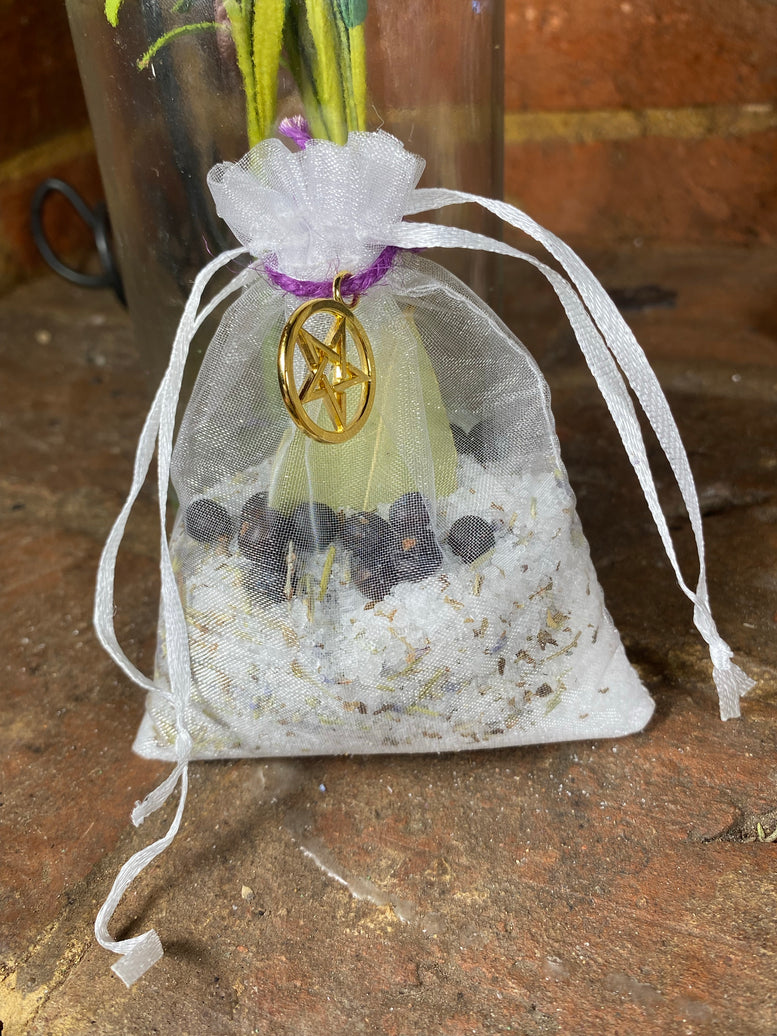 This is a beautiful Solid Wooden chest filled with supplies and ritual tools to aid you in your workings.
The Eclectic Witch would really benefit from these supplies, and anybody who wants to try different parts of the craft.
In this chest:
2 Pillar Candles
Moonology Pocket Sized Oracle Cards
Pendulum
Aura Rose Quartz Tumblestones
Tiger's Eye Tower
10 Spell Candles
1 Palo Santo Incense Stick
1 Protection Bath Tea
1 Self Love & Healing Bath Tea
1 Bottle of Black Salt
1 30ml Cosmetic Dropper Bottle of Self love and Healing Anointing oil
1 Protection & Banishing Oil
1 Divination Oil
1 Protection & Banishing Ritual Kit that includes:
8 Herbs
2 small crystal chip bottles
1 Empty Spell Bottle
2 Spell Candles
1 Anointing Oil
1 Palo Santo Stick
1 Tealight
1 Pentagram Charm
2 Charcoal Disks
This kit can be used to make a spell bottle, burn herbs as a loose incense or as part of your Spells and Rituals.
1 Hand Blended Incense Resin kit which includes:
This is a beautiful hand made incense blends kit which includes 6 blends of incense with corresponding herbs & resins, 3 Charcoal disks, Tongs for charcoal & a beautiful Altar Spoon.
Herbal blends include: Protection, Luck & Wealth, Love/Self Love, Moon Magick, Chakra Balancing & Divination/Intuition.
Use these Herbal Blends during your Spells & Rituals by burning the herbal mixture on the charcoal disks included.