Monthly Witches Supplies Subscription Box
Sale price

$24.96

Regular price

Unit price

per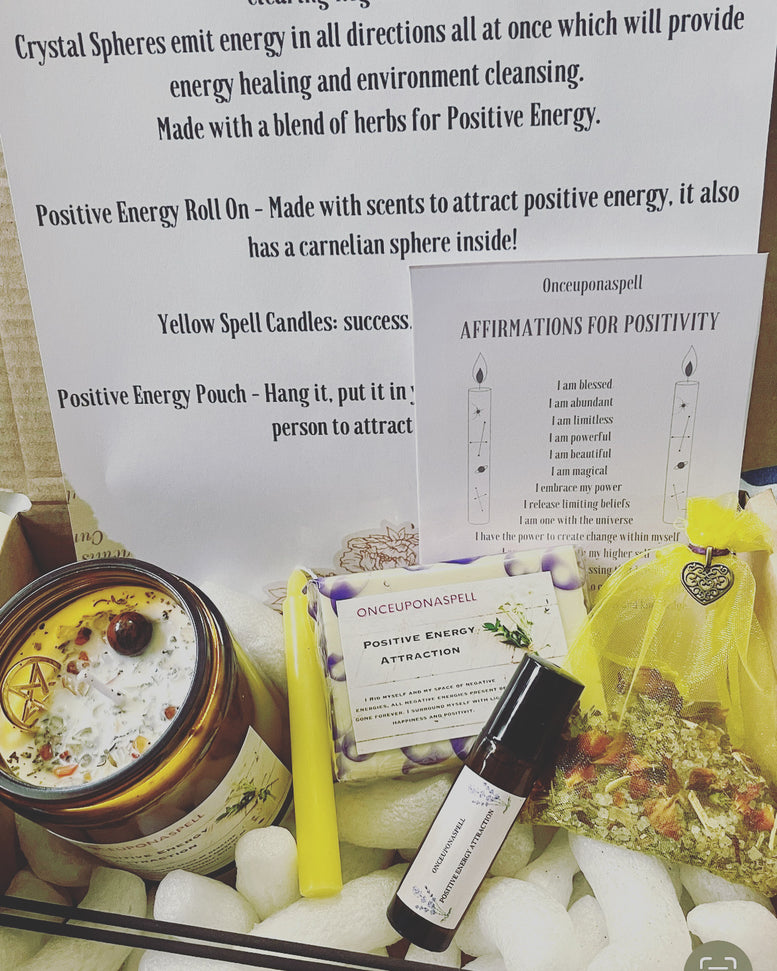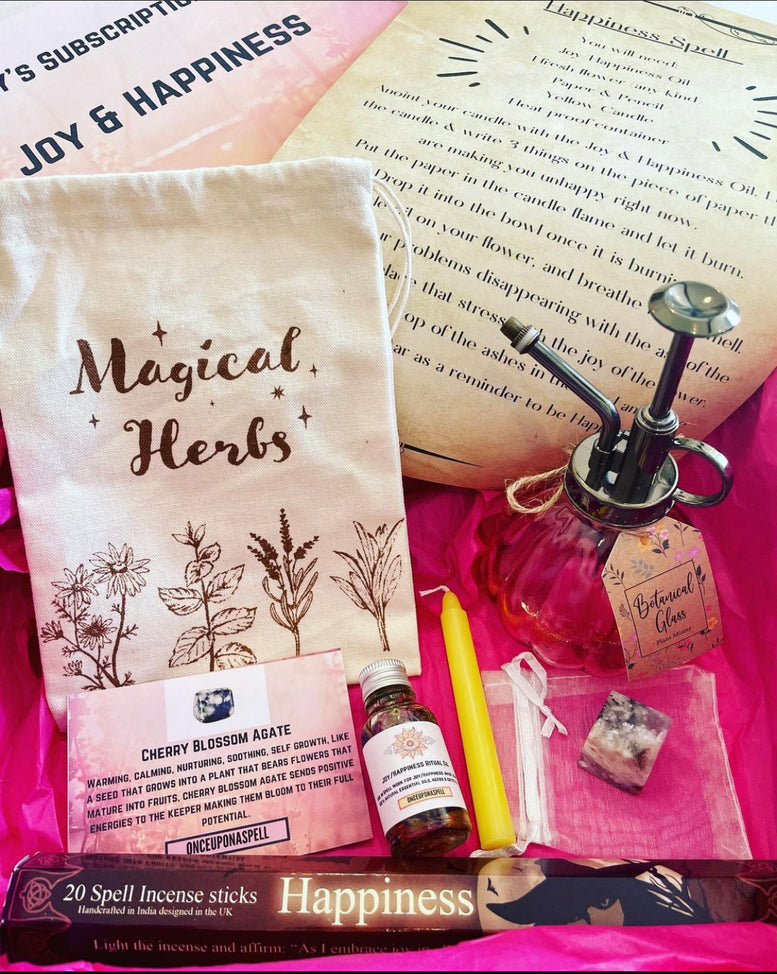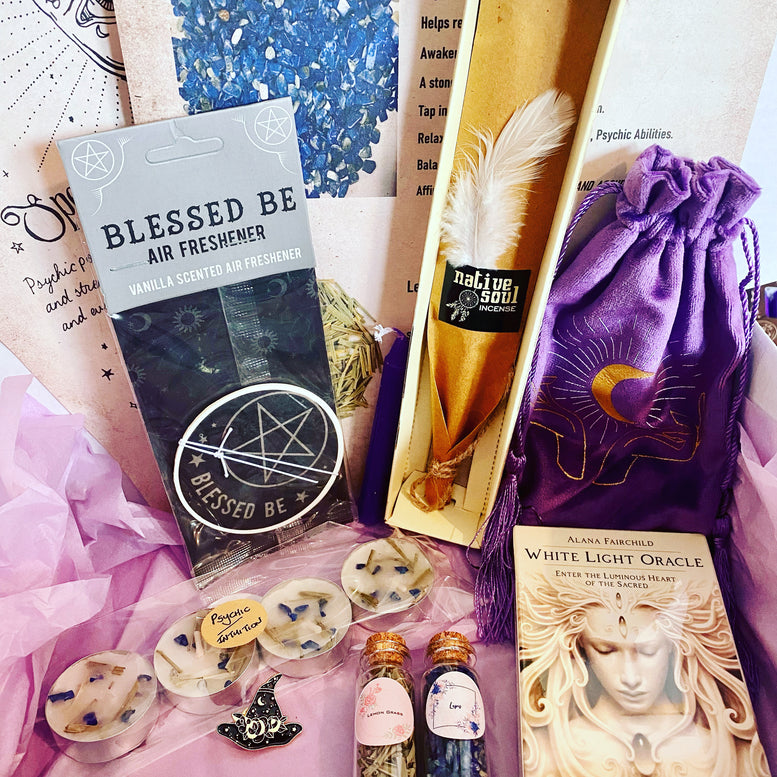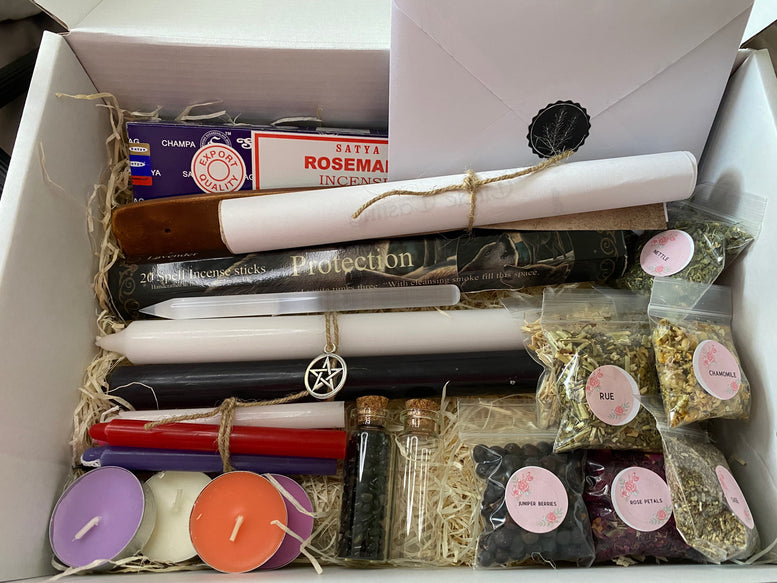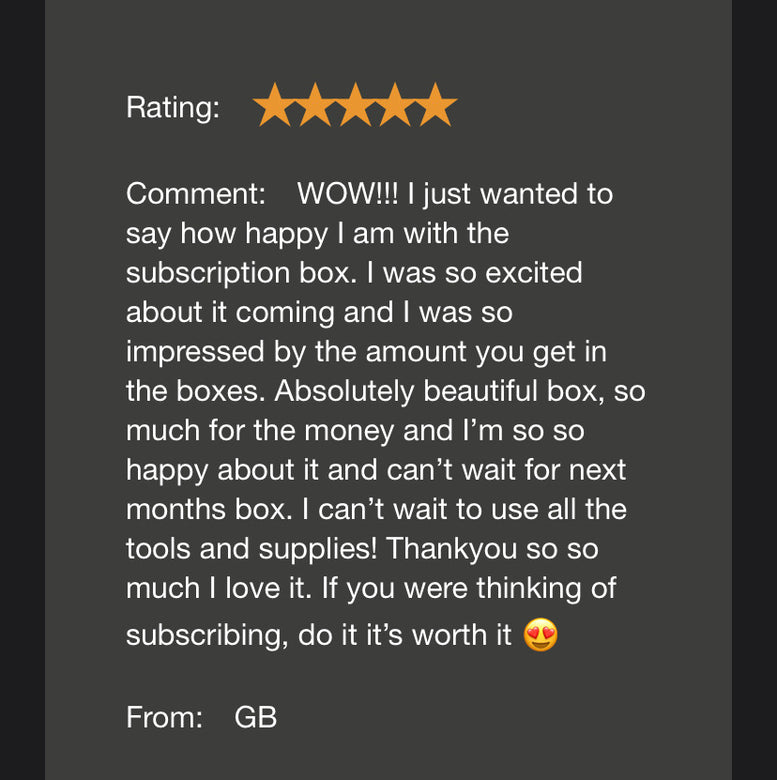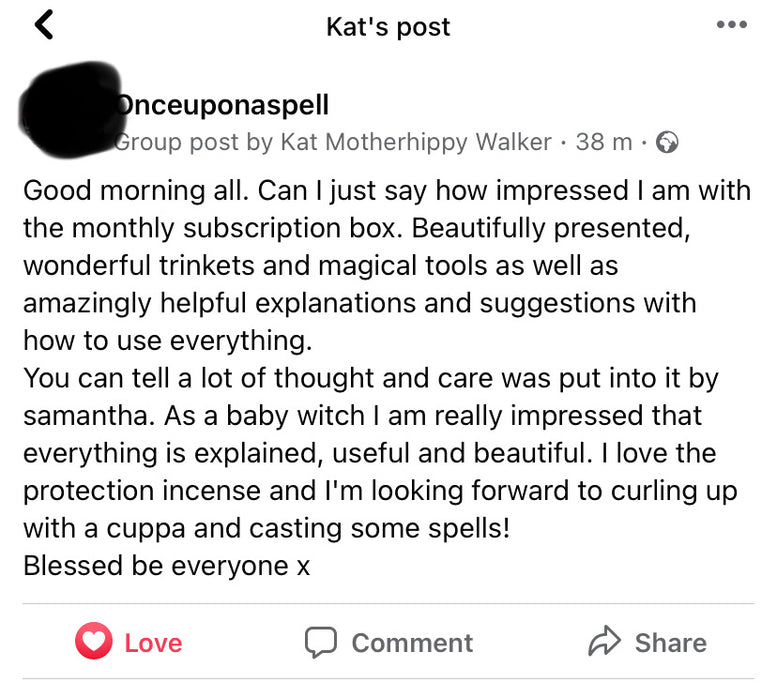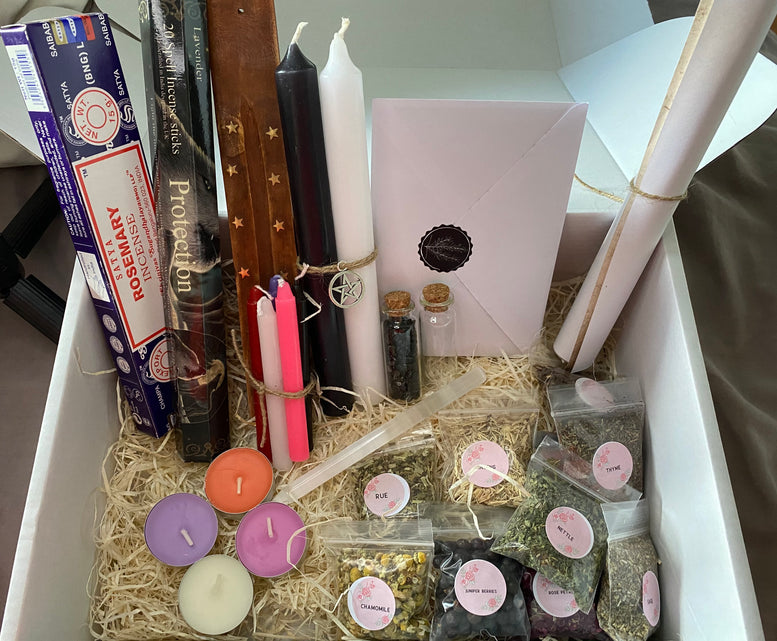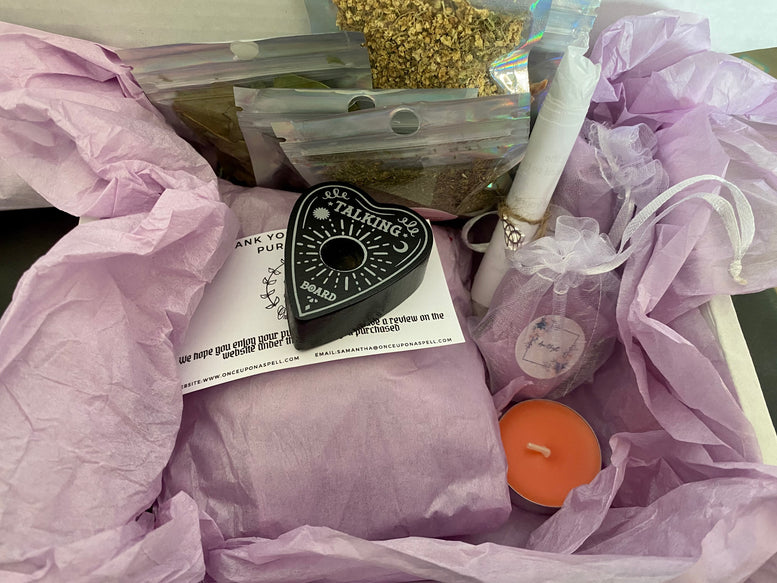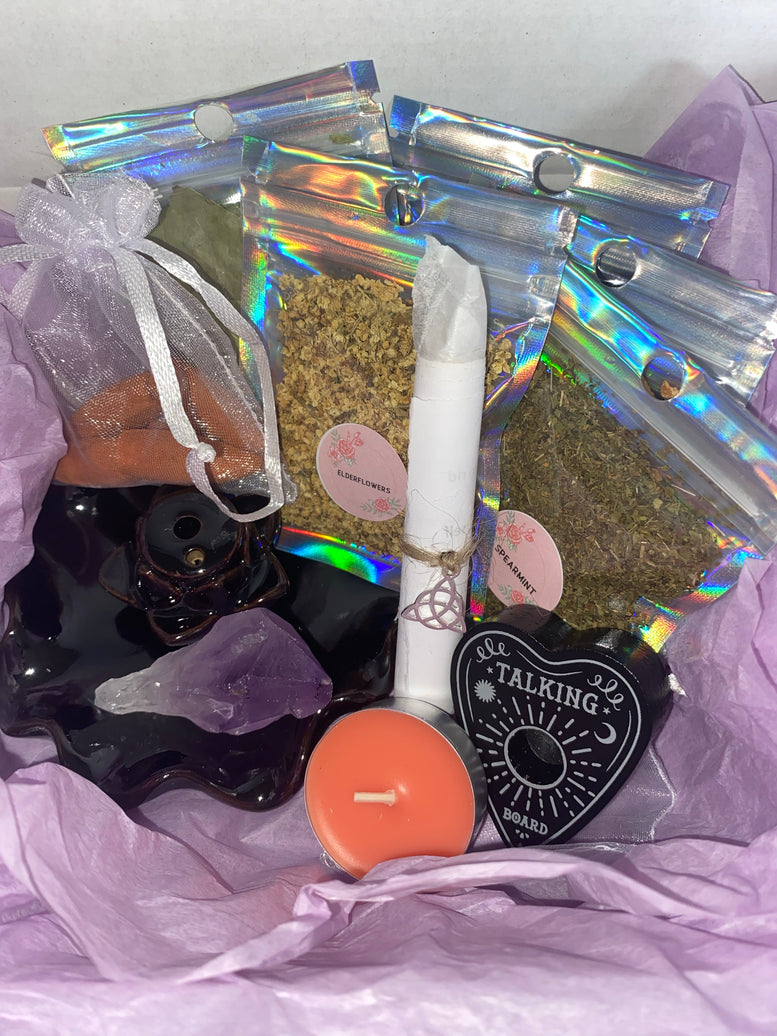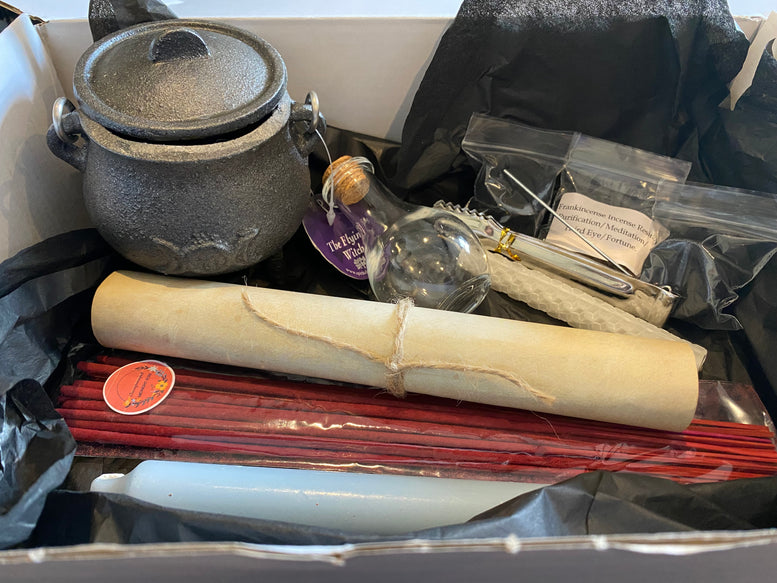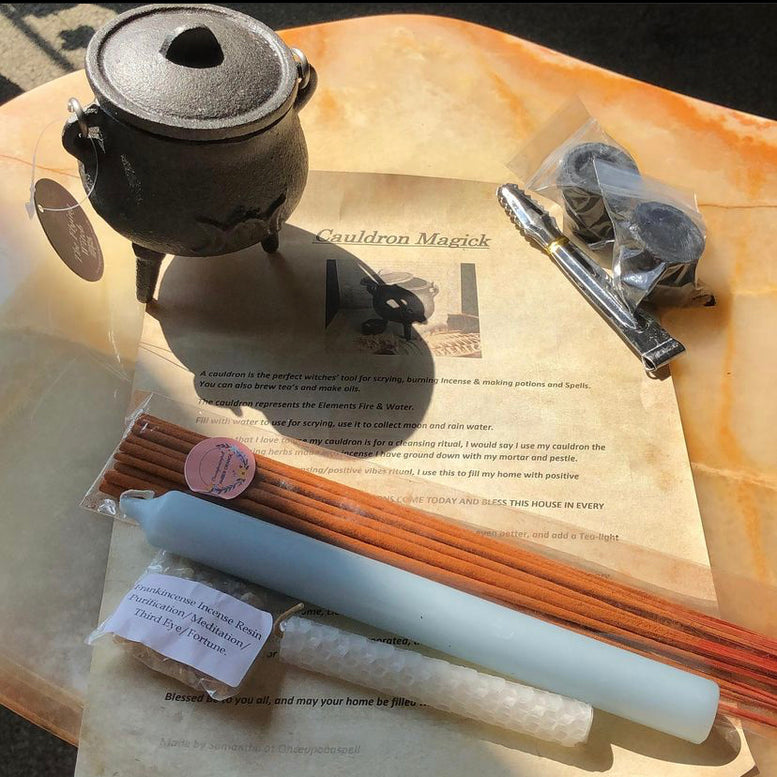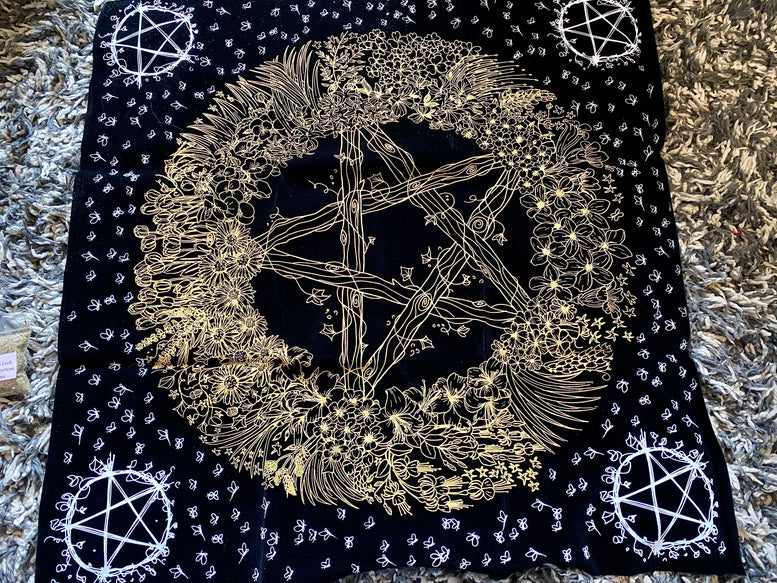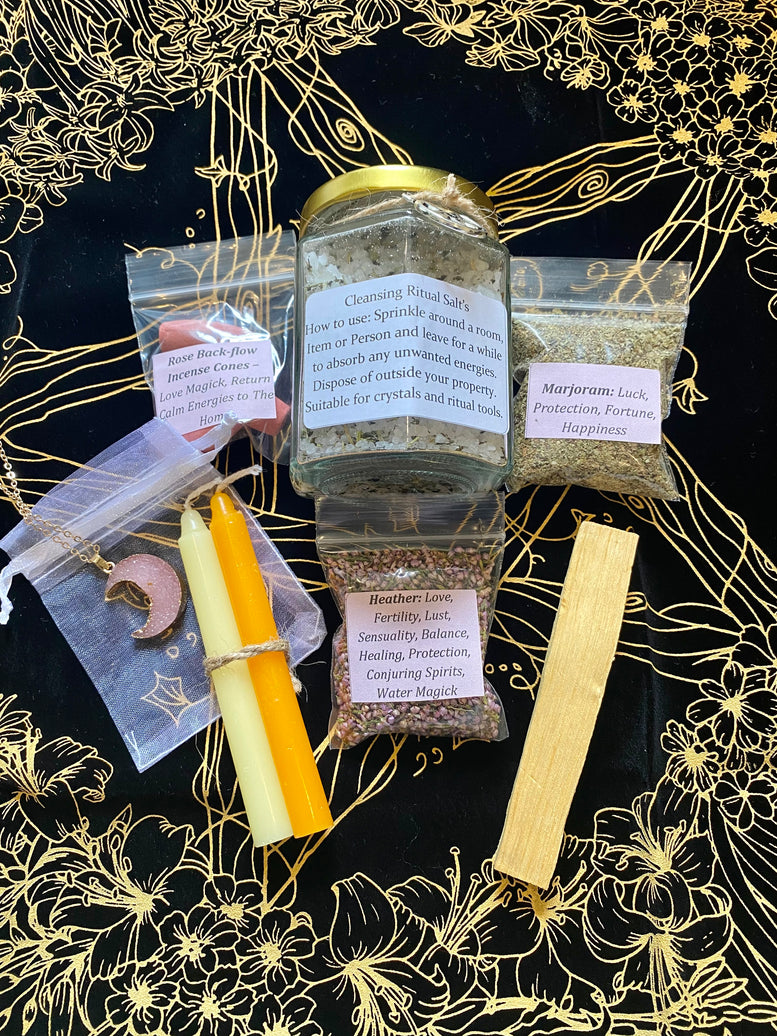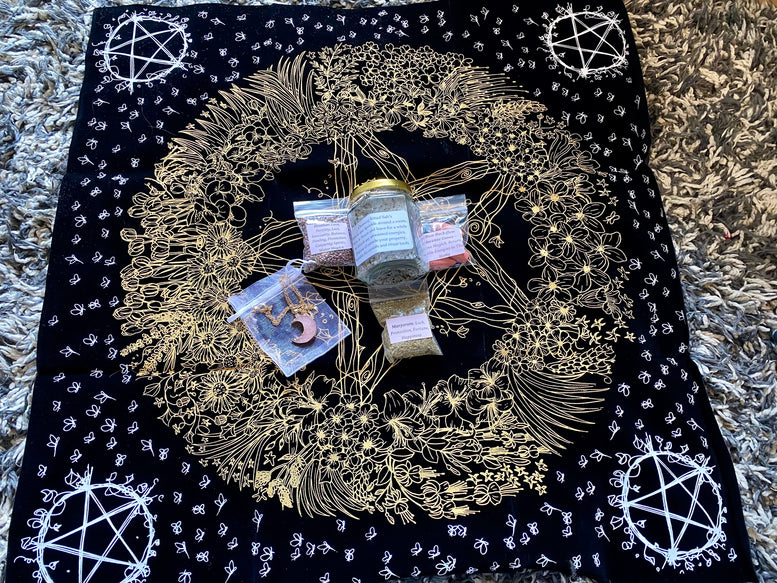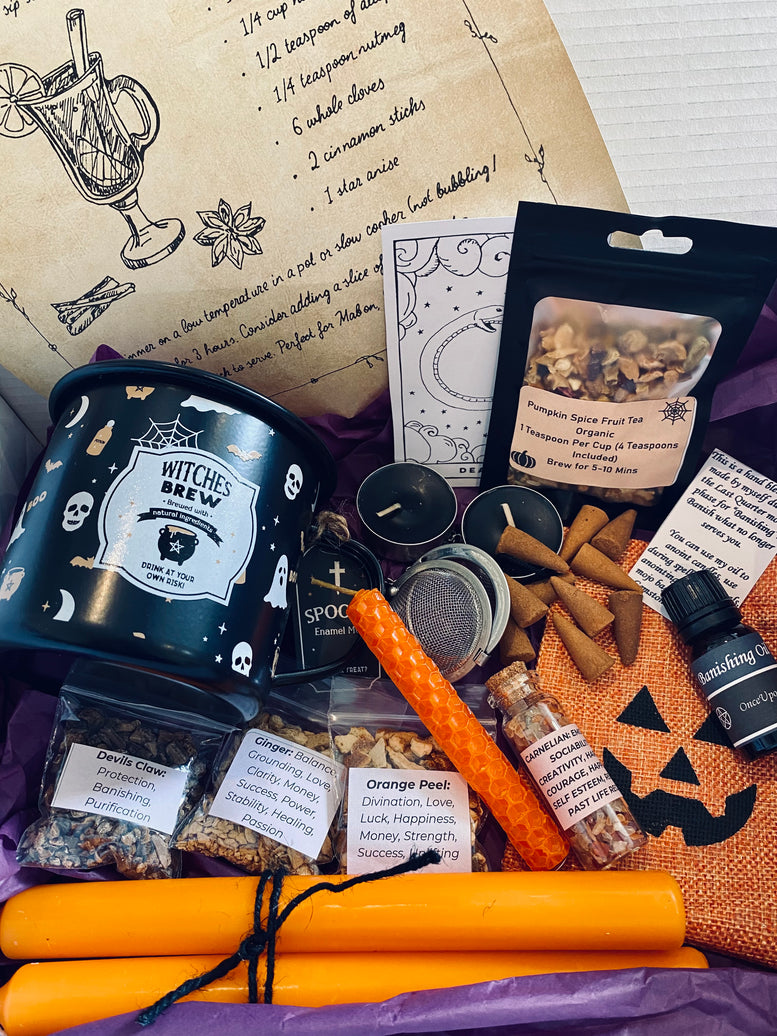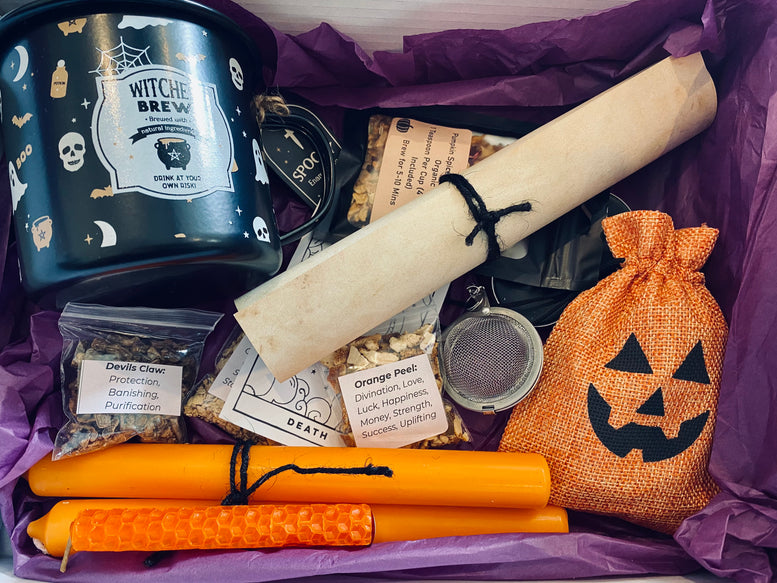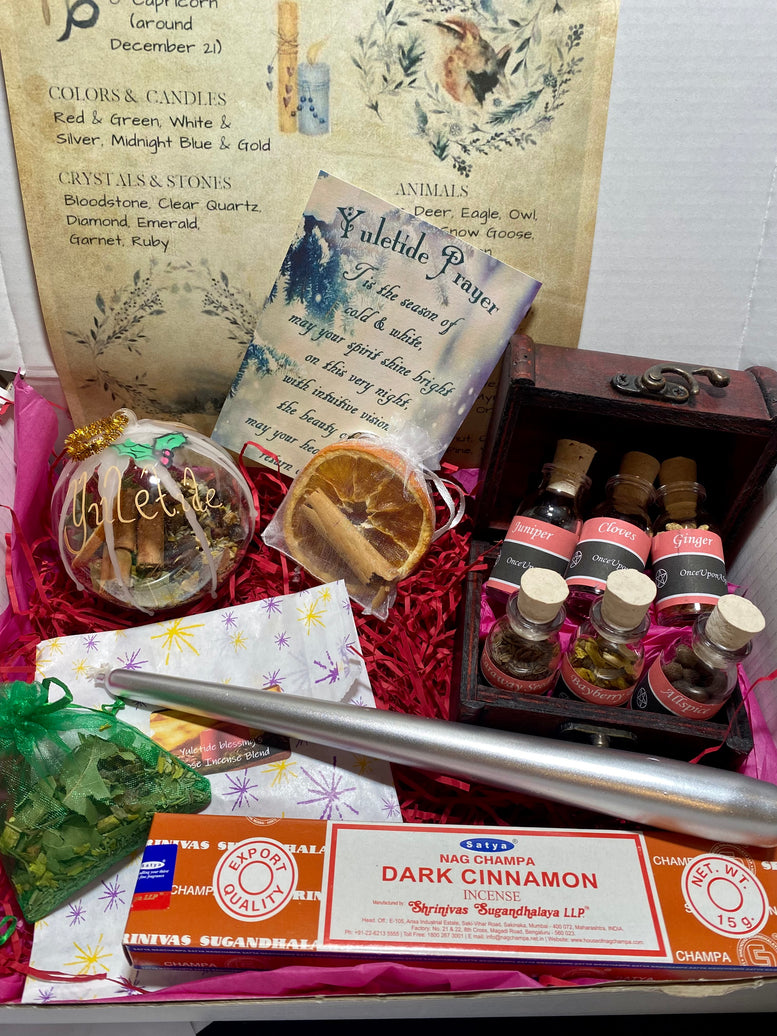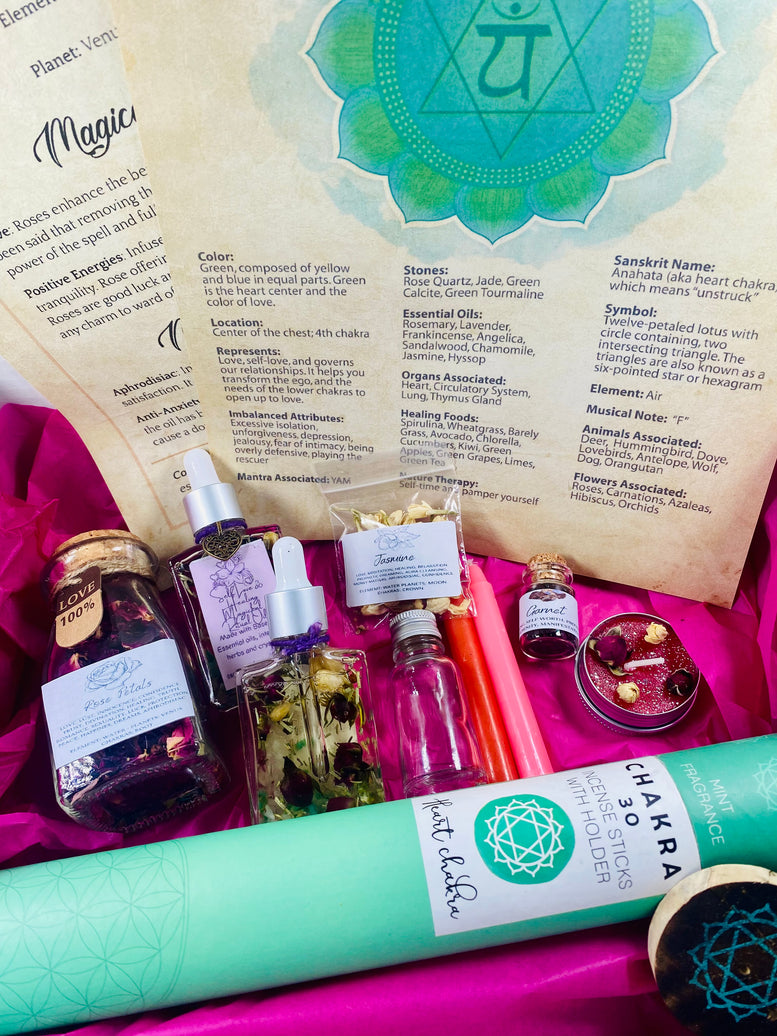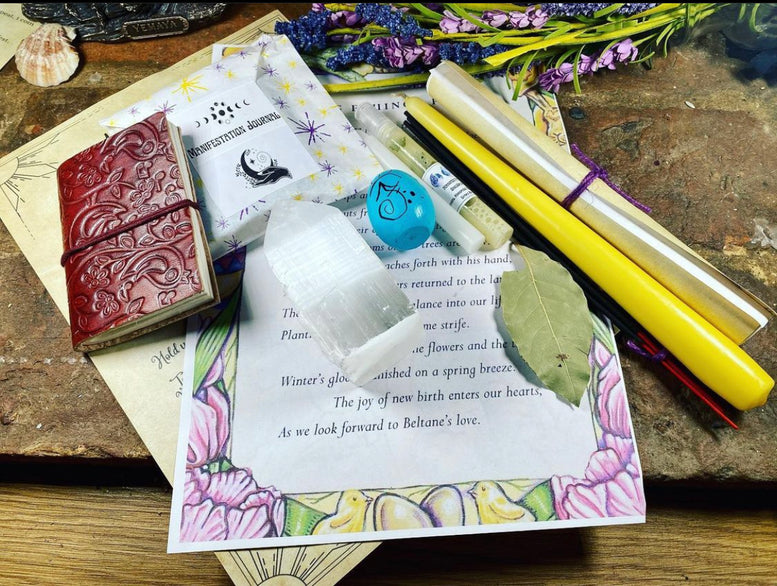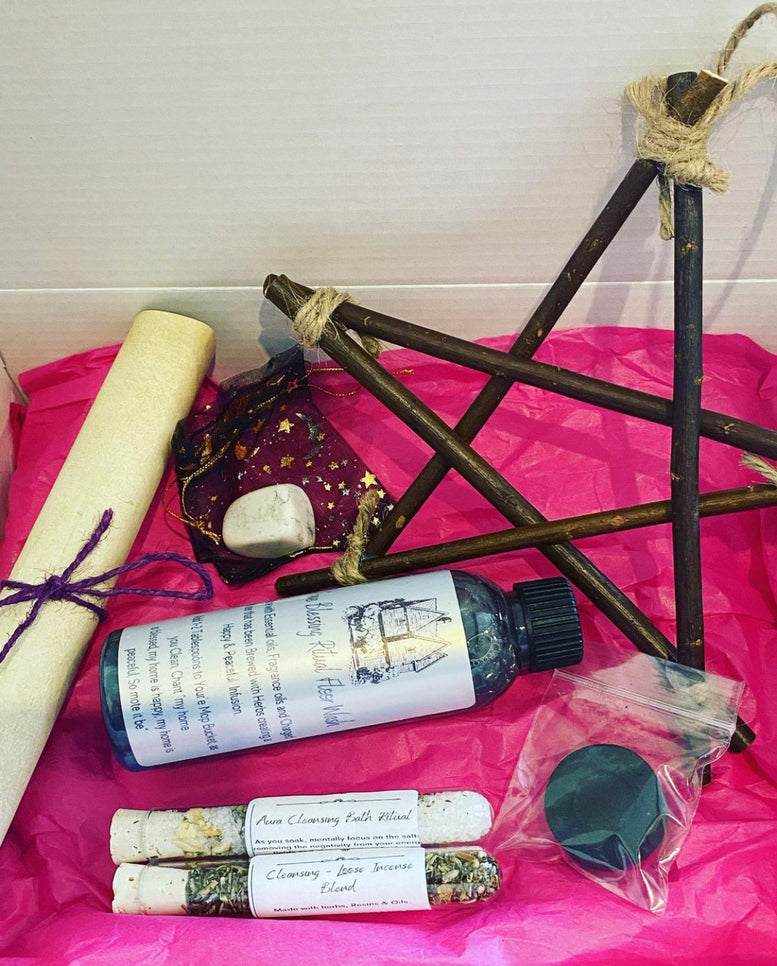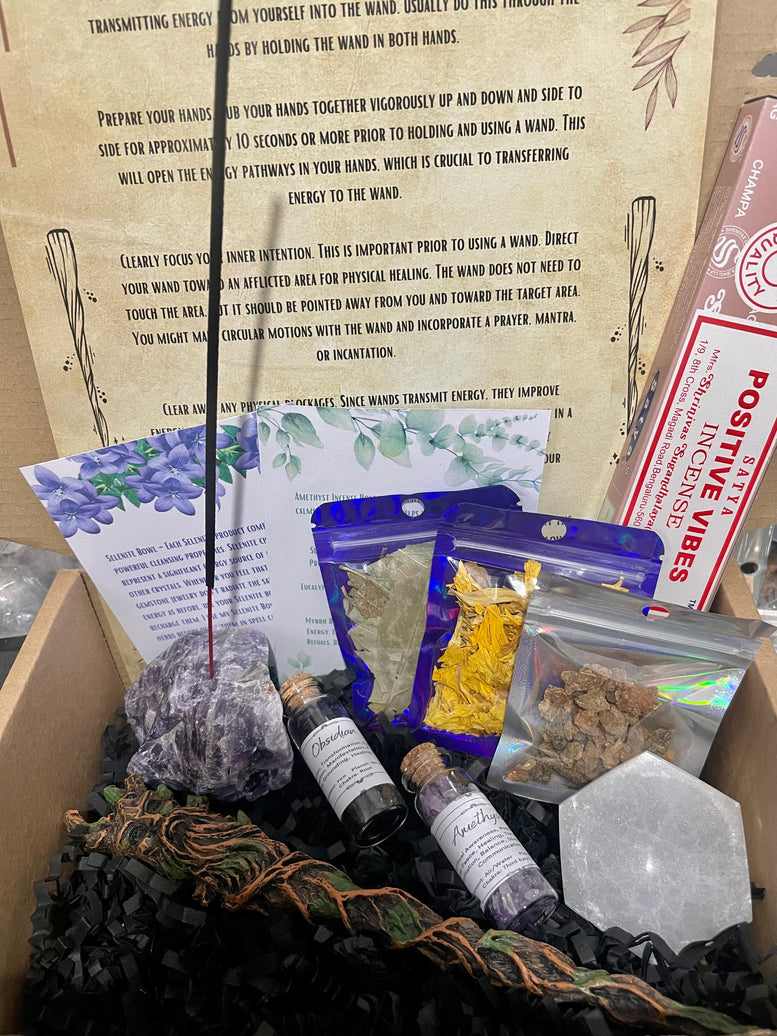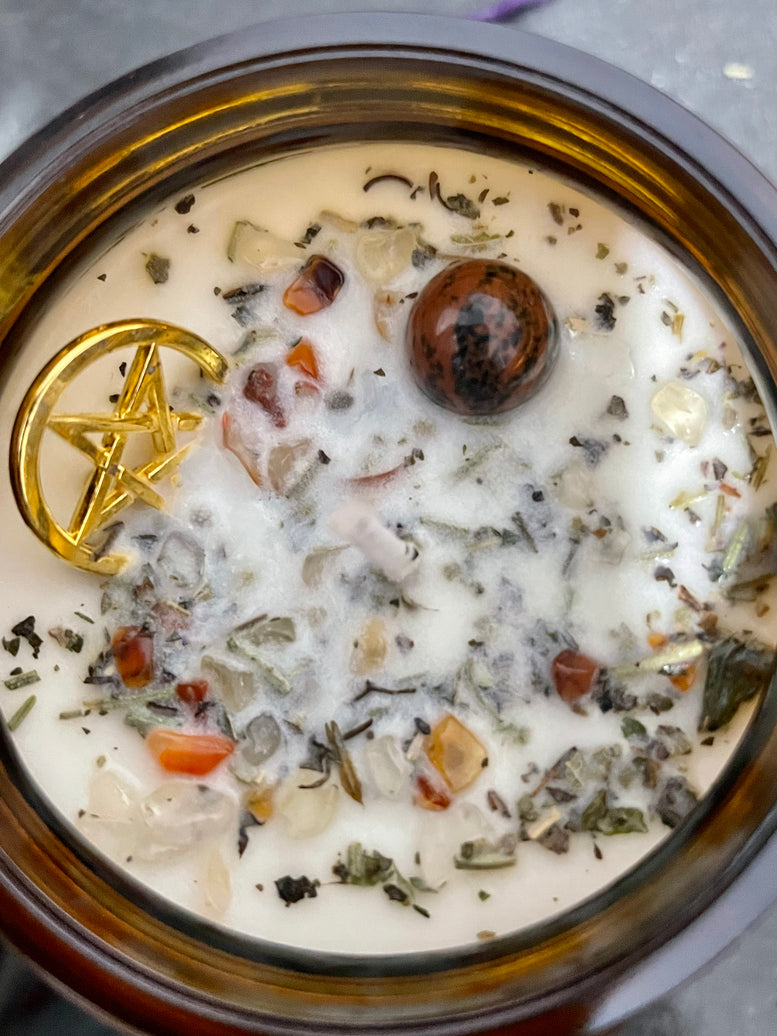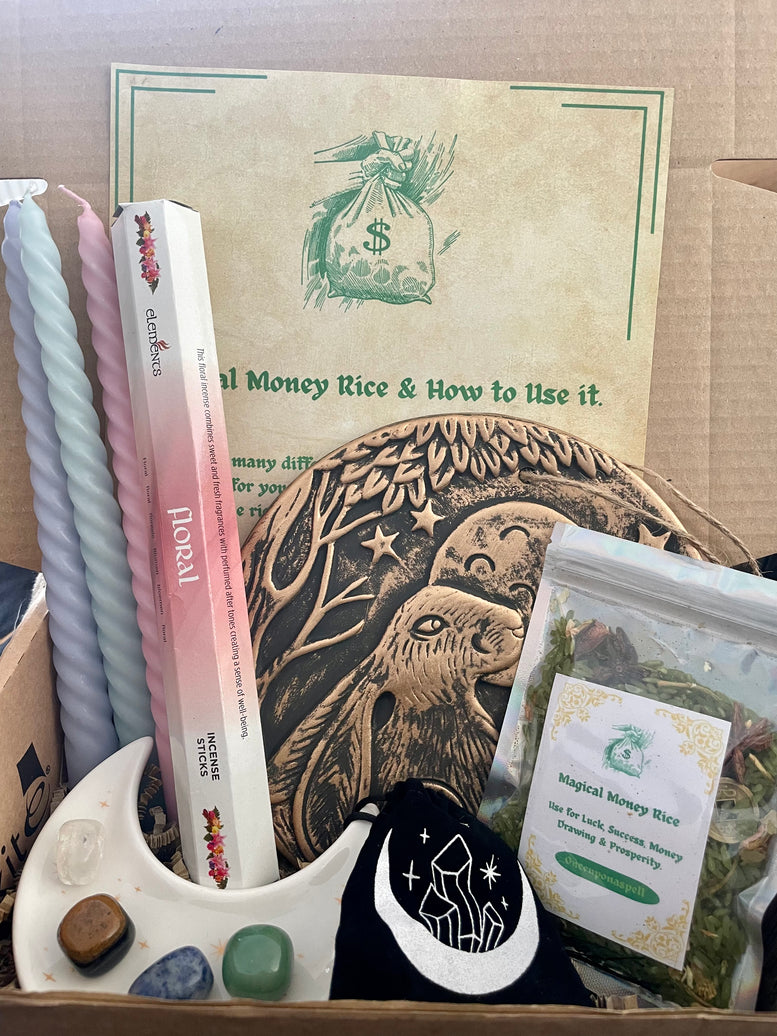 This box will contain Lots of supplies to be used in your every day spell workings. I will include some hand made items, and exclusive products that will not be found on the website. Perfect for Eclectic witches who want to try out new things. These boxes will be excellent value for money! (CANCEL AT ANY TIME) Very good boxes for beginners.
If you subscribe after the 14th of the month, you will receive the following months box. 
Each month could be a mix of:
Herbs
Incense
crystals
Altar tools
candles and spell candles
Empty spell bottles
novelties
Spell Scrolls - Deity's, Moon Phases, Candle meanings, how to use Witchcraft tools, Potions and lots more information to help you on your journey and to assist you in perfecting your craft
Self-Care Items
Hand made spell kits
Hand made boxes - wooden tools
These boxes will be filled with supplies lovingly hand wrapped and presented as a beautiful gift for yourself. 
FREE UK SHIPPING
Pictures are some of my previous boxes 
Witchcraft mystery box
I Absolutely loved my box and I look forward to next Months!!!💜🌛🌕🌜💜
Subscription box
Absolutely loved it. Everything smelled amazing. Can't wait for my next box
Monthly subscription box
Having had several subscription boxes from Samantha, I can highly recommend these. Samantha puts so much thought into the boxes, the quality of the items and if any issues or questions, she will sort these out promptly for you. There are also little scrolls in the boxes, very informative on either the items in the boxes or what they are used for. Thank you for such wonderful products
Fantastic service
I have ordered form onceuponaspell for a while and love every month when I get my box. I've not had the same thing twice so that's fantastic. Service is great. Thank you all for my wonderful witchy collection I have.