21cm Aphrodite/Venus Altar Candle
Sale price

$5.21

Regular price

$5.79

Unit price

per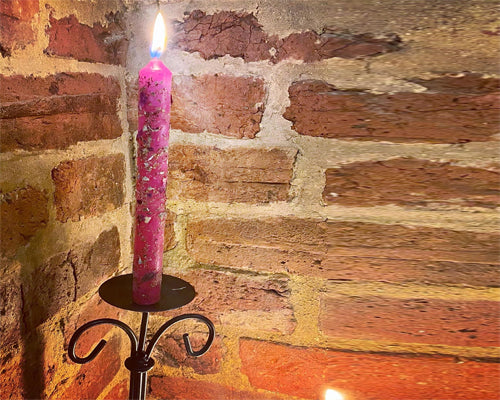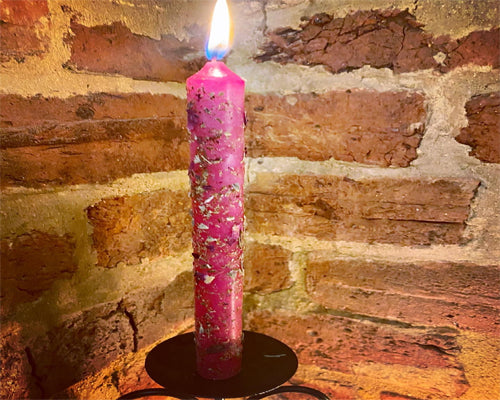 Summon the Energetic traits of Aphrodite/Venus with this Pink hand rolled Altar candle.
21cm tall 
Hand rolled in sacred herbs of Aphrodite/Venus. 
Manifest love, Beauty and your inner goddess.
Use to summon the goddess, burn and use as an offering or use for love, lust and sex magick.
Aphrodite/Venus is an Ancient Greek goddess associated with Love, Beauty, Pleasure, Passion & Procreation.
Never leave unattended, herbs are flammable.  keep away from children & pets. Do not ingest