30ml Happiness & Aura Cleansing Sacred Ritual Room Spray | Happy | Witchcraft | Wiccan | Pagan | Mist | Crystal Infused | Herbs
Sale price

$13.92

Regular price

$15.47

Unit price

per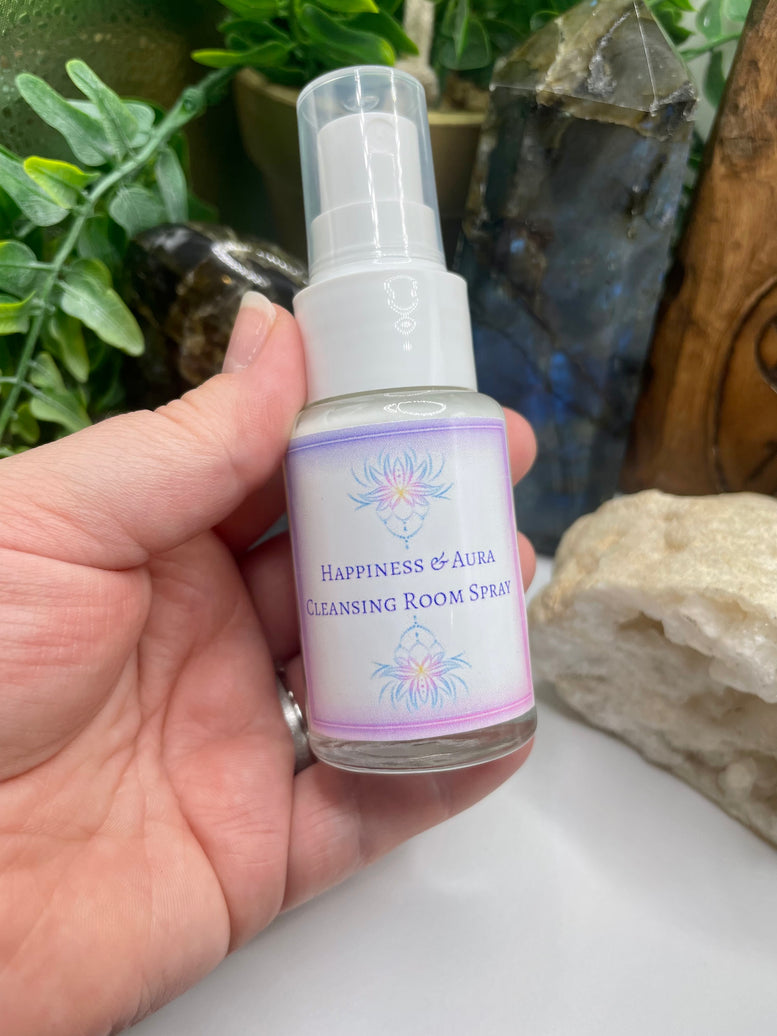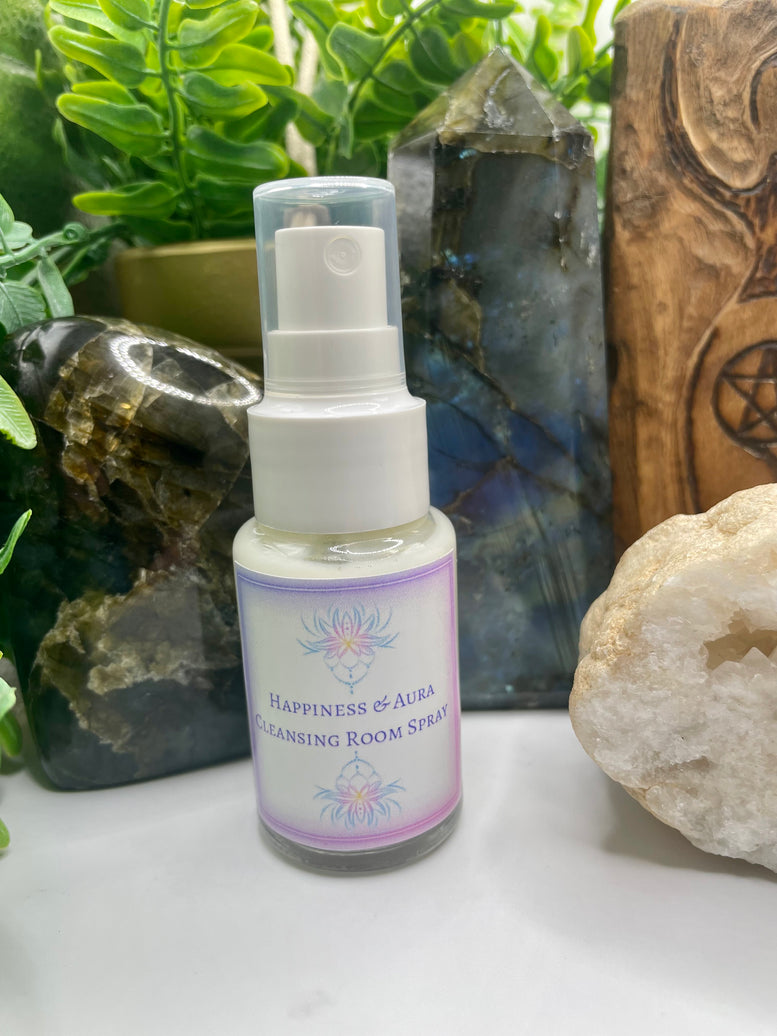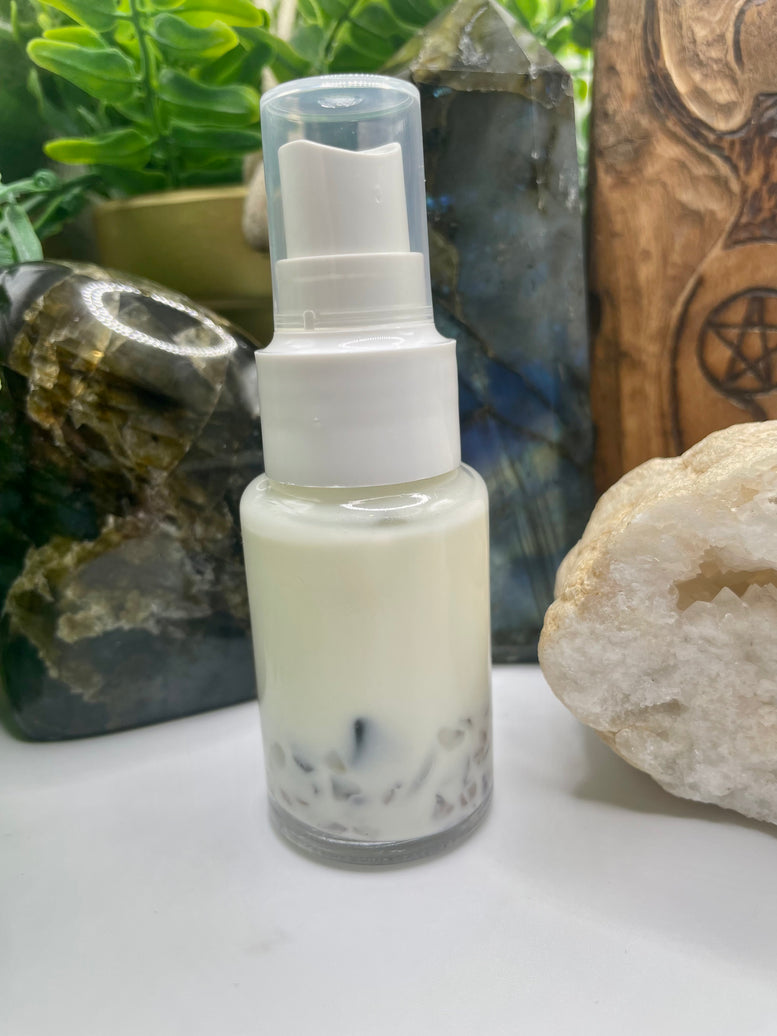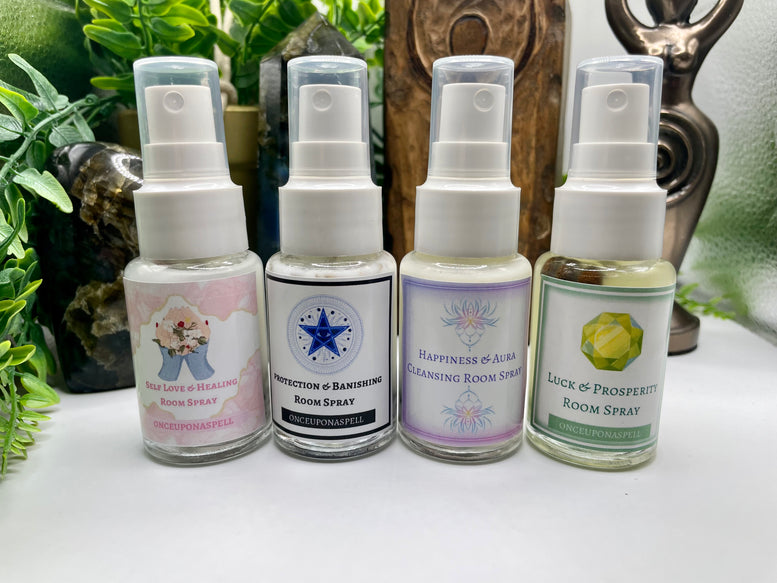 This is a 30ml Glass Bottle Room Spray to lift your mood and Cleanse You're Aura. Reuse the Glass Bottle for your own room sprays.
If you prefer a smokeless way to cleanse your environment and manifest your wishes then this spray is perfect.
My Sprays are Moon Charged & Blessed ready for use. How to Use: Set the intention of whatever you want to use the spray for (for example, clear negative energy, calm, uplift etc). Then spray.
This Spray contains different varieties of crystal chips for their corresponding properties for aura cleansing and happiness.
Made using Distilled water, Essential oils & Witch Hazel. Beautifully fragranced.
Perfect size to travel with, use in your car, on your person, linen, or use as a room spray.