Balance and Healing Ritual Powder | Pagan | Wiccan | Witchcraft | Altar Tools | Selenite Powder
Sale price

$6.95

Regular price

$7.73

Unit price

per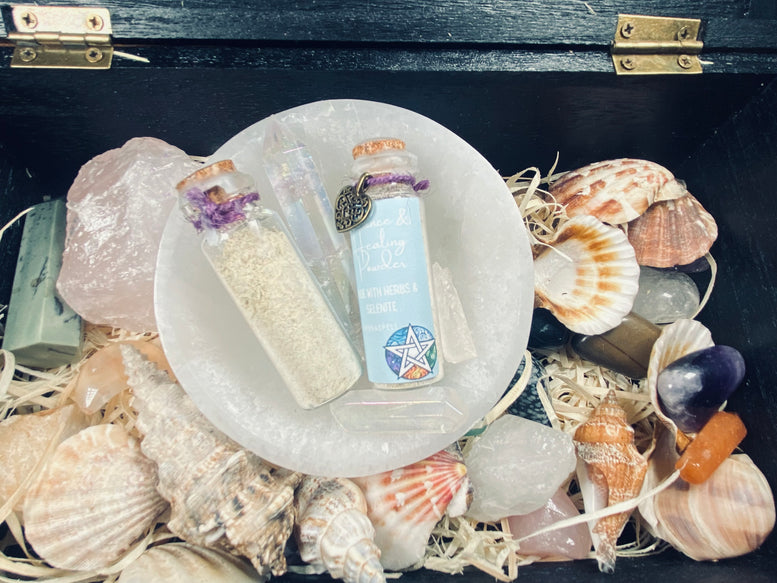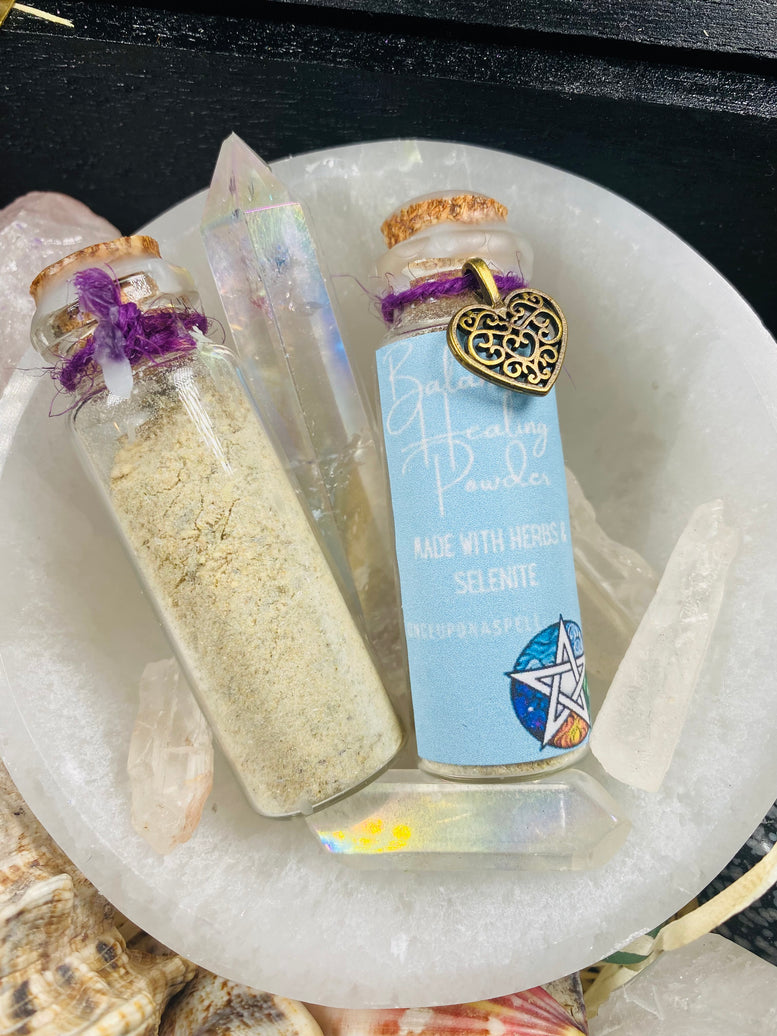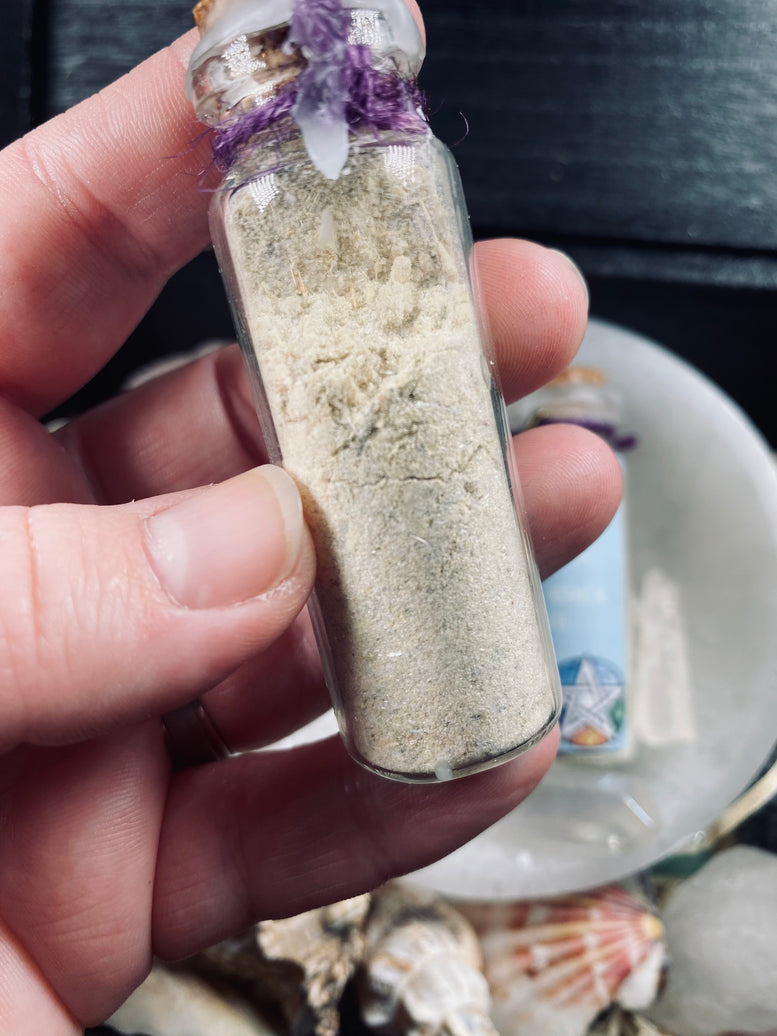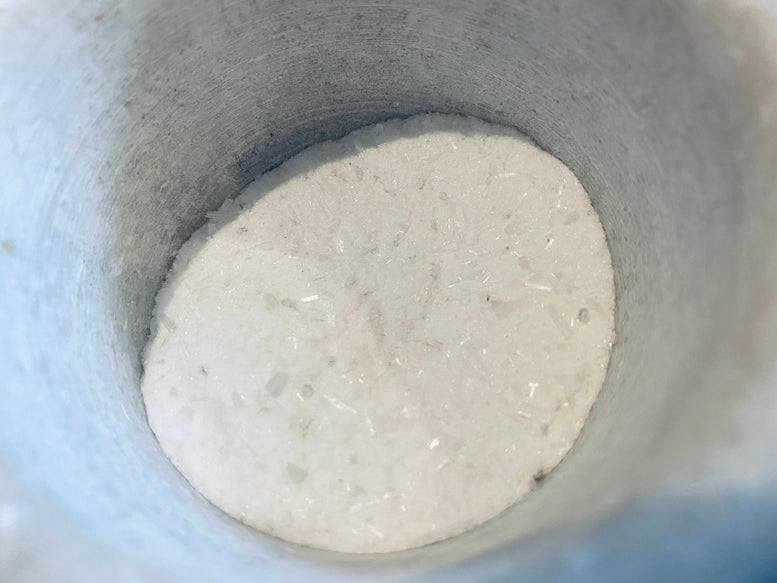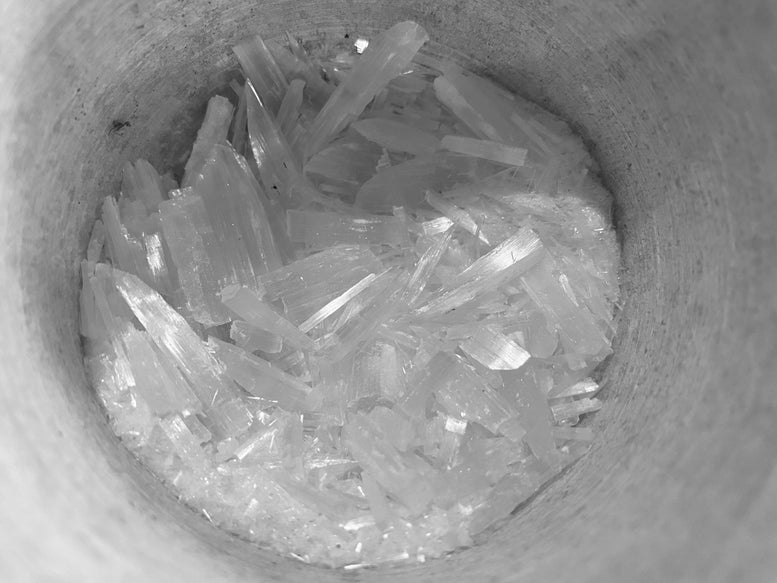 This is a Ritual Powder I use often in my craft so I wanted to share it with you too!
This powder is blessed and charged with healing and balancing intentions.
I have made this powder using corresponding herbs and I also crushed Selenite into a powder.
Selenite has uses such as Serenity, Purification, Peace, Clarity, Purity of Heart, Universal love and Positive Thoughts.
Ritual Powders can be added to candles as a dressing, sigils, spell bottles or jars, petitions, crystals, mojo bags, poppets, and other ritual objects. Depending on the nature of the spellwork and the ingredients of the powder they can also be used on personal belongings.
Do not ingest and please be aware that Selenite has sharp shard pieces so please be careful when handling.