Bronze Frigga Goddess of Wisdom Norse Leader Ornament 19cm | Wiccan | Pagan | Norse | Wisdom | Figurine | Witchcraft
Sale price

$66.45

Regular price

$73.83

Unit price

per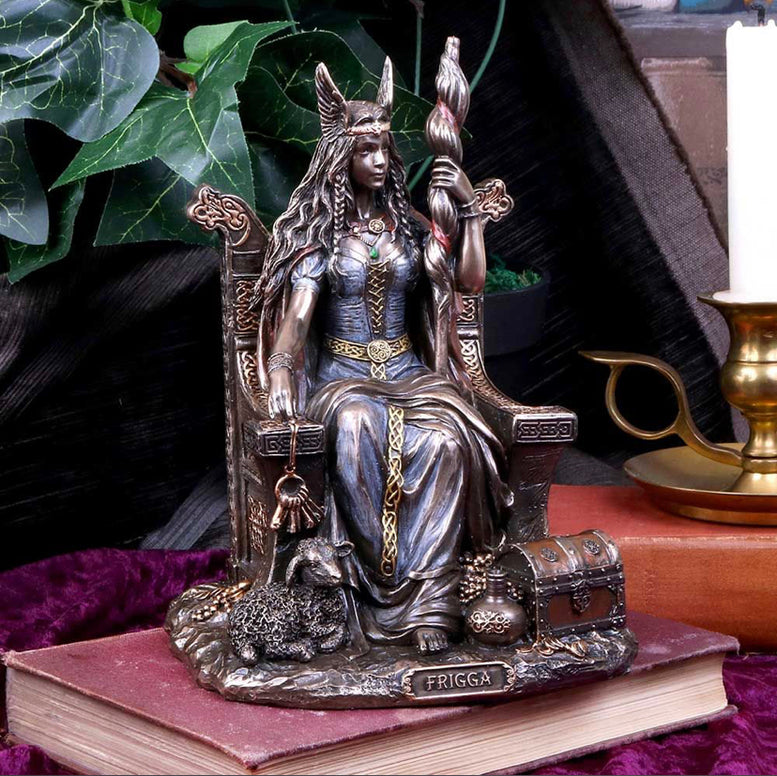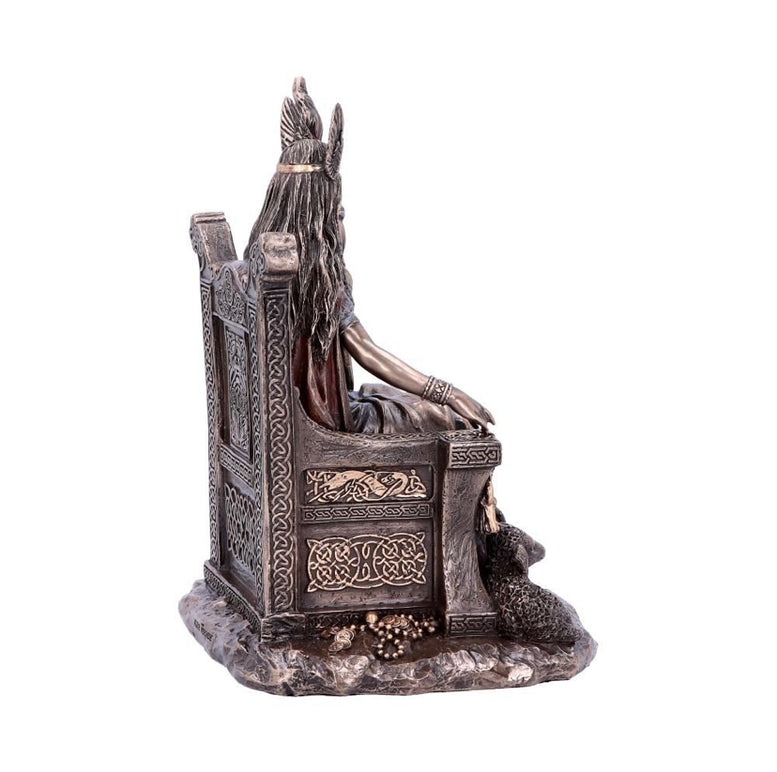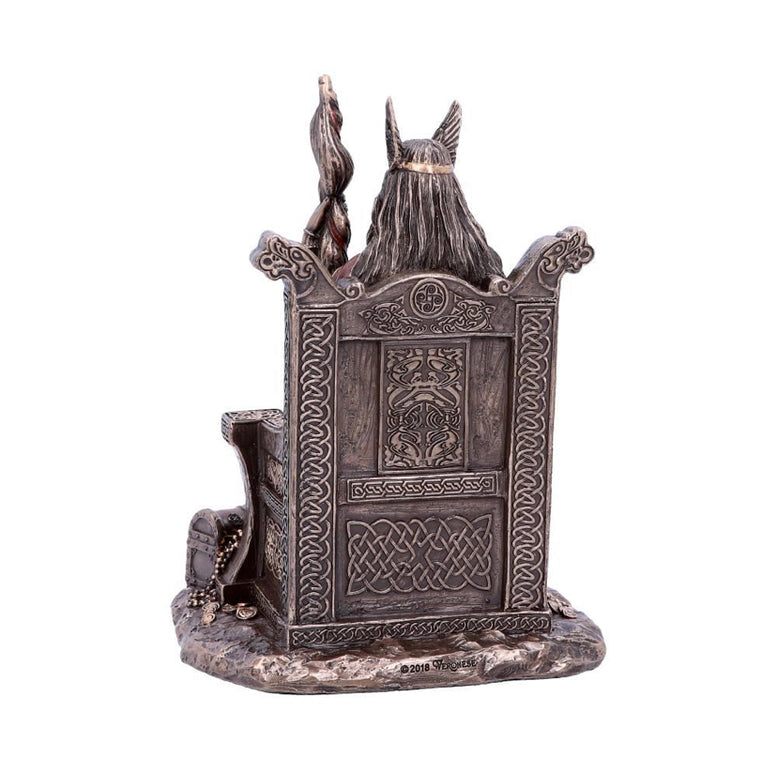 Norse Leader Frigga figurine.
Mother of Baldur and Wife of Odin.
Cast in high-quality resin.
Painstakingly hand-painted.
Frigga is the goddess of marriage - more properly, the goddess of marriage that is sanctioned by society, as unsanctioned unions are under the guidance of Frey and Gerda. She is the protector of home and families, and was much beloved by married women. She gave solace and aid in childbirth, and was also called upon for help in the domestic arts and cottage industries, especially the spinning of wool, which took up much of the time of women in northern Europe. It was said that she pulled the wool from the cloud-sheep to spin and weave the garments of the Aesir. She was also known as a goddess of frith, which is a combination of peace and social order; in this guise she is called upon as the Lady of the Hall, carrying the mead horn around, and both sending off and welcoming back warriors with the cup of victory.Thus she is also called upon for matters of diplomacy, especially among leaders. She is also said to see many things with her seer's powers, but she speaks of very few of them.