Calsite Geodes - 15-18 cm 3kg!
Sale price

$43.53

Regular price

$45.53

Unit price

per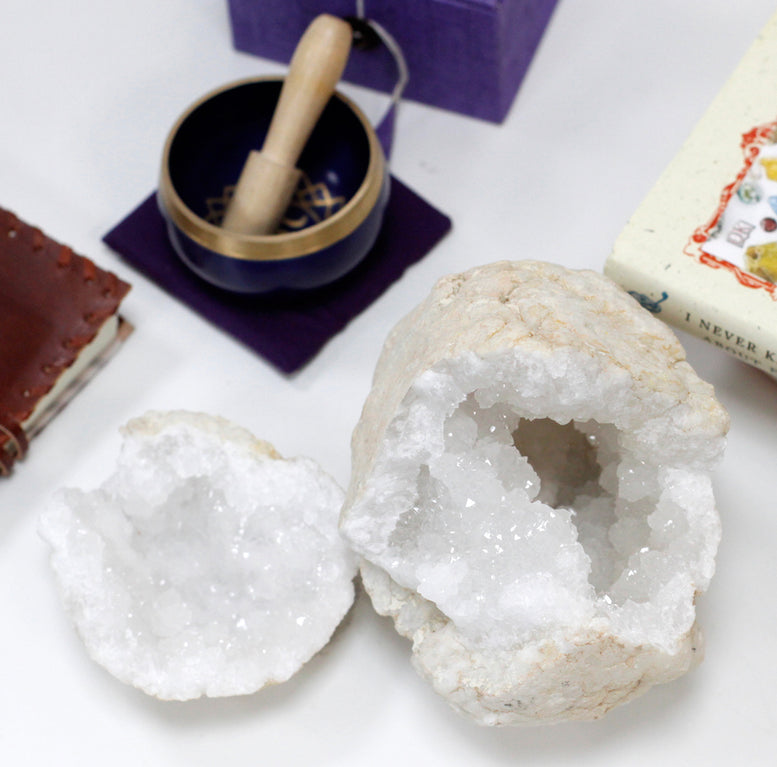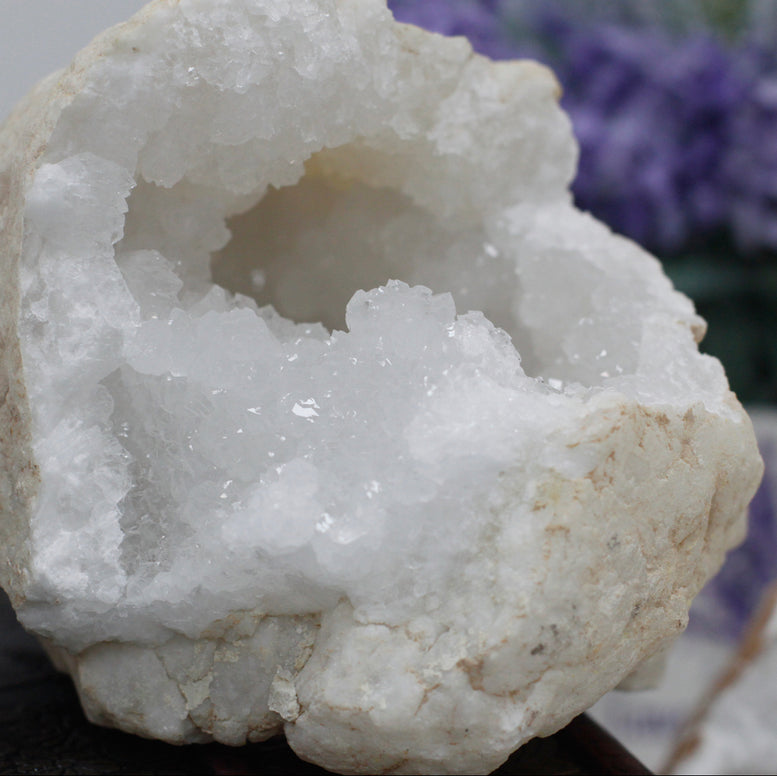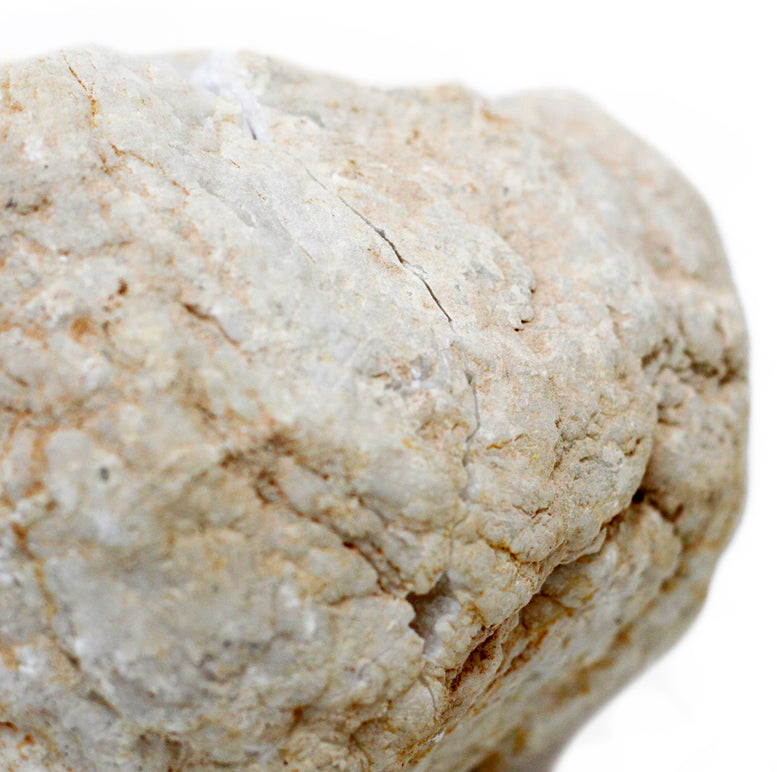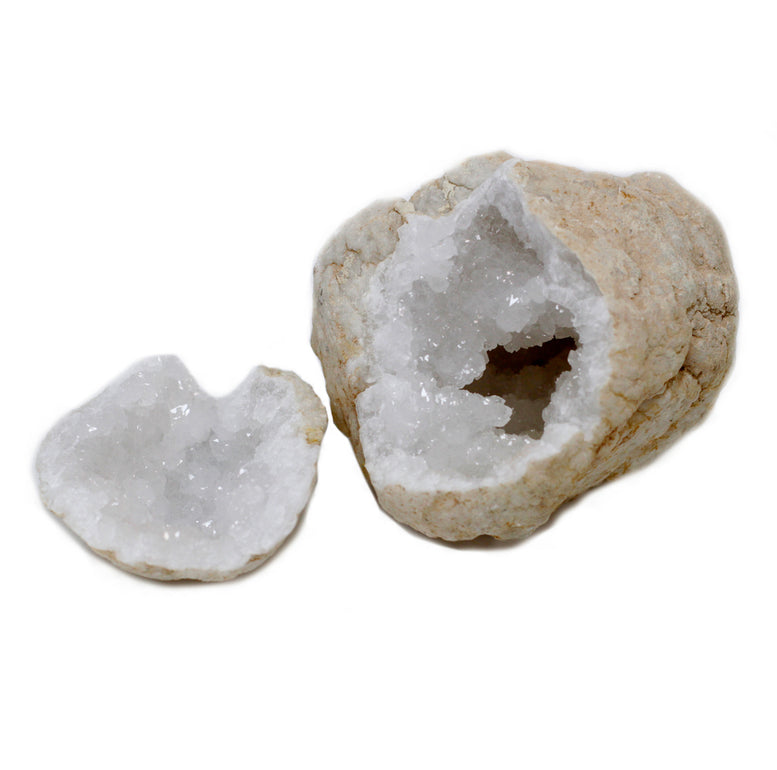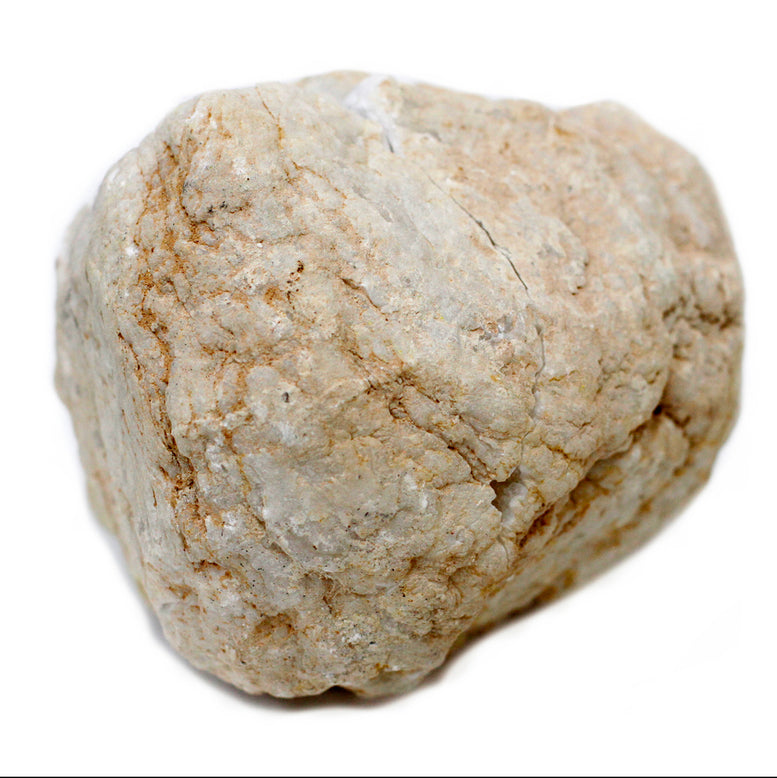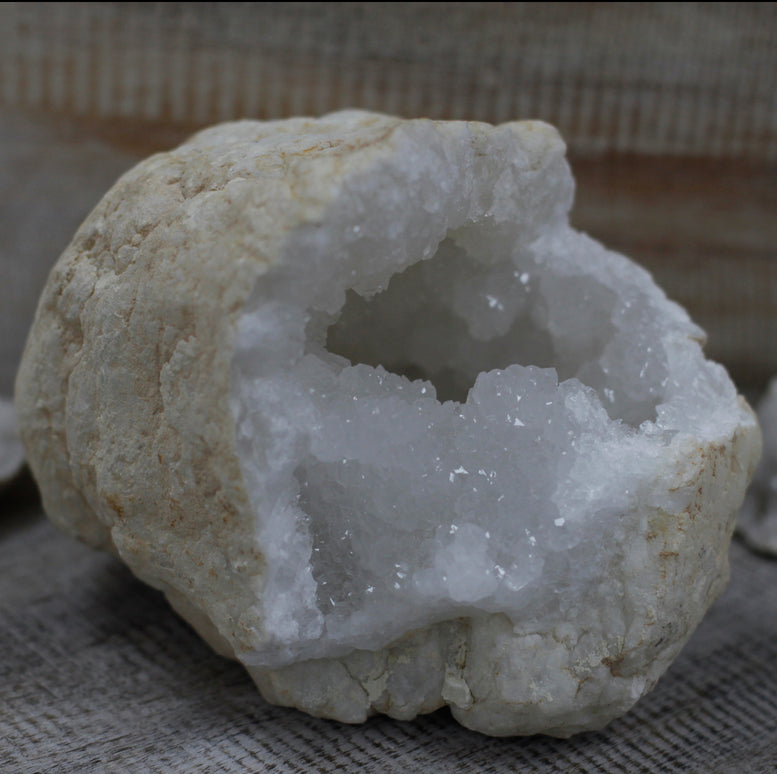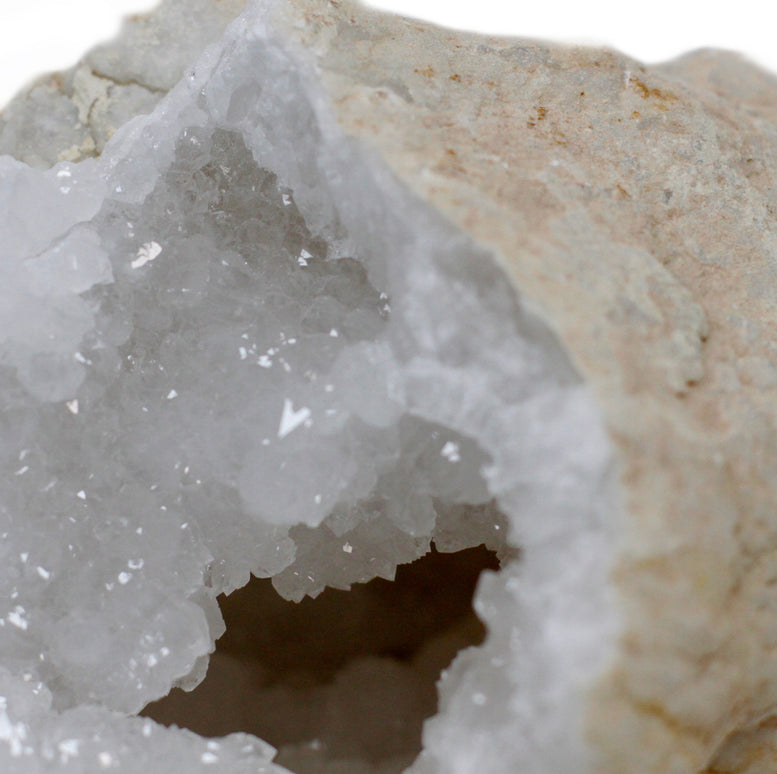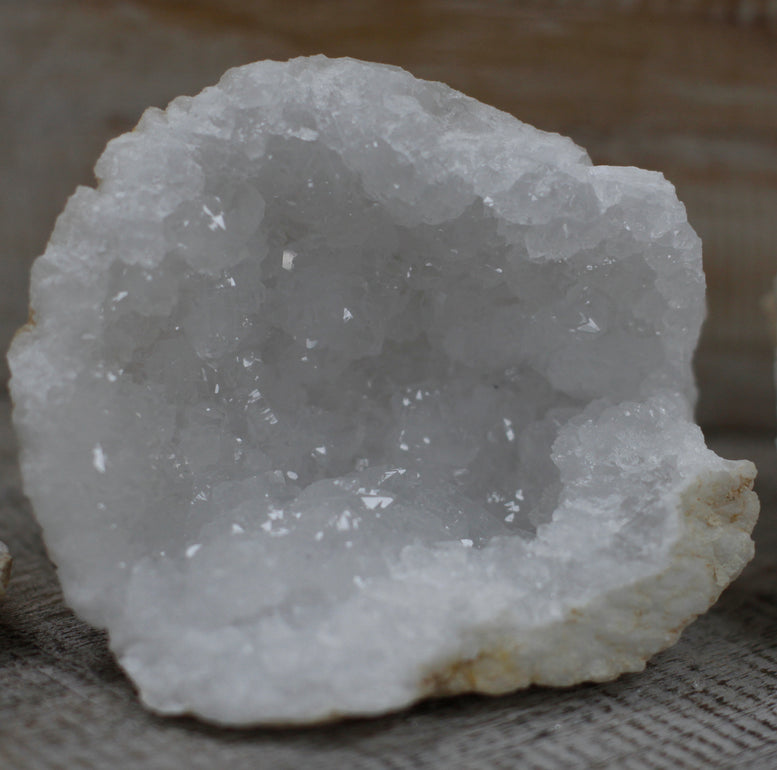 A beautiful Geode filled with Calcite, straight from mother earth. Geodes produce a great looking when cracked open. Opening them is easy, they are hollower than other geodes and therefore break open easier. They also tend to produce more crystals
A geode is a round rock that contains a hollow cavity lined with crystals. Rocks which are completely filled with small compact crystal. Calcite is a carbonate mineral and the most stable polymorph of calcium carbonate. Calcite is thought to amplify thought, improve memory and intellectual capacity; promote mental growth and development.
Many see geodes as a feminine property due to the cavity which could represent the womb. Geodes can help communicate with divine beings and assist in creating better moods, balances, and energies that can help with meditation, stress, and decision-making. Their multiple uses come from the fact that crystal formations vary and each crystal varies in minerals held. Across the board, they have many health benefits and promote well-being.
Gemstones have been used throughout the ages. Whether as a status symbol in ornaments and jewelry or for their healing properties for both physical and mental health. This is still very much the case today. Some will use it for meditation, reiki, and other forms of healing practices or simply carrying them around with them.
Chakra stones are used to activate, balance, or amplify the energy of the chakras. Crystal healing is based on the belief that stones or crystals have a natural healing frequency that can be activated to contribute to moving or balancing energy around them.
No matter what your reason is for looking at these gemstones. They are magnificent and great to have around whether for beauty or their healing properties.