Energy Oracle Cards | Witchcraft | Pagan | Wiccan | Mystic | Spirituality | Tarot
Sale price

$22.38

Regular price

$24.87

Unit price

per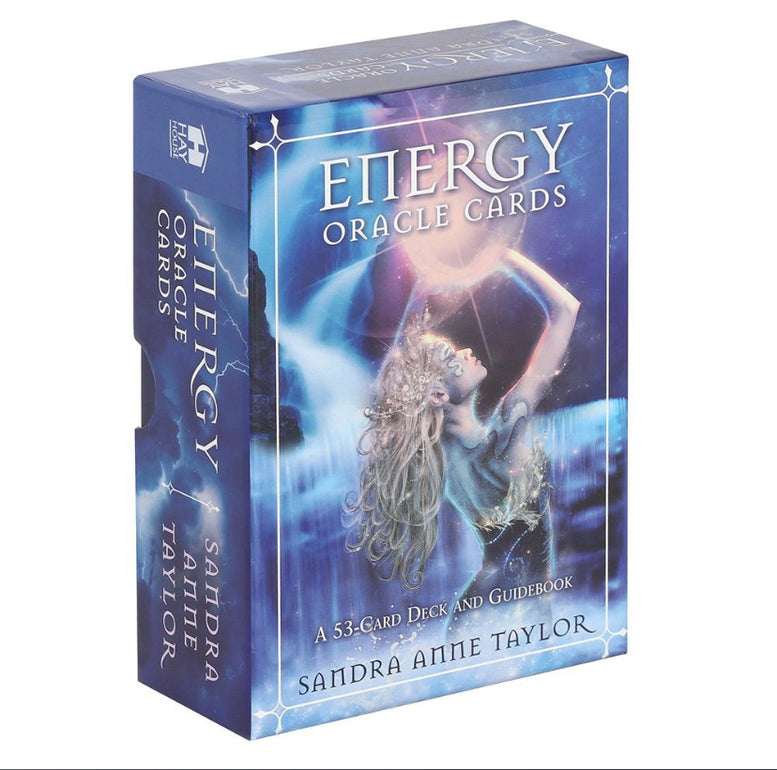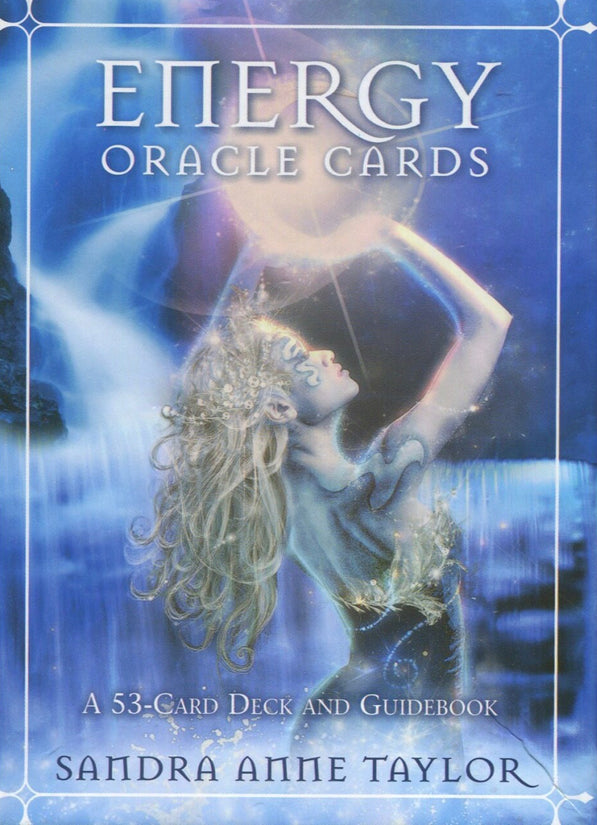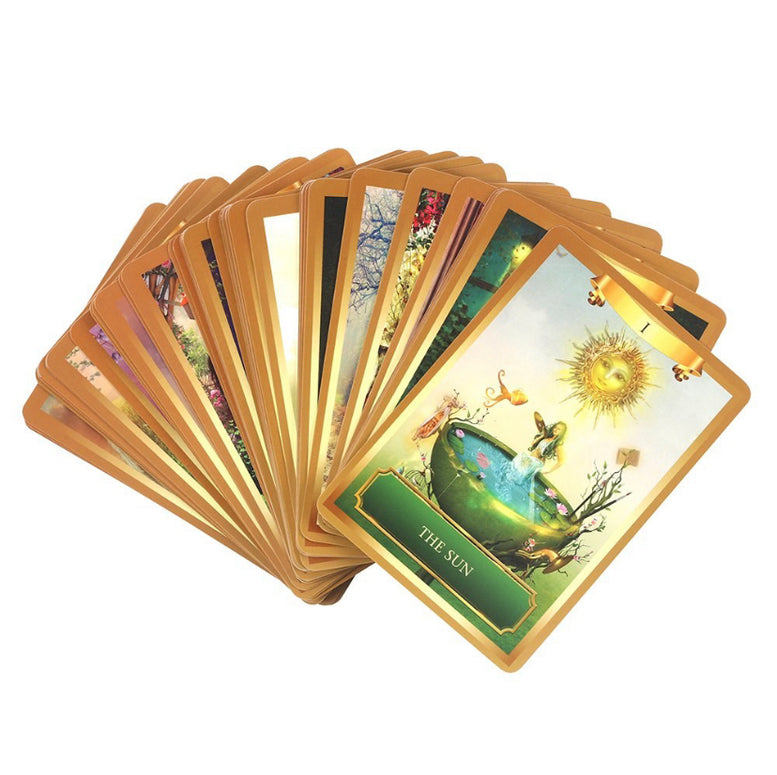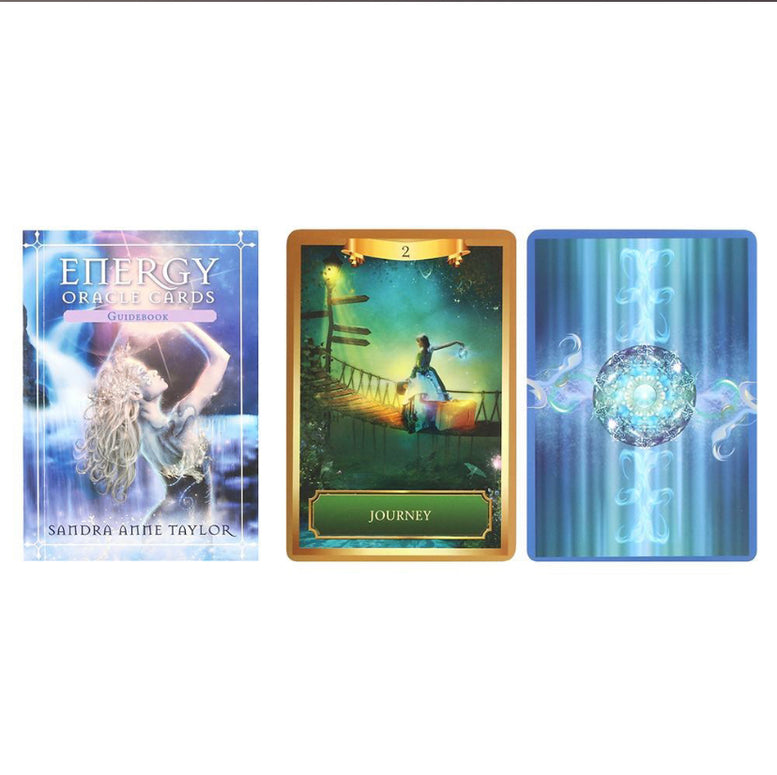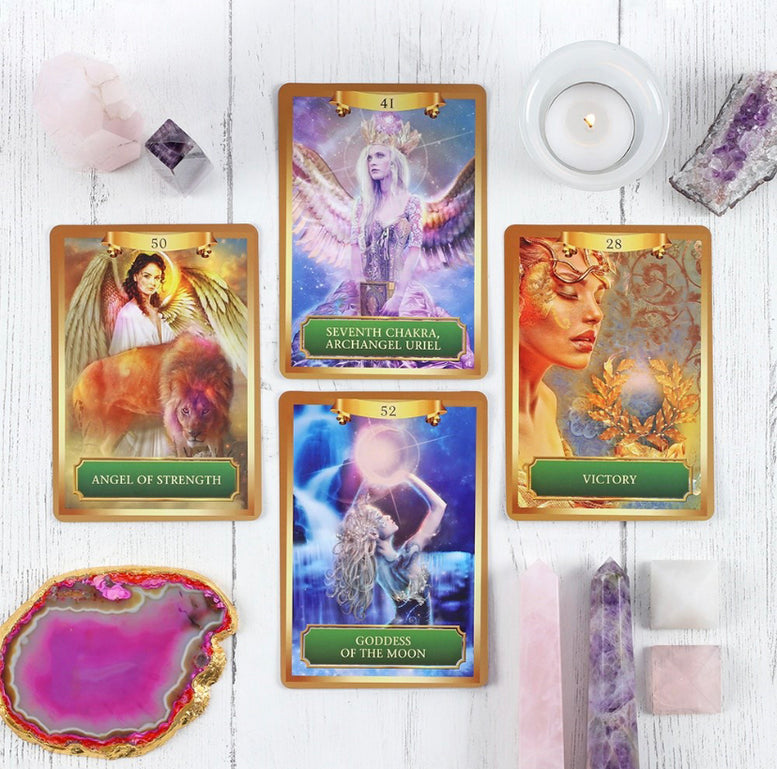 Created by Sandra Anne Taylor this deck of 53 Oracle Cards features beautiful representations. The cards are designed to reveal both the present energy projected and the results that are likely to be attracted in future. The cards are easy to use and help to bring understanding of what is manifesting in the conciousness.
On the Back of the Deck
The Energy Oracle Cards are designed to reveal both the present energy you project and the results you are likely to attract. The unlimited power of your own consciousness is a vital force that moves through the Universe and plants the seeds of your destiny far and wide.
These easy-to-use cards will help you to understand what your consciousness is creating, as well as reveal any hidden blocks that may be delaying your progress. The information they bring will empower and inspire you, for it comes from heavenly messengers, friends from the spirit realm, and your own higher self.
All that you need is available to you, so let you intuition soar. Listen to the messages it brings and take your life to wonderful new heights!
An Excerpt From the Guidebook Included
'The Energy Oracle Cards are designed to indicate our present energy as well as future possibilies. Since we know that the Universe exists in a constant state of flow or flux, we must realize that all readings, whether with cards or through psychichs, reveal the energetic potential of things. Therefore, it is very liberating to know that as we shift our consciousness, we can also shift the events that come our way.
For this reason, we can use these cards not only for predictive purposes, but also (and perhaps more importantly) as tools for significant change, both within ourselves and in the outer experiences that reflect our inner energy.'
Pack Includes: A 176 page guidebook and 53 card deck.
Card Size: Approximately 9 x 12.5 cm (3.5 x 5").
About the Author
Sandra Anne Taylor is the New York Times best-selling author of Quantum Success, The Hidden Power of Your Past Lives, Secrets of Attraction and several other titles from Hay House. After 25 years in private psychological practice, she now focuses on intuitive coaching, integrating energy readings with past-life insights. Her books are available in 26 languages across the glove.