High Quality Natural Black Obsidian Scrying Mirror
Sale price

$32.24

Regular price

$0.00

Unit price

per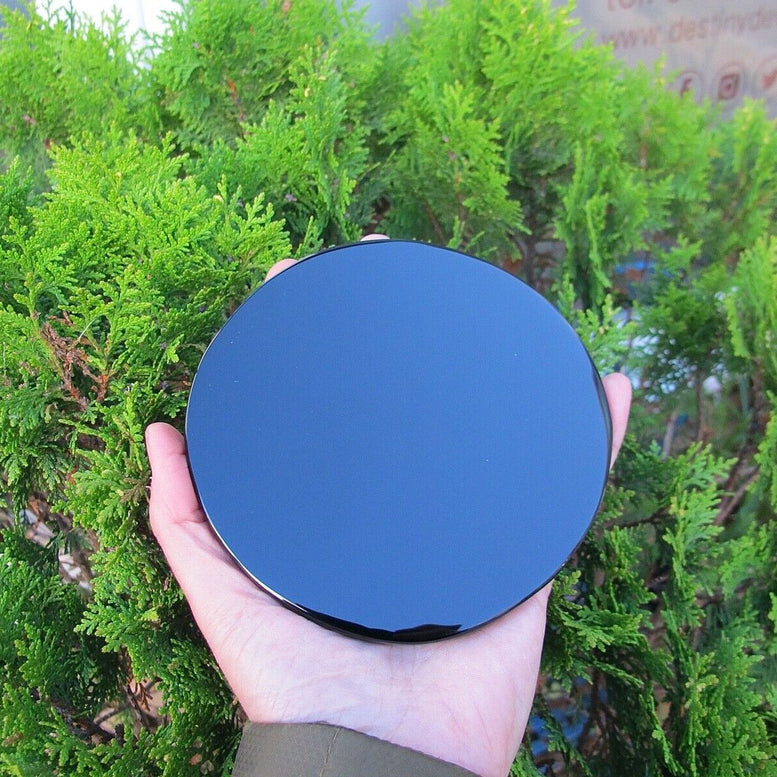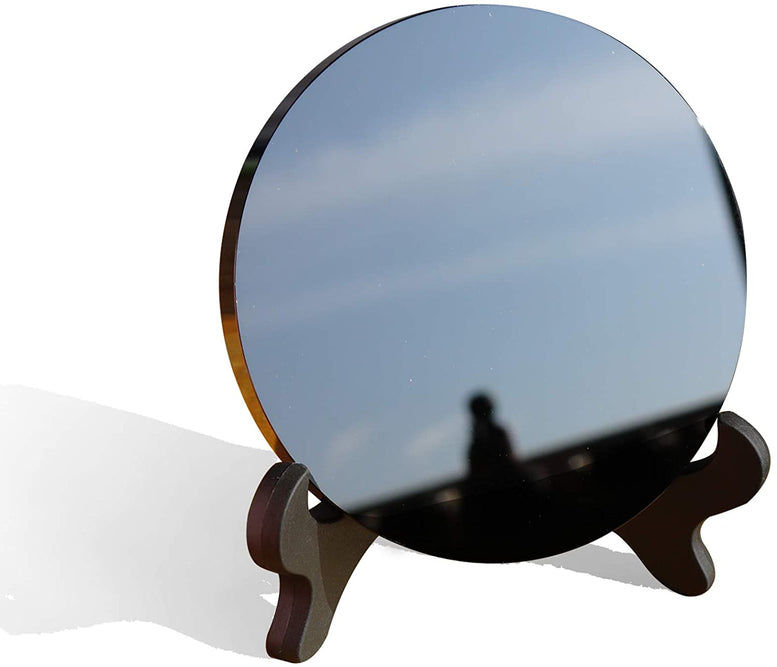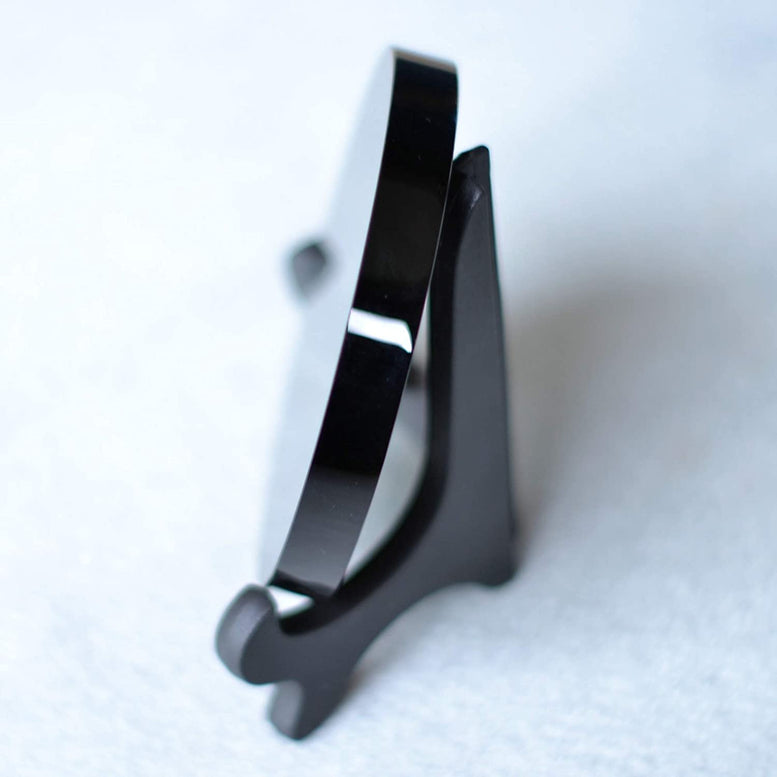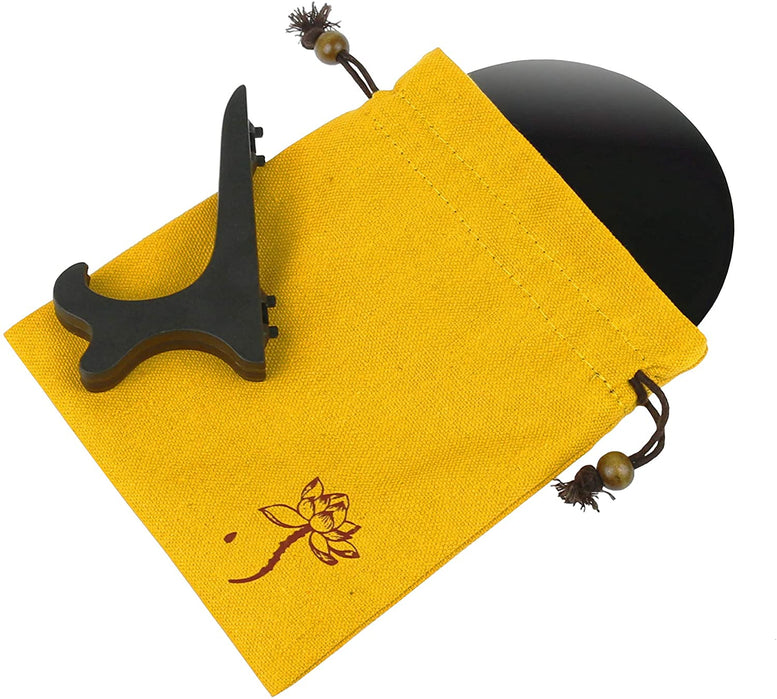 BLACK OBSIDIAN 
SCRYING
MIRROR
Scrying mirror made of natural black obsidian stone.
The well-polished reflective surface of this obsidian disk is excellent for scrying and divination.
A wonderful divination tool to get in touch with your core needs, dreams and goals.
 
Mirror Uses 
Sizes may fluctuate.
Usages of black obsidian scrying mirror:
Divine the past, present & future
Contact spirits
For magick (transmitter or receiver)
Healing properties of Obsidian
Obsidian helps to protect the very sensitive against depression. It is the stone of the soft hearted and gentle people of the world. Use obsidian to help block negativity of any kind. As a black gemstone, it symbolizes self control and resilience. Black stones have protective energies in the sense that black is the absence of light, and therefore, can be used to create invisibility.