Love / Self-love candle gift set | Pillar Candle | Love Spell | Pagan | Wiccan | Witchcraft | Aphrodite | Venus
Sale price

$17.49

Regular price

$19.43

Unit price

per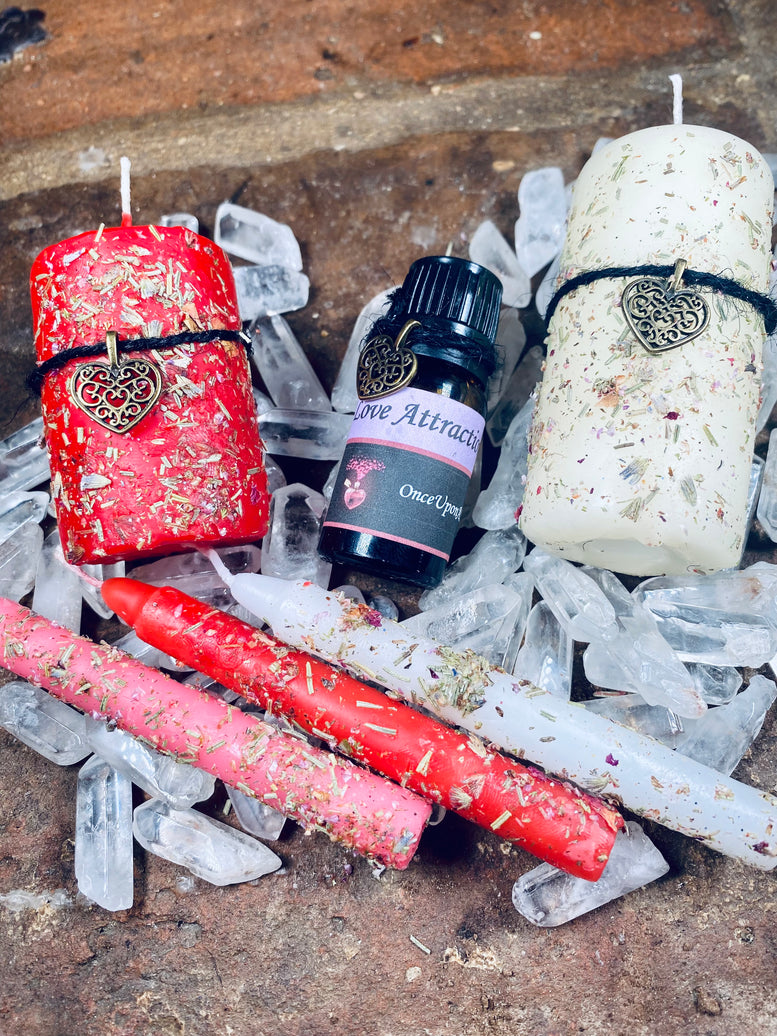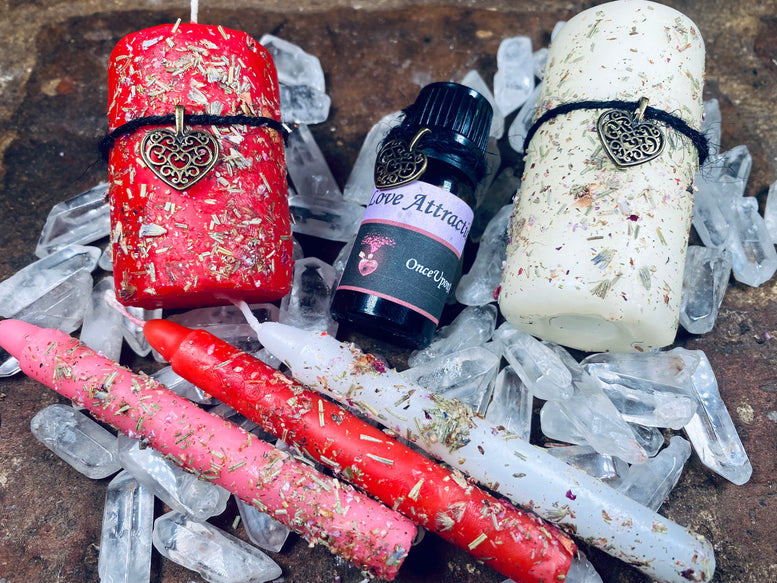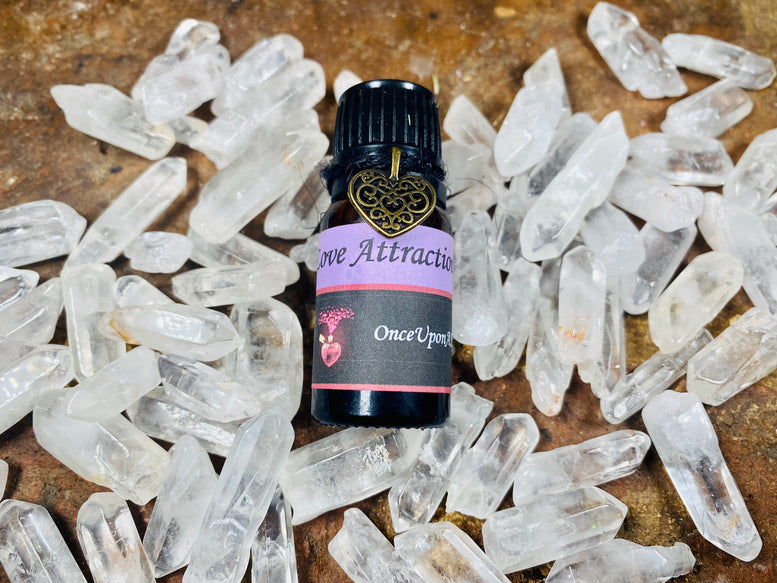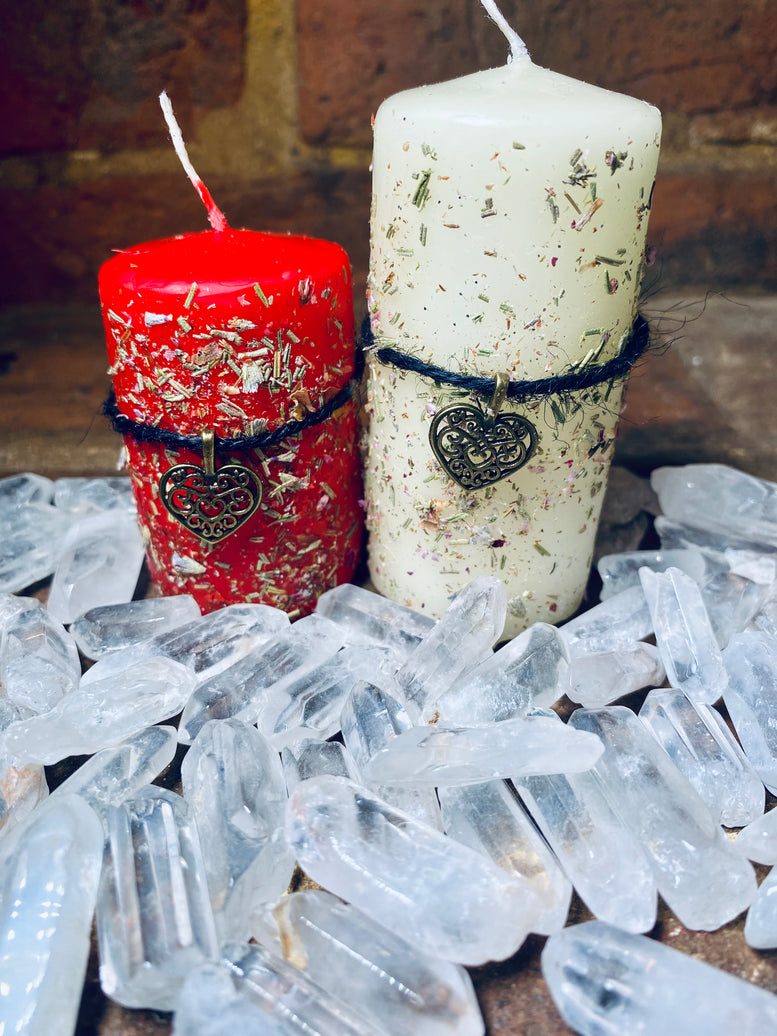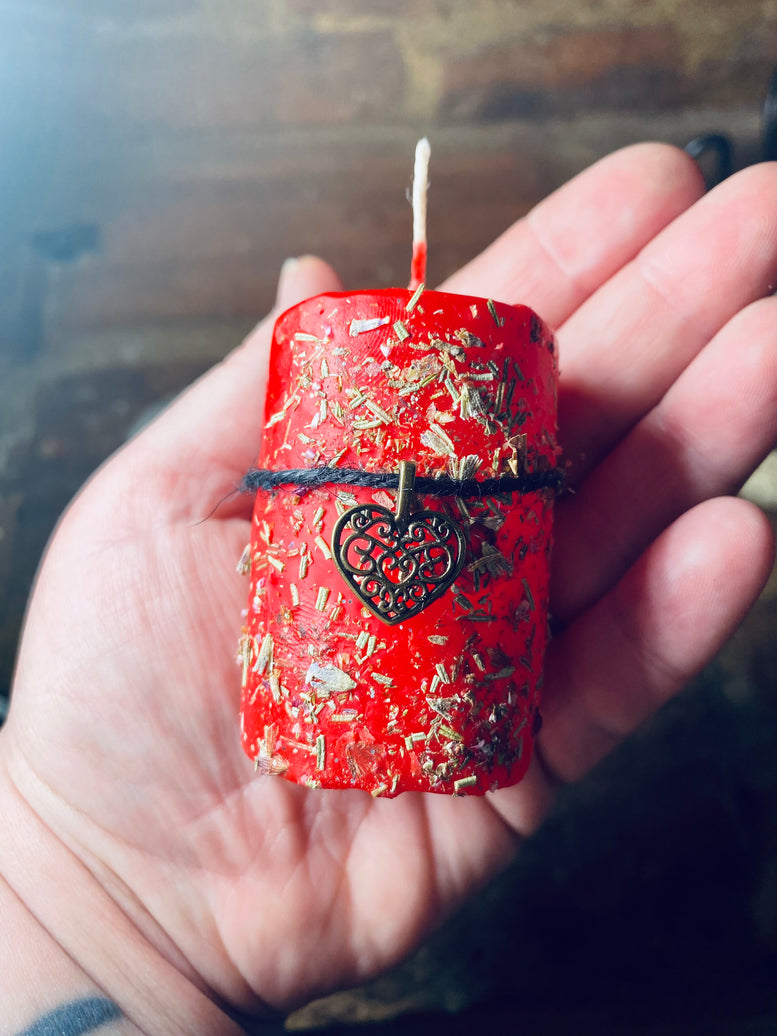 This set has been loving put together to aid you in your Love / Self-love spells and rituals.
This set includes
2 x dressed Pillar Candles with herbs associated Aphrodite/Venus for Love and Self love rituals and spells.
Place them on your altar to attract loving energies and to attract love.
Use them during any spells for love/self love to enhance the energies.
Put them at the end of your bath during a ritual bath.
Lovingly handmade with positive and loving energies
1 x Hand blended Oil to attract Love and loving energies for self love.
You can use this oil to anoint candles, altar tools, and yourself but please be aware of any allergies.
It is hand made using Sweet Almond, and 100% natural essential oils, herbs, Glitter and Garnet crystal chips.
Give it a shake before using and watch its mesmerising loving energies swirl around in glitter.
3 x Dressed Spell Candles, Summon the Energetic traits of Aphrodite/Venus with these hand rolled spell/chime candles.
4 inches tall
Set of 3 Hand rolled in sacred herbs of Aphrodite/Venus.
1 white, 1 red and 1 pink
Manifest love, Beauty and your inner goddess.
Use to summon the goddess, burn and use as an offering or use for love, lust and sex magick.
Aphrodite/Venus is an Ancient Greek goddess associated with Love, Beauty, Pleasure, Passion & Procreation.
Never leave unattended, herbs are flammable. keep away from children & pets. Do not ingest