Moonology Manifestation Oracle Cards Yasmin Boland | Tarot | Witchcraft | Wiccan | Pagan | Cards | Reading | Mystic | Gift | Moon | Phases
Sale price

$25.83

Regular price

$28.70

Unit price

per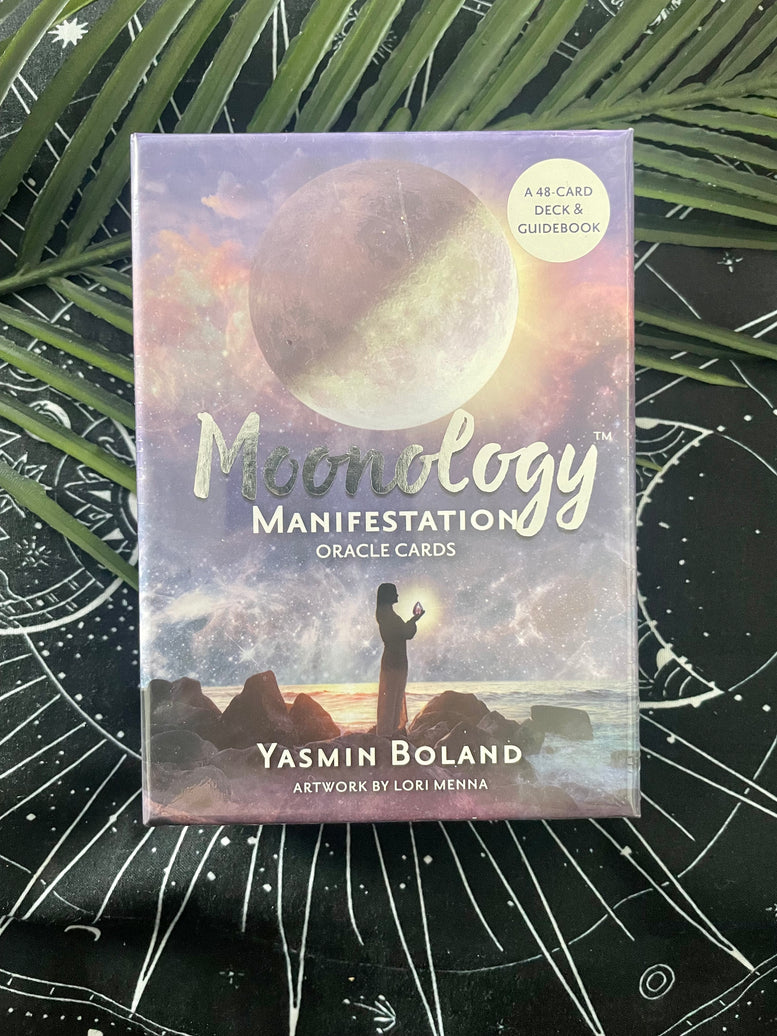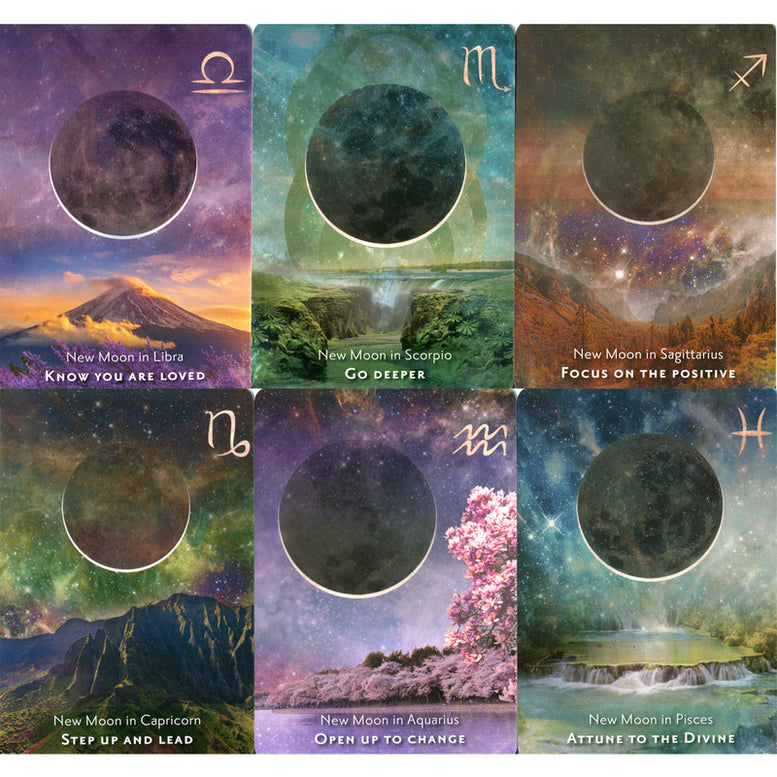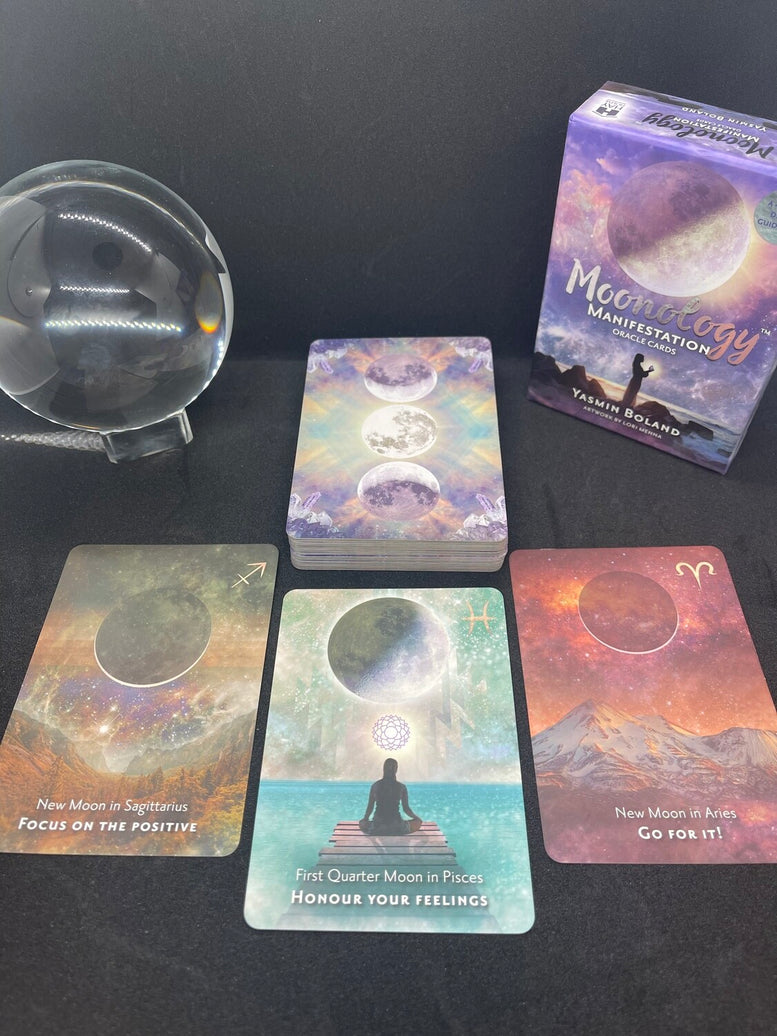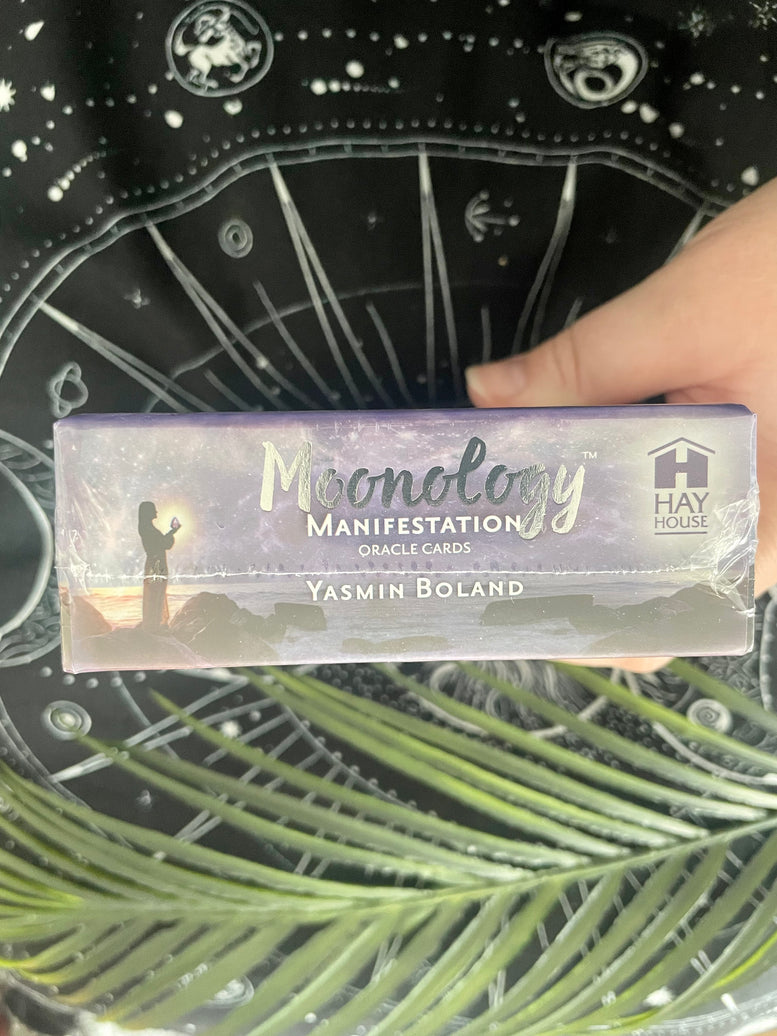 Brand new & sealed original full sized deck.
48 beautiful cards, created by award-winning astrologer and Sunday Times bestselling Hay House author Yasmin Boland and designed by the talented mystic artist Lori Menna, aka Cosmic Collage.
THE NEW MOON
These represent OPPORTUNITIES These are the doors which are opening up to you. They tell you what you are currently manifesting and how to boost your manifesting. Each card carries its own frequency and energy so sit with it as you do your ritual.
THE FIRST QUARTER MOON
These represent CHALLENGES This is where you are being challenged - and you probably already know it. We look to the signs being triggered know to understand the dynamics and find solutions. Use obstacles arising as springboards to go where you want to be.
THE FULL MOON
These represent CLIMAXES The energies are peaking when one of these cards comes up. For better or worse (though always for your Highest Good) you are getting to a pinnacle in the situation you're asking about. The energies of these cards help push you to a turning point.
THE LAST QUARTER MOON
These represent CONCLUSIONS The energy of these cards is clearing. They all about sweeping out the left over debris which needs to be released. So important in manifesting! They help you to make way for the new when it comes, which could be sooner than you expect.