Natural Red Jasper & Green Jasper Carvings | Leaf | Leaves | Witchcraft | Wiccan | Pagan | Crystals | Polished | Gemstones | Ornament
Sale price

$16.80

Regular price

$18.66

Unit price

per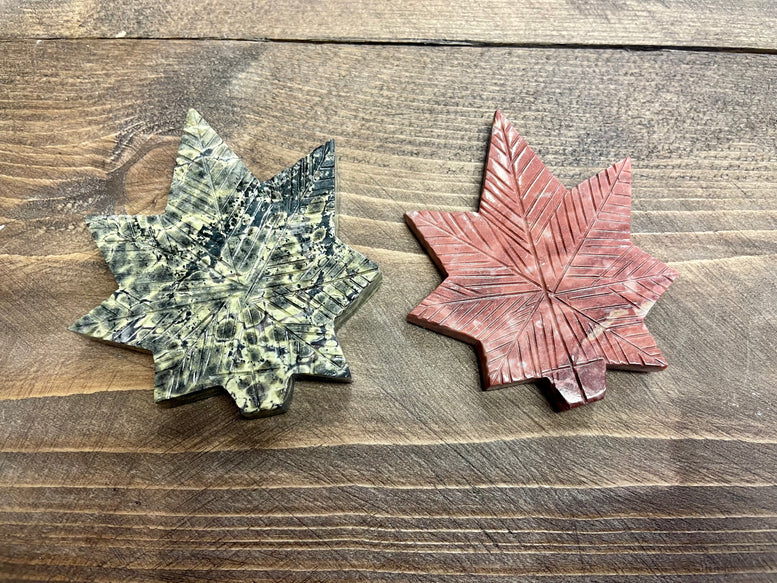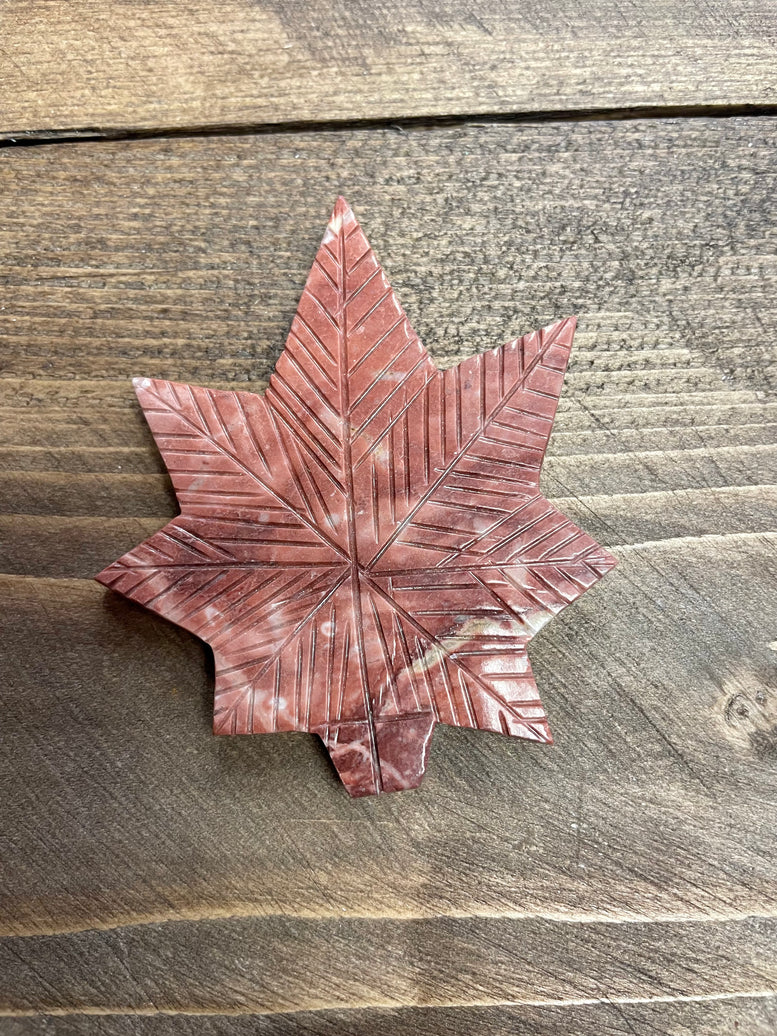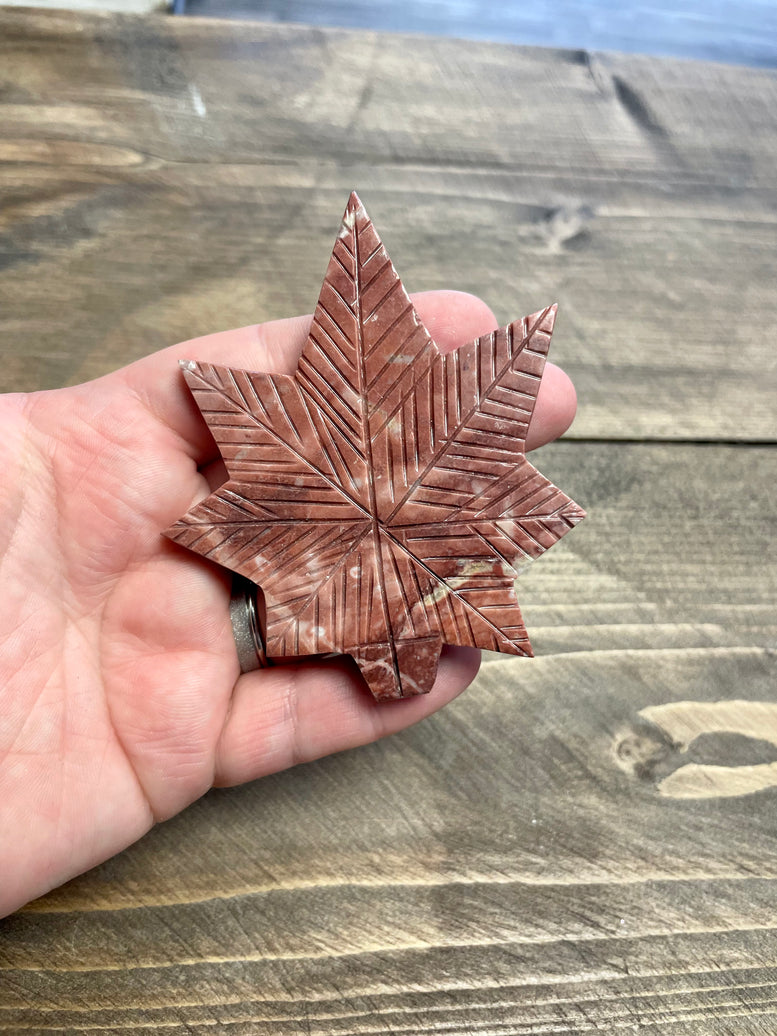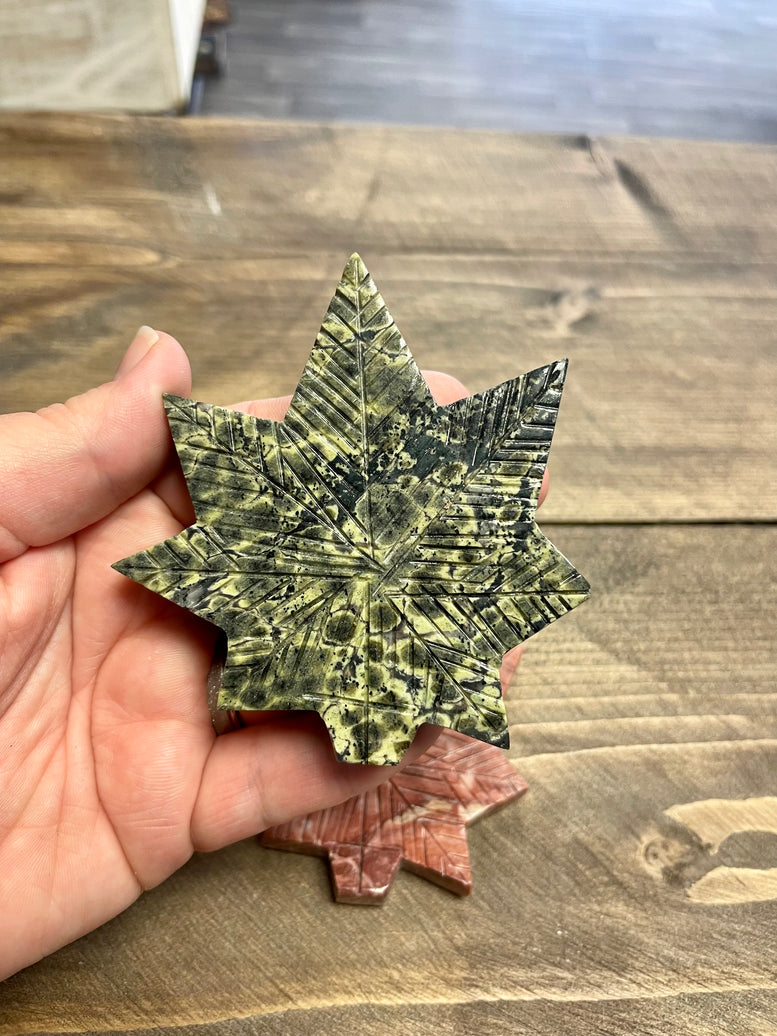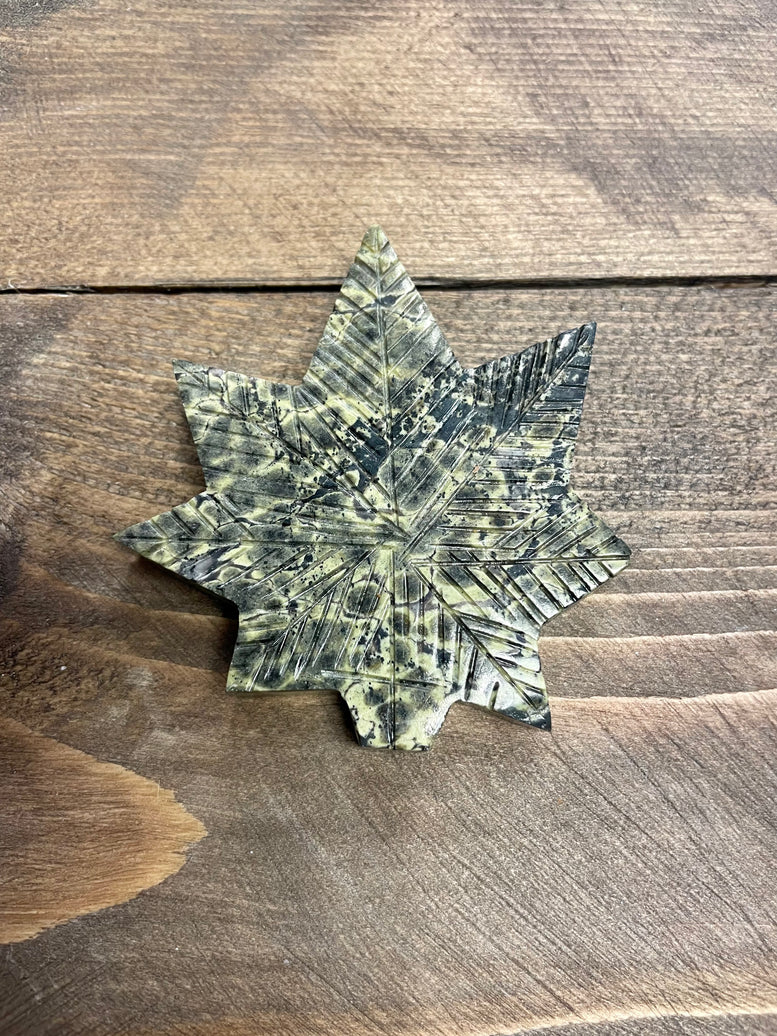 2 beautiful Natural Red Jasper and Green Jasper Leaf Carvings.
Choose your preference at checkout.
Red jasper is a stone of many meanings and historical ties, said to hold powerful physical and spiritual protection. In ancient Egypt, red jasper stone was linked to the fertility of Mother Isis and Native Americans believed that red jasper was the blood of Mother Earth. Legend says that jasper would drive away evil spirits, protect against snake and spider bites, and even bring about rain!
Today it is known as a lucky charm for actors and is favoured for its metaphysical properties as much as its beautiful red colouring.
Green Zebra Jasper is the stone of determination, motivation and facing challenges. It recharges your energy and encourages you to finish what you set out to do.
Green Zebra Jasper will help you feel grounded, deeply connected to Earth.
Green Zebra Jasper lends emotional support and strengthens self-control, as well as boosting physical energy levels. Its slow, steady vibration helps avoid extremes and encourages perseverance. You will receive the typical set shown.
These stone powers will help in the work environment - you will discover greater insight in dealing with working relationships and will find the energy and motivation you need to get your projects done.
Green Zebra Jasper will instil in you a sense of caring optimism as you approach even the most stressful of life's tasks. It will inspire you on a creative level, and revitalise you to confront problems with ease.