Natural Red Jasper Tumble Stones |Crystals | Reiki | Chakra | Witchcraft | Wiccan | Pagan | Stones | Healing | Crafts | Gemstones
Sale price

$3.35

Regular price

$3.72

Unit price

per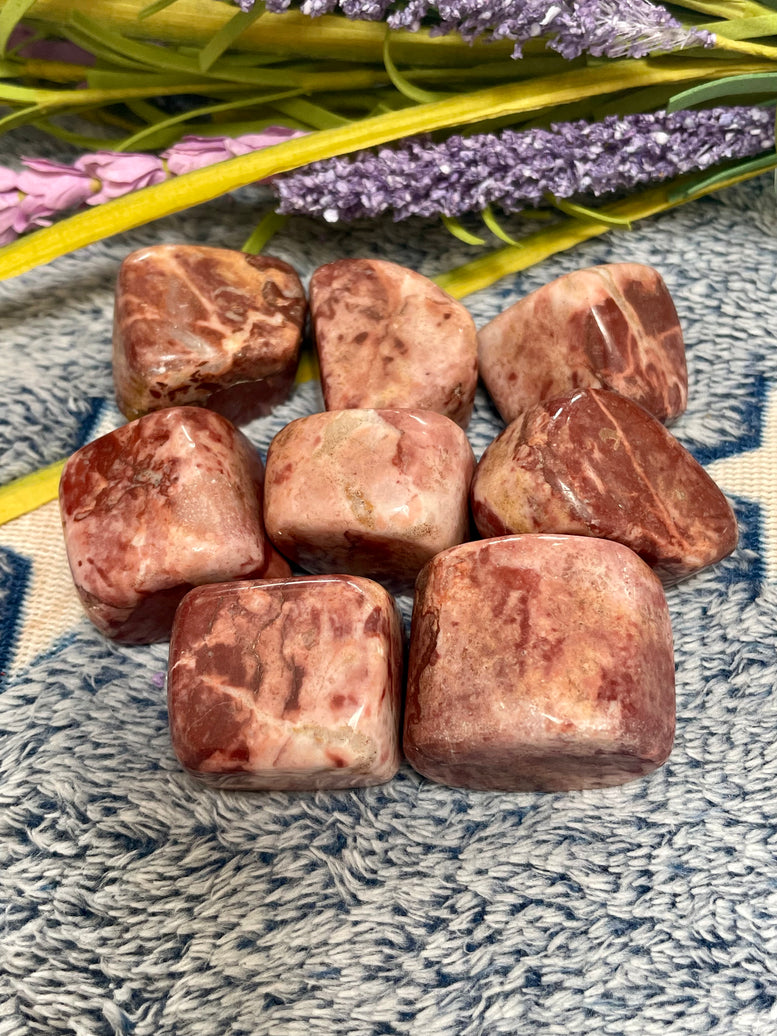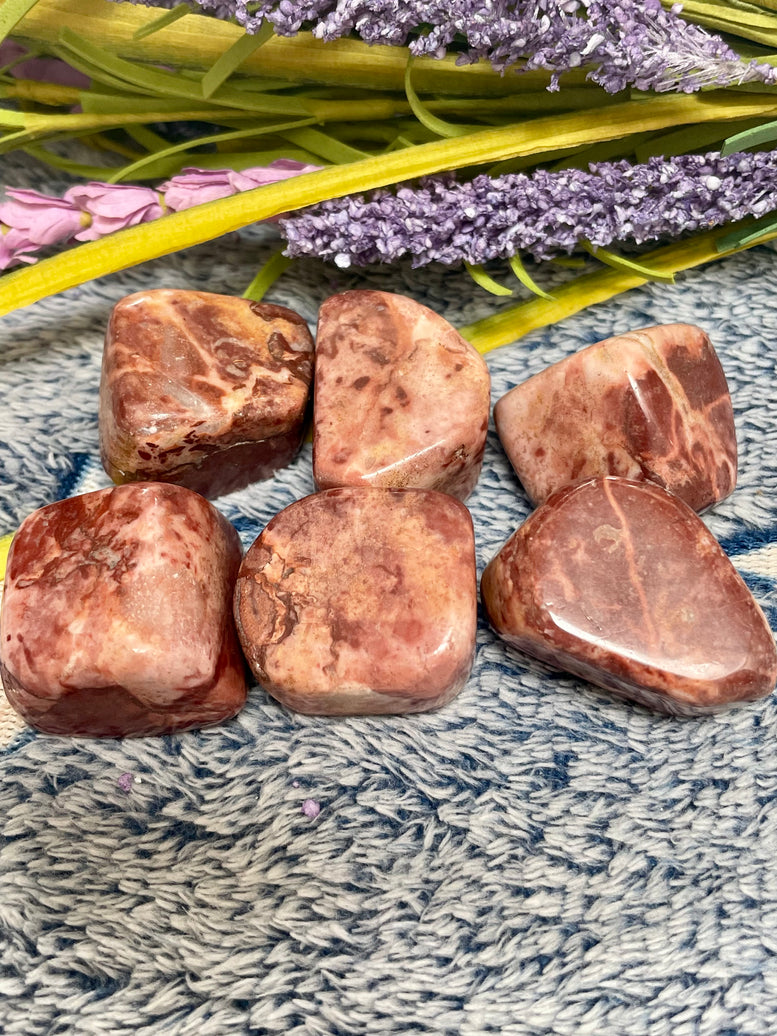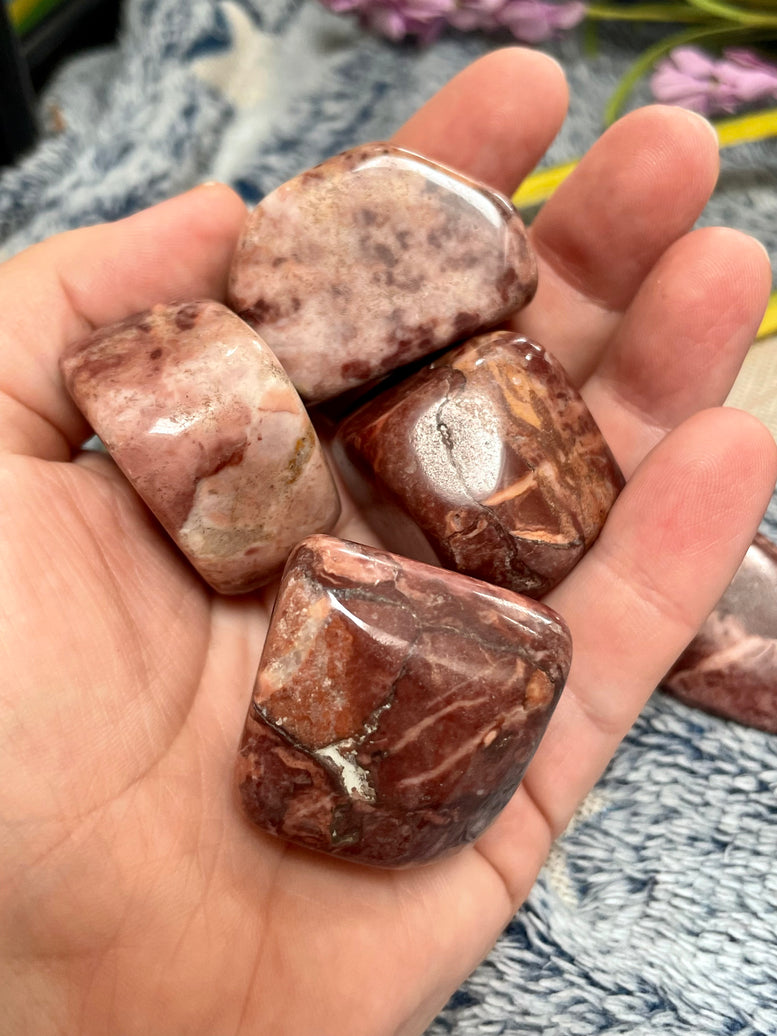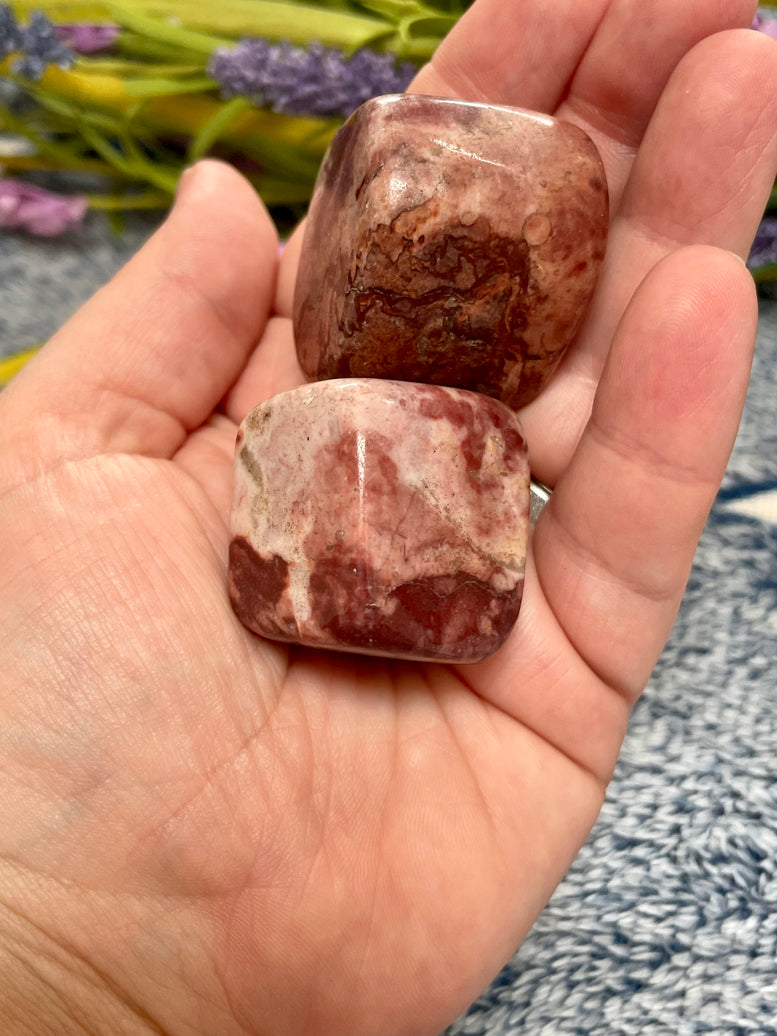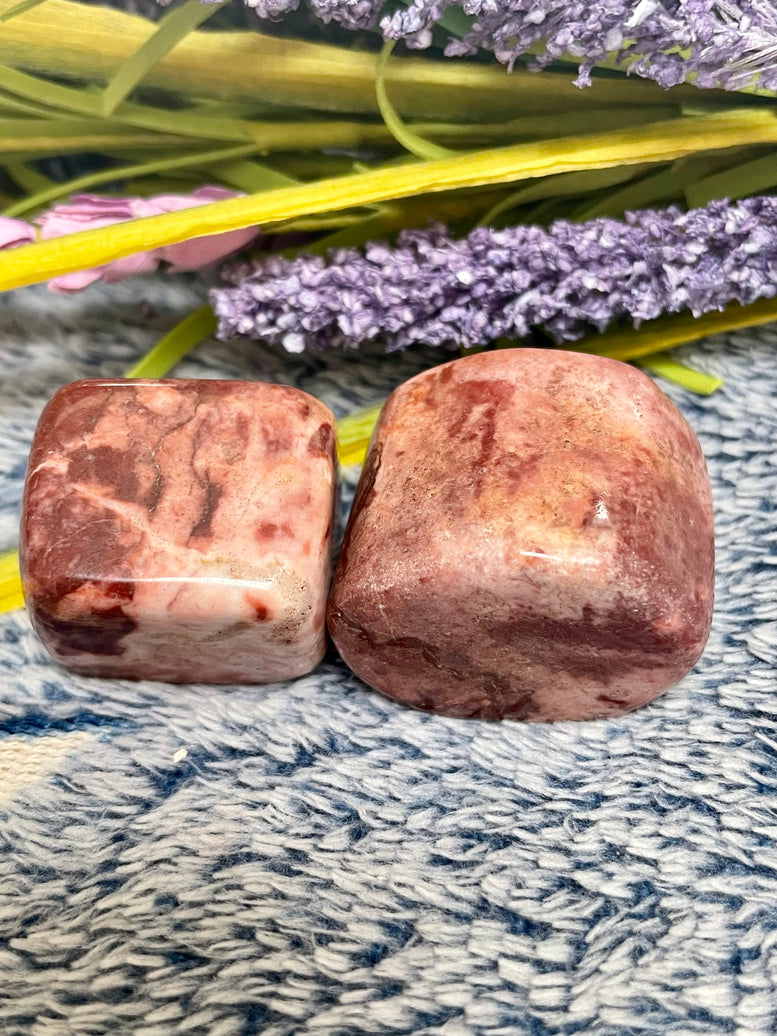 Gorgeous Red Jasper Tumble Stones
Sizes Large and Extra Large, you will receive 1 stone
Red Jasper is a highly protective stone known for guarding against all kinds of threats. This was why it was such a popular crystal for warriors or those on the battlefields. Not only does it ward off danger, not to mention electromagnetic smog and pollution, but it is known for keeping the blood circulatory system strong and the body in a constant state of detox.
Whether you tend to be shy when it comes to sexual encounters or even overaggressive – Red Jasper can be used across the board to help heal sexual issues in couples and individuals. It enhances the power of tantra, it promotes sexual interest and compatibility with your partner, and it stirs up individual stimulation leading to creative courage, a fiery passion, and a healthy attitude towards sex.
Red Jasper is connected to the base chakras which is why it holds such strong protective properties. It helps us to feel grounded in this world and has an uncanny ability to stir up our life force by shaking stagnant energy out from all of our energy points – from the Sacral Chakra to the Heart Chakra. Along with boosting our life force energy, Red Jasper is also known for rousing your kundalini serpent. The kundalini serpent speaks to the energy that sits at the base of our spine. When roused from slumber, this energy can cause spirals up through our body and lead to deep spiritual awakenings.