Natural Rhodonite Tumble stones | Crystals | Reiki | Chakra | Witchcraft | Wiccan | Pagan | Stones | Healing | Crafts | Gemstones
Sale price

$2.23

Regular price

$2.48

Unit price

per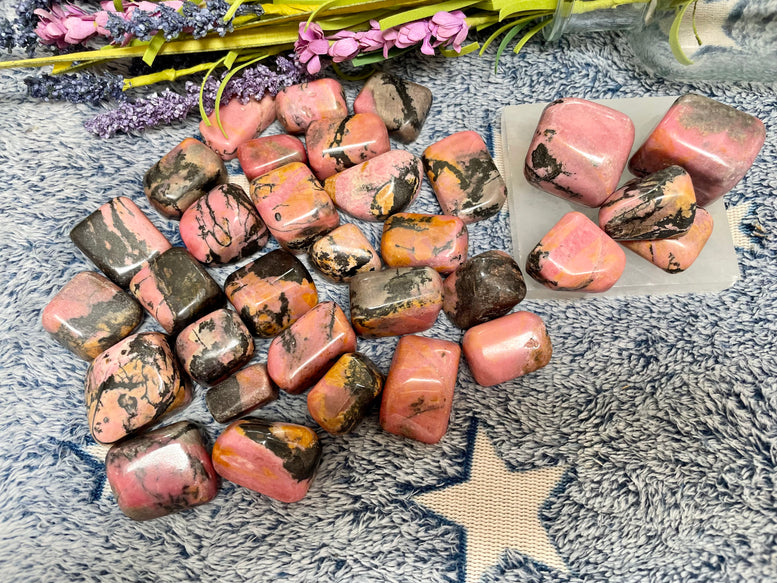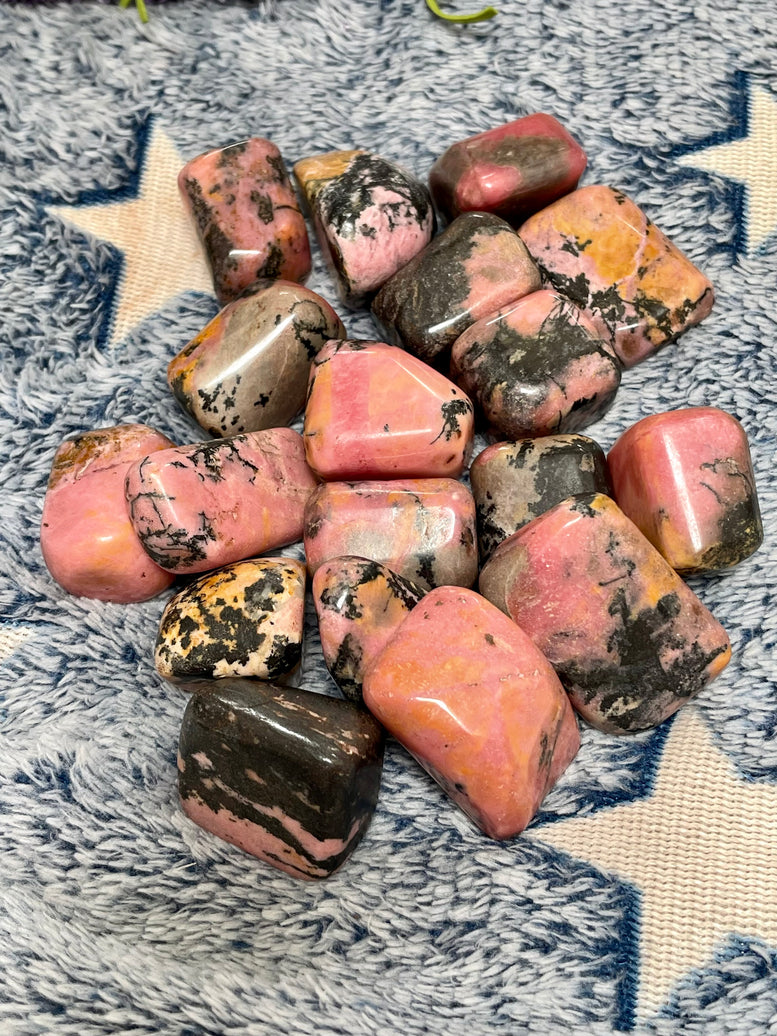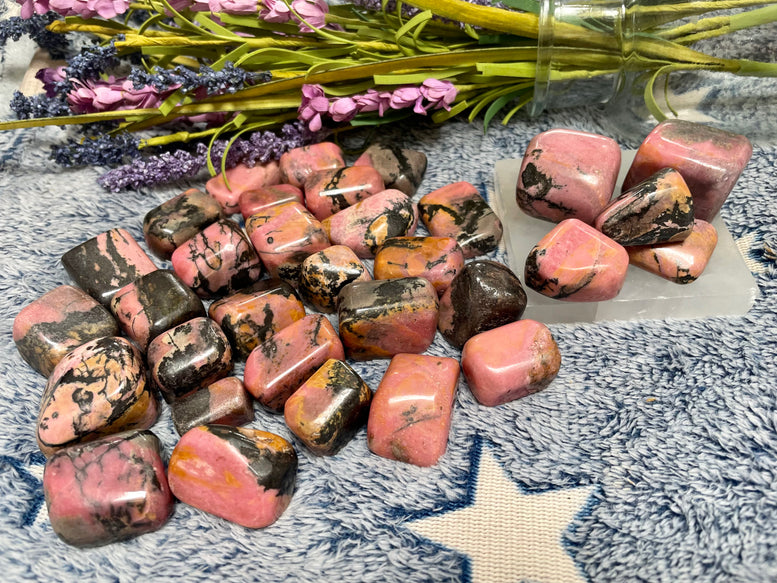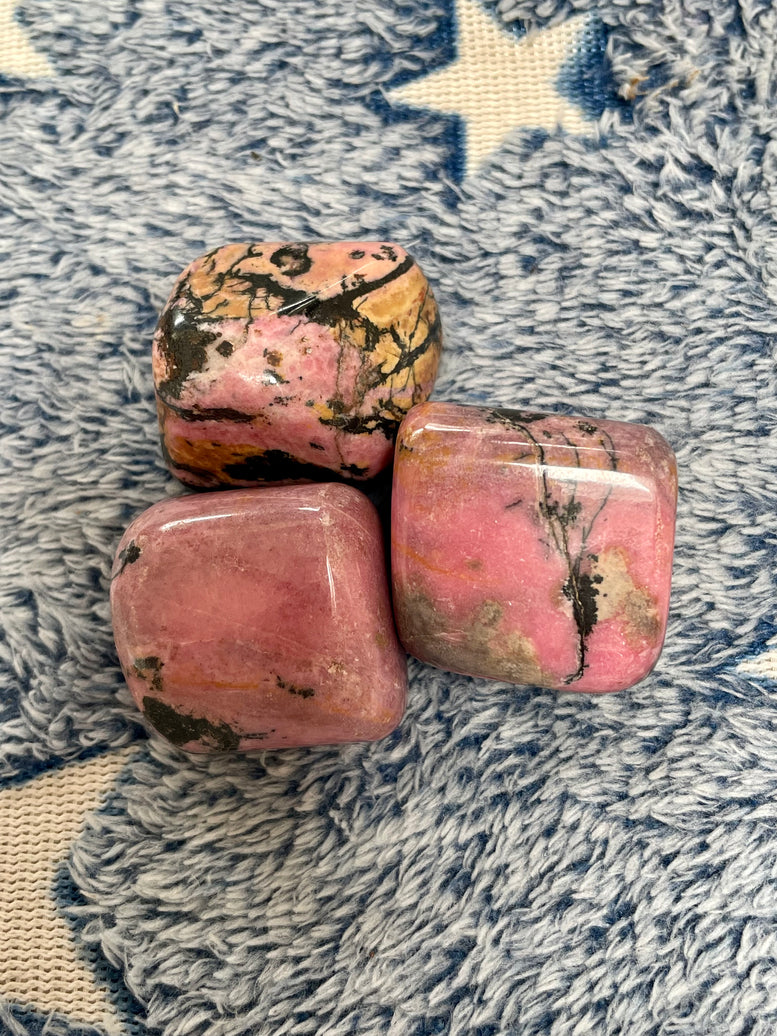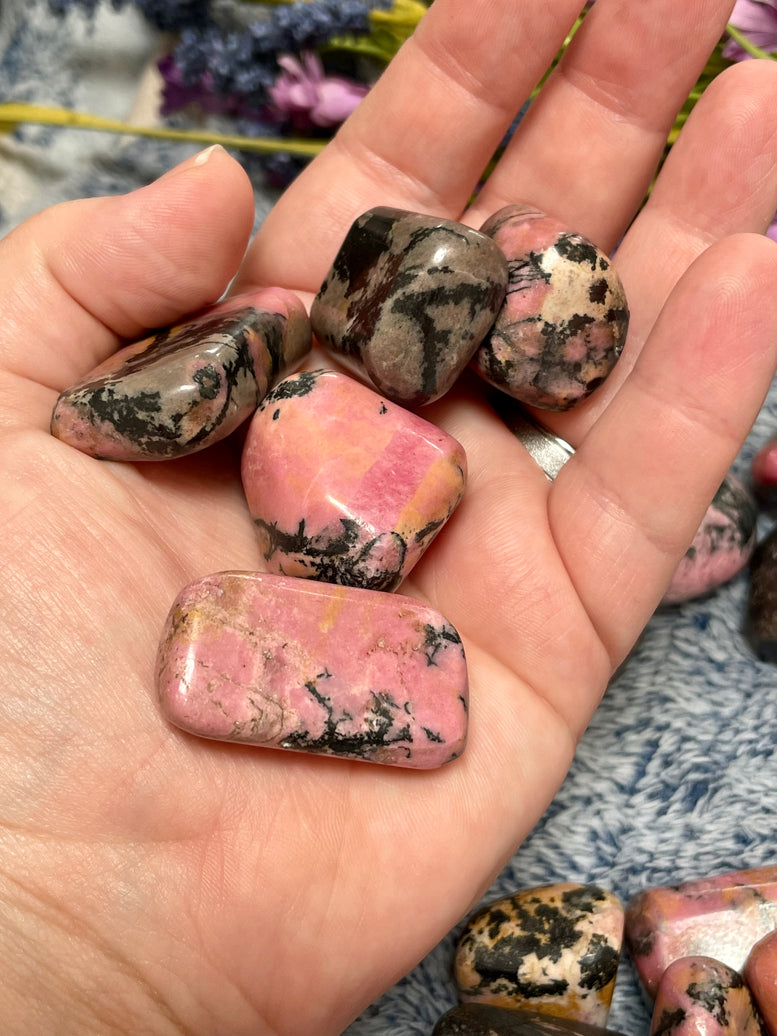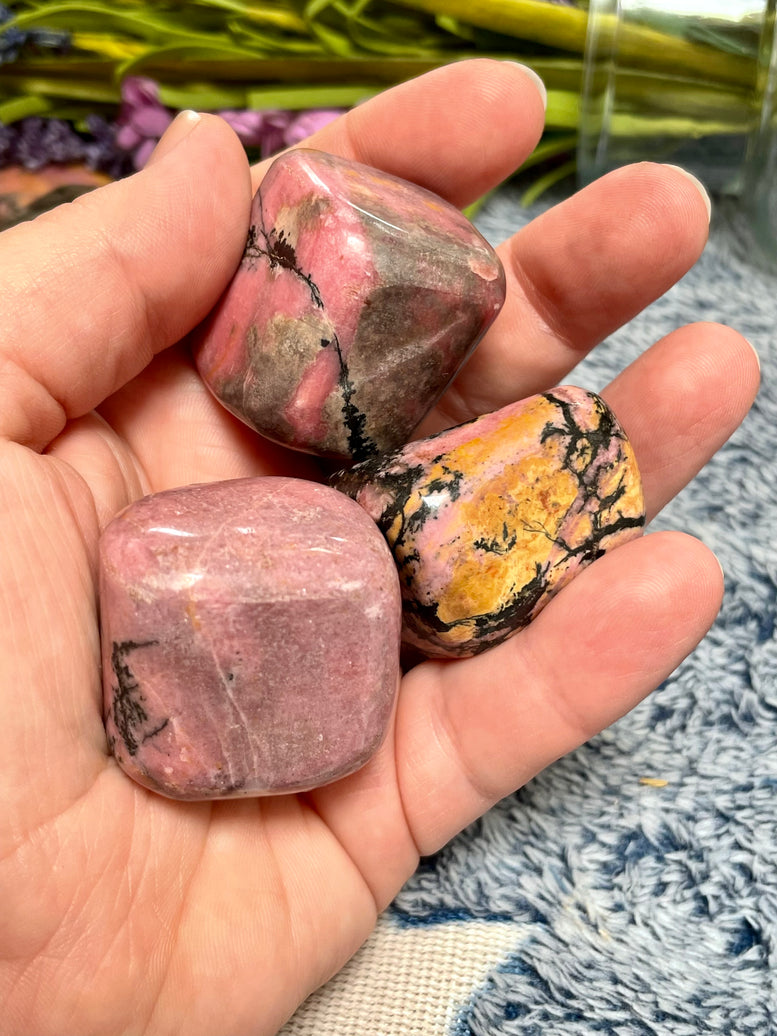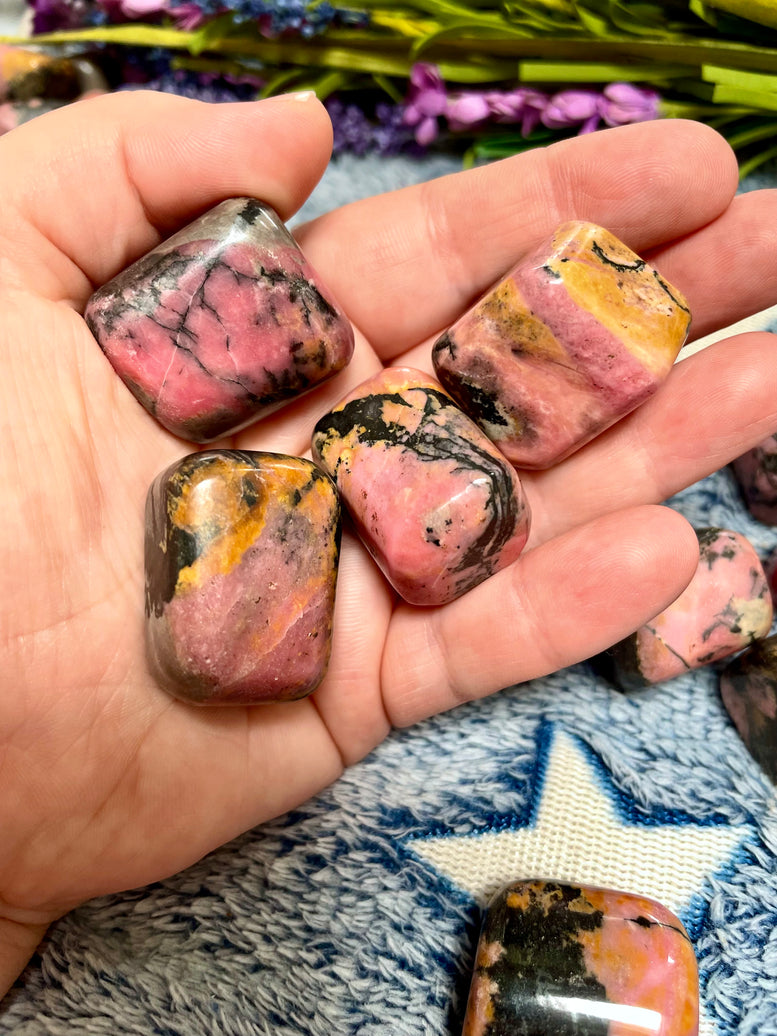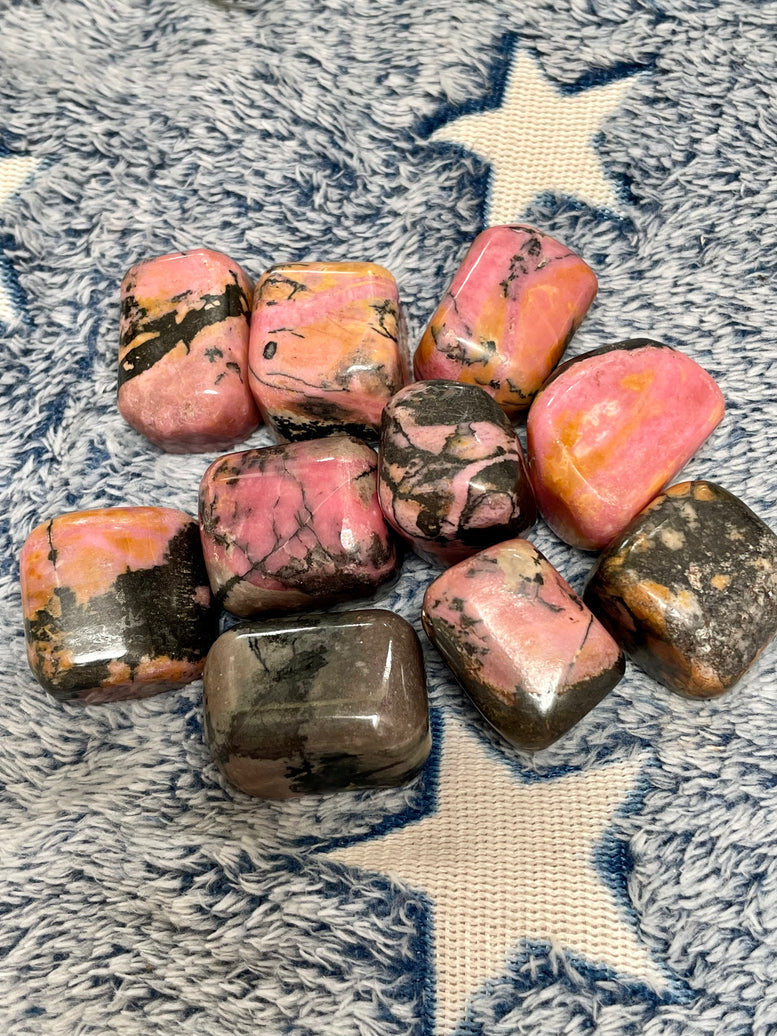 Gorgeous Rhodonite Tumble Stones in 3 Sizes.
Medium Large & Extra Large
Choose your size, you will receive 1 stone.
Assists in foregiveness
~ promotes love energy
~ Supports emotional balance
~ Stimulates and heals the heart
~ Helps one to recognize and apply talents
~ Encourages calmness in stressful situations
~ Aids in understanding of dreams and visions
~ Helps emotional balance
~ Encourages brotherhood of humanity
Zodiac: Scorpio, Taurus
Element: Fire, Earth
Note: Sometimes Rhodonite is called the "rescue stone" it has been said to aid victims of sudden physical attacks recover more quickly and completely if one carries Rhodonite during the convalescence. Wounds or cuts are said to heal more quickly with less scarring if a stone is placed directly on the injury.
To dream of Rhodonite indicates stress or pain in one's life that needs to be released.
Chakras: Root (1st), Heart (4th)