Spiral Goddess Tribute Backflow Incense Burner | Incense Holder | Fragrance | Home Decor | Goddess | Deity | Home | Witchy | Wicca | Pagan
Sale price

$17.40

Regular price

$19.34

Unit price

per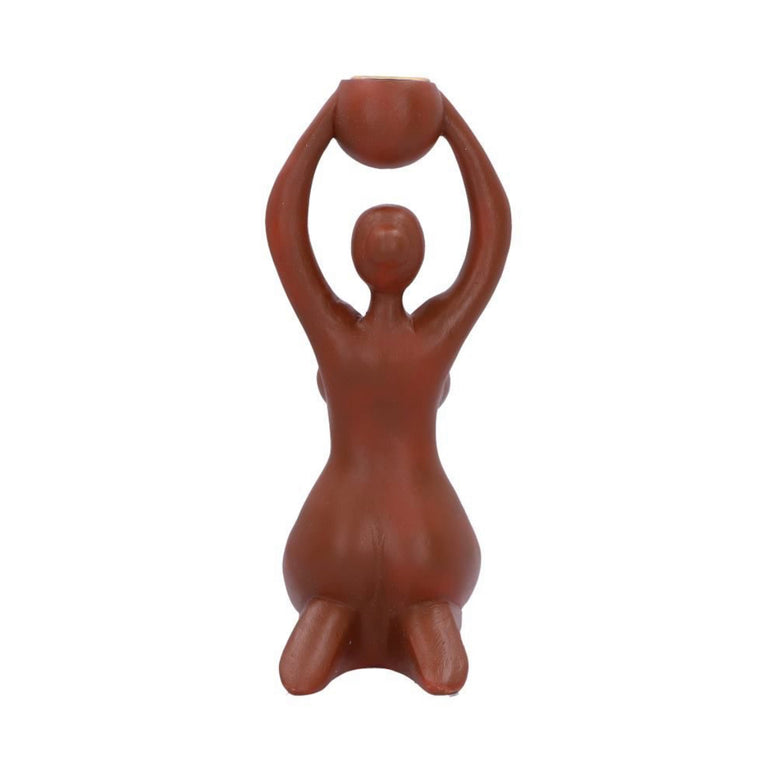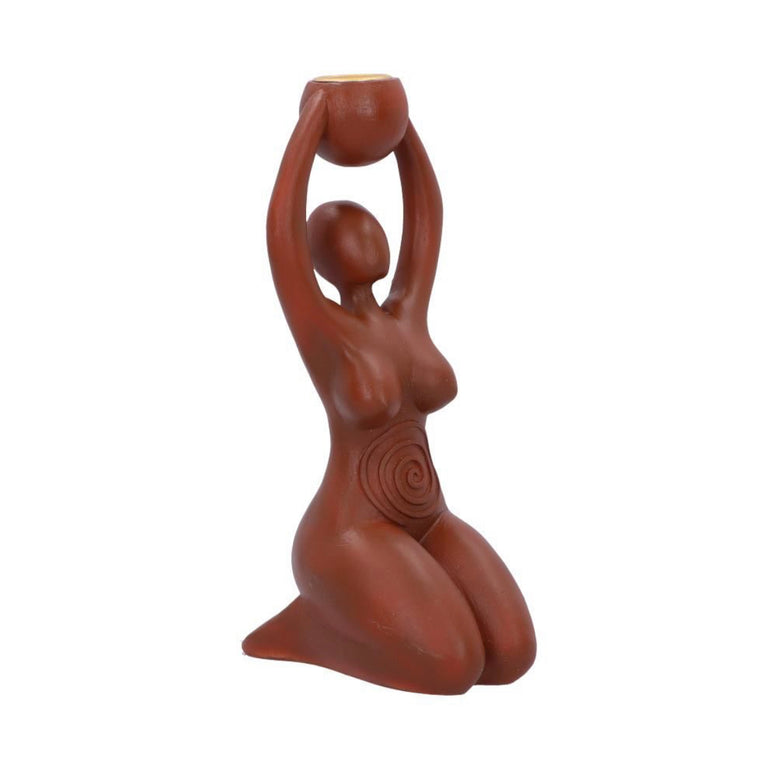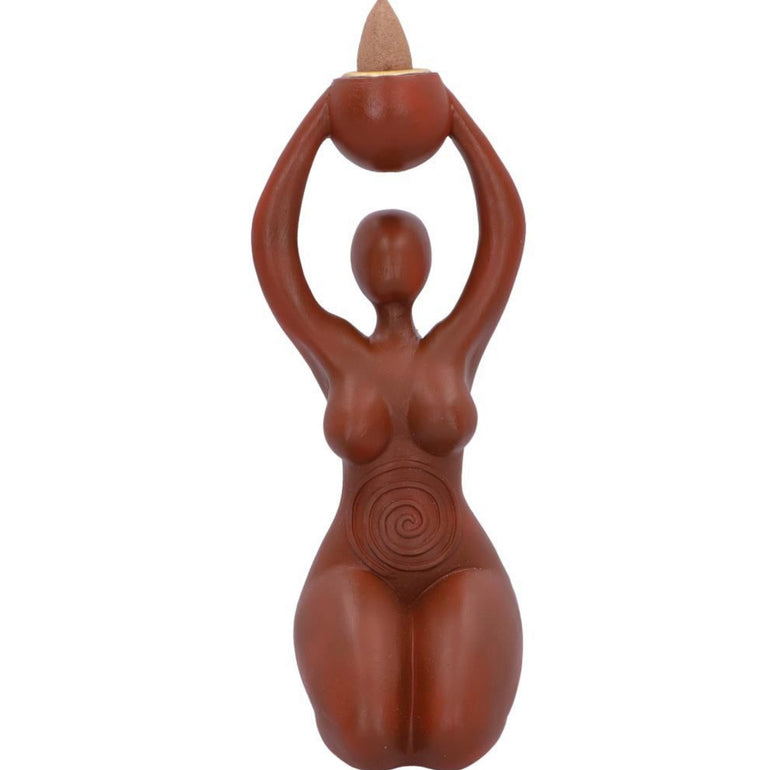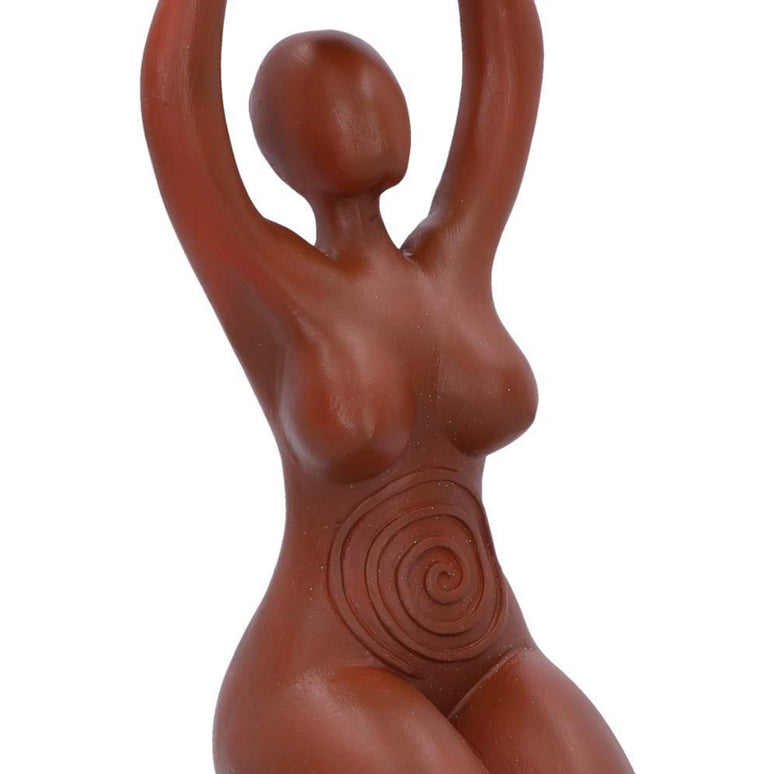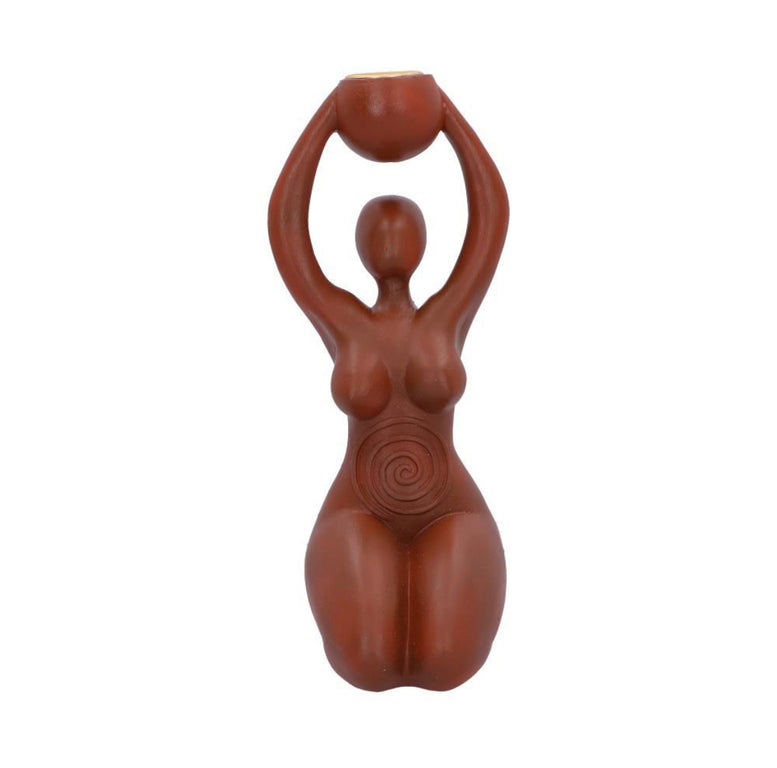 Spiral Goddess Tribute Backflow Incense Burner 18cm
Cast in the finest resin
Expertly hand-painted
The most important and distinctive feature of this goddess symbol is the spiral drawn on the belly of the woman. As one of the oldest signs that has existed in nature before the majority of the languages and alphabets we know today, spirals have taken on many different definitions across cultures and centuries. They're a popular Celtic symbol and can be seen on ancient structures dating back thousands of years.
More than anything, though, spirals represent the constant evolution of nature and life. The lines symbolize progress and constant motion, as you can virtually draw a spiral that goes on and on and never ends. At the same time, it represents cycles and journeys like the continuous cycle of life itself.
In relation to the Spiral Goddess, you'll notice that the spiral is either drawn right in the center of the woman's belly or just below it, in the navel area. In the latter case, it could represent the woman's menstrual cycle or the birth of new life from a mother's womb. Either way, it represents the power of women to reproduce and bring forth new life.