The Crystal Spirits Oracle Cards and Guidebook | Witchcraft | Wiccan | Pagan | Tarot | Divination
Sale price

$27.70

Regular price

$30.78

Unit price

per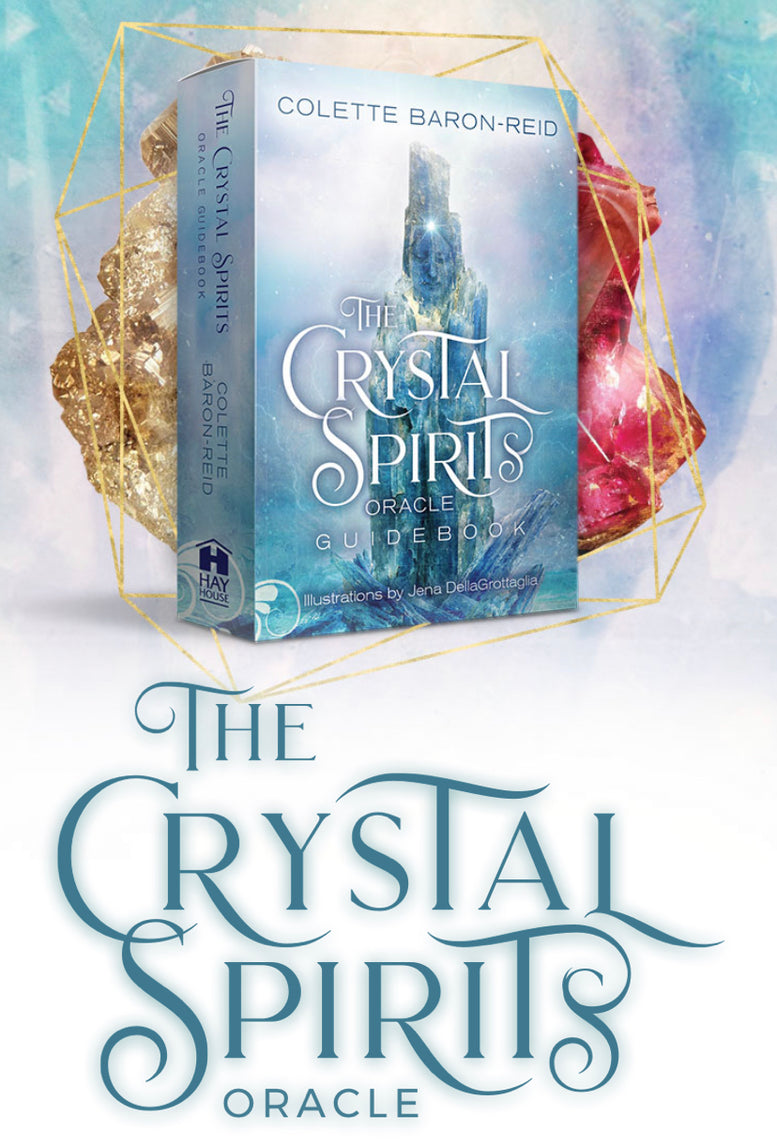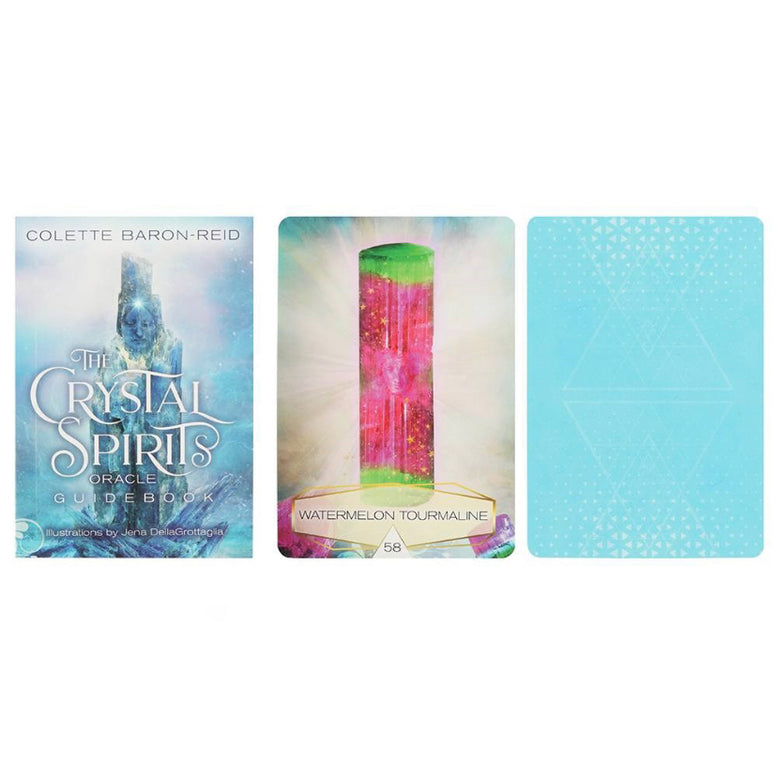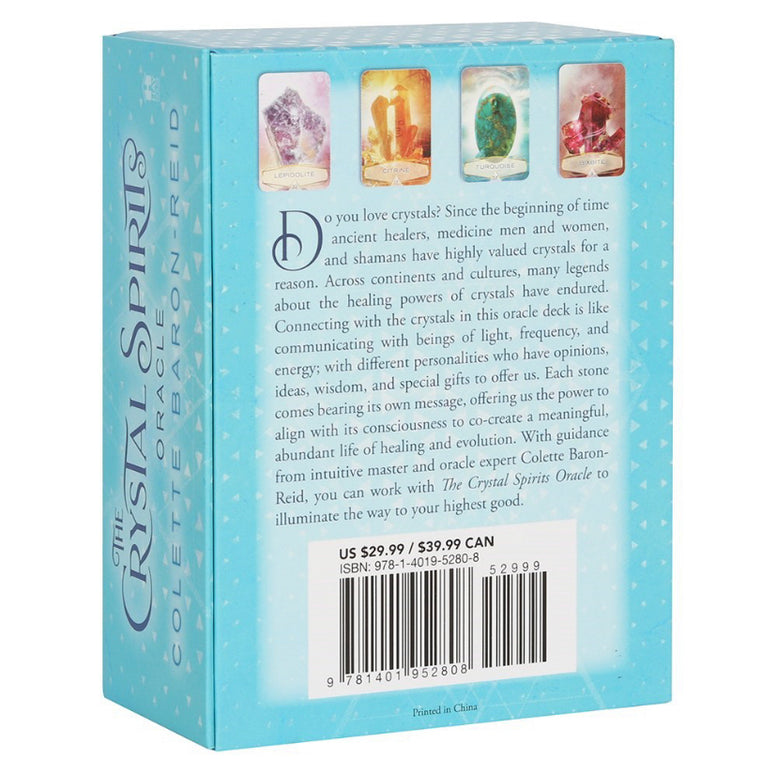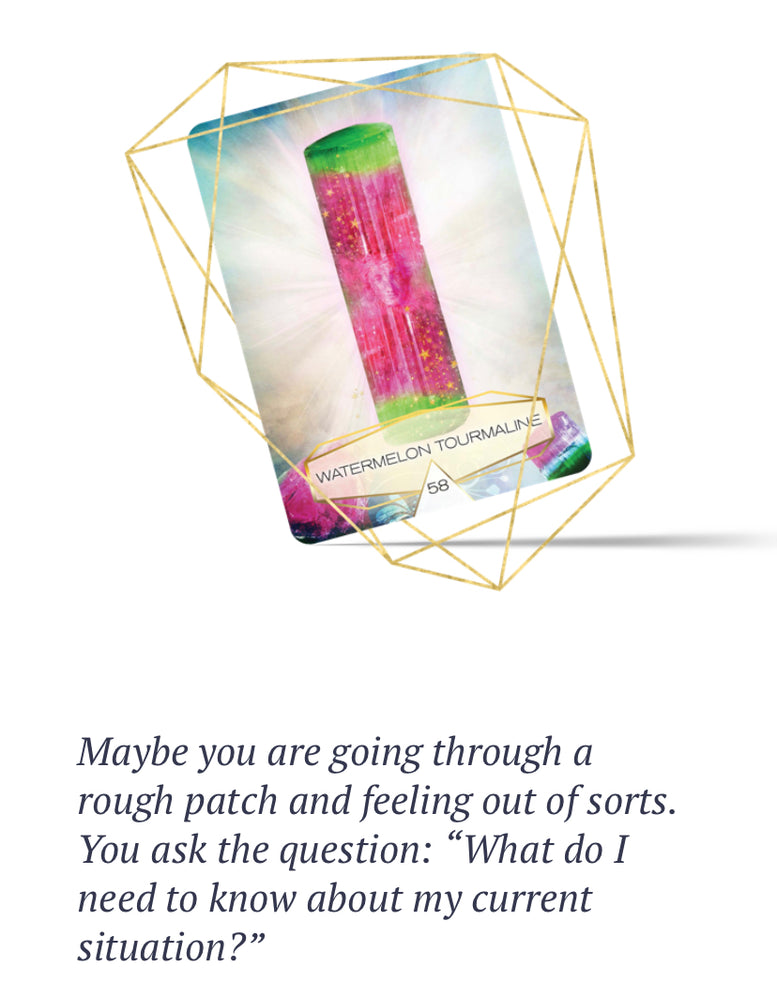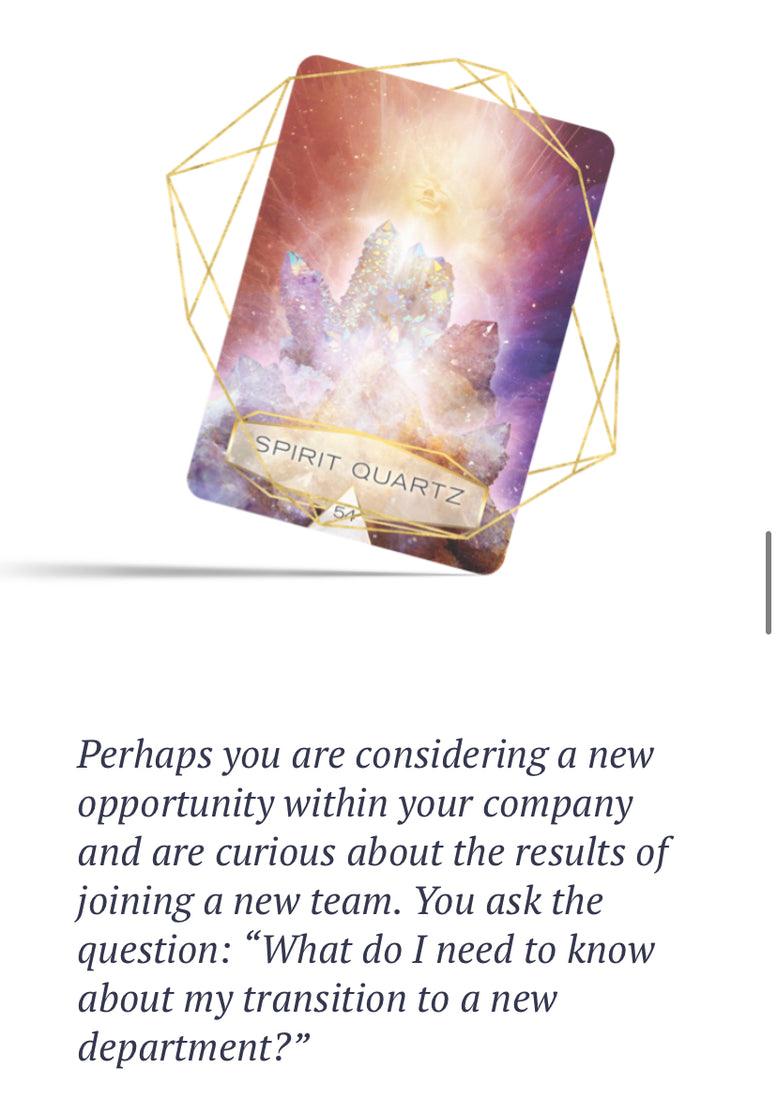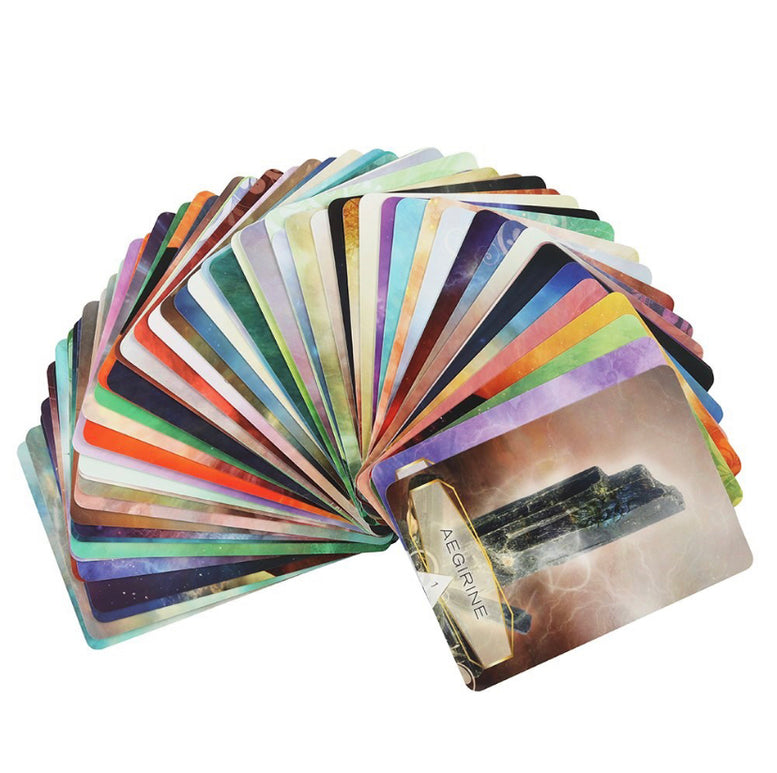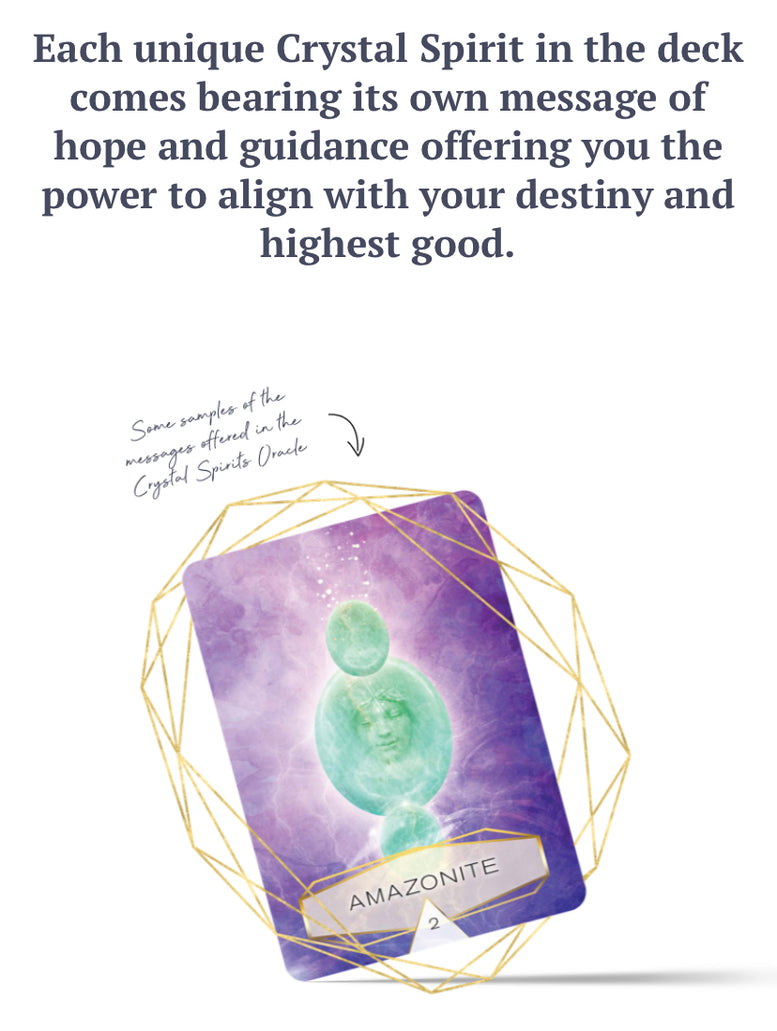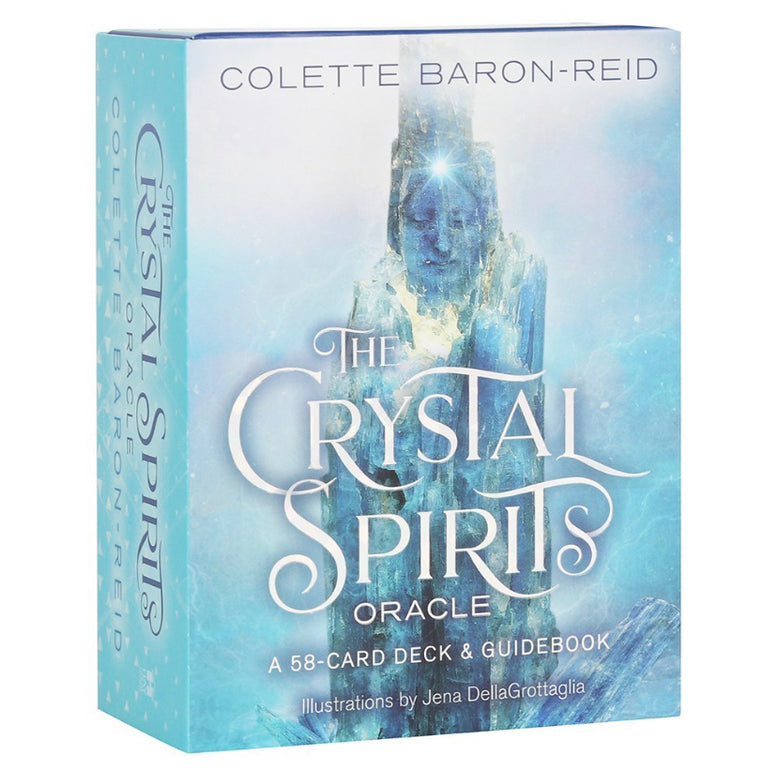 The Crystal Spirits Oracle card deck by Colette Baron-Reid includes a 58-card deck and 215 page guidebook. This deck shares the powerful messages of the crystals that heal and guide those to greater consciousness. Beautifully presented in folding box and illustrated by Jena DellaGrottaglia.
Tap into the healing energy of the earth's crystals and receive their harmonizing guidance with this unique 58 card Oracle deck.
As loving expressions of the Conscious Universe, the Crystal Spirits want only the best for you! They encourage healing, wisdom, and the power of finding possibilities you didn't realize were there.
Each unique Crystal Spirit in the deck comes bearing its own message of hope and guidance offering you the power to align with your destiny and highest good.
This Oracle deck is populated by the spirits of 58 crystals, each selected for their ability to help you channel divine guidance from the Universe. Each image of the 58 crystal spirits that are represented in this deck reveal their unique personalities and crystalline properties.
In the guidebook, each Crystal Spirit's message is detailed with:
An essential meaning
A general interpretation to guide you
A more focused message on prosperity and abundance
A more focused message on relationships
A meditation to focus on with each crystal