The Dream Weavers Oracle | Oracle Cards | Tarot | Deck | Wiccan | Pagan | Witchcraft | Occult | Divination | Gift | Reading | Mystic | Magic
Sale price

$26.82

Regular price

$29.80

Unit price

per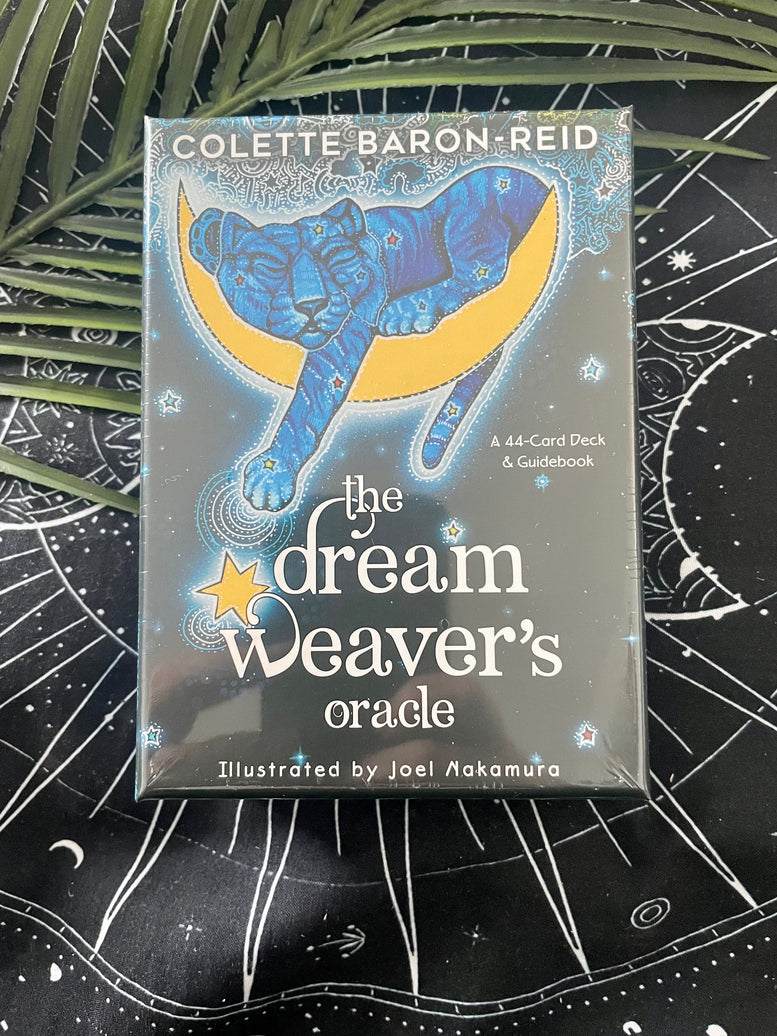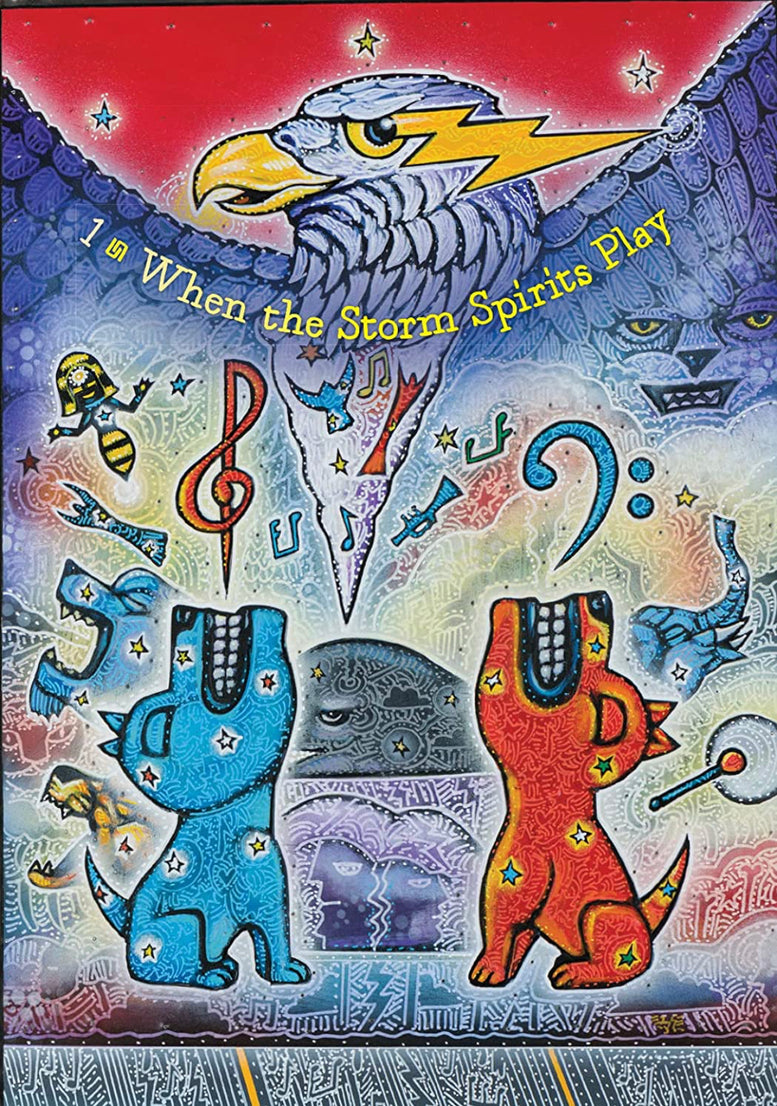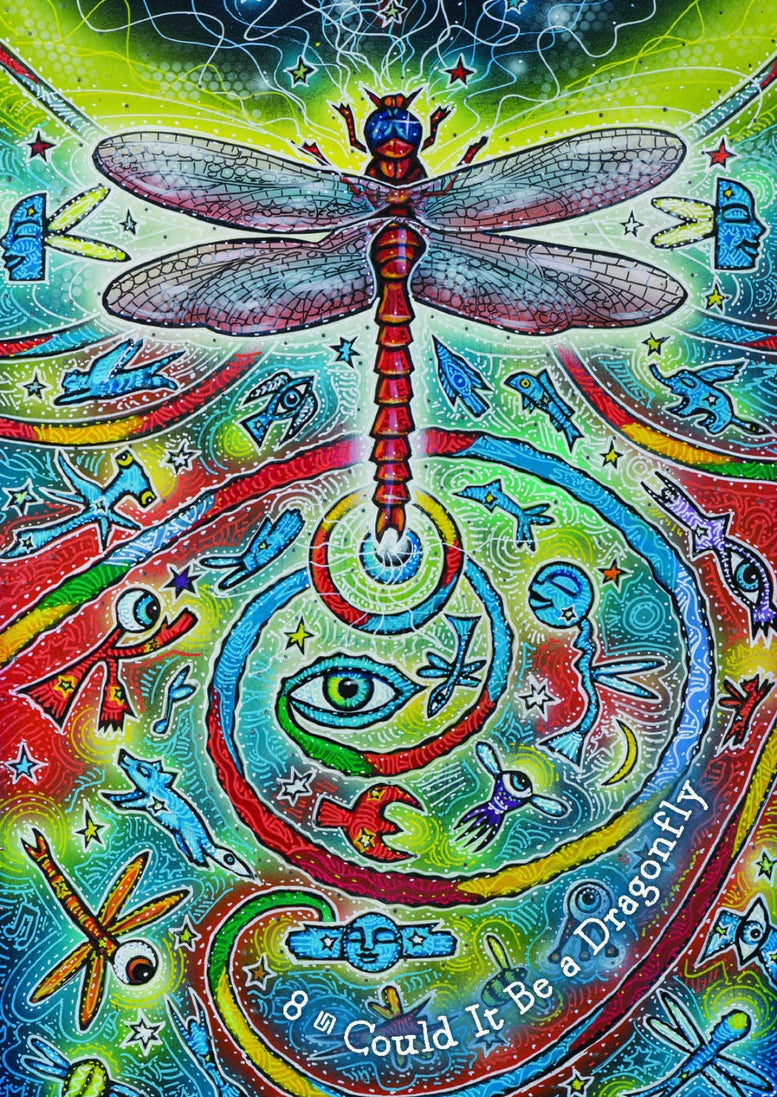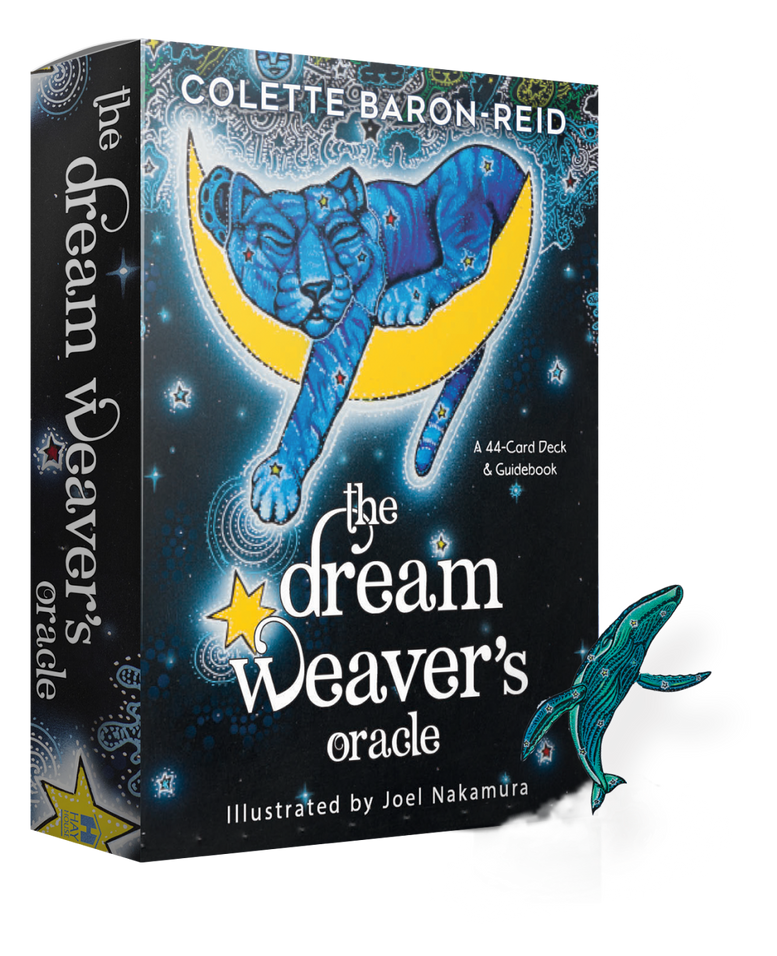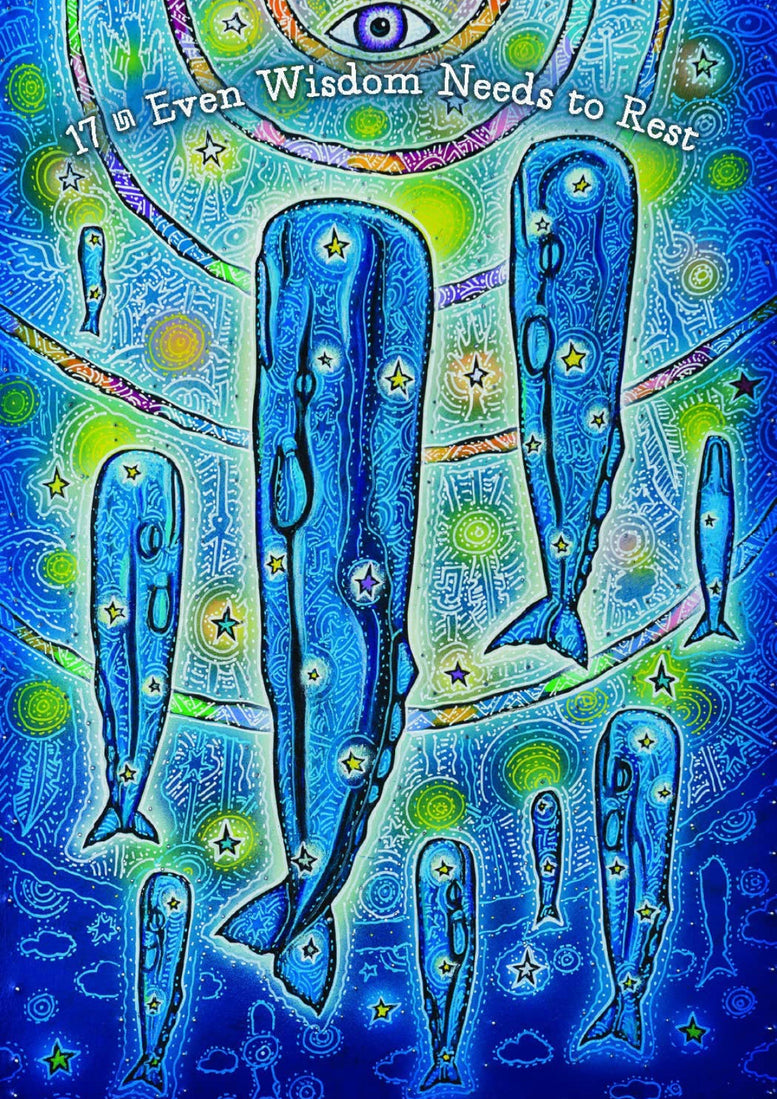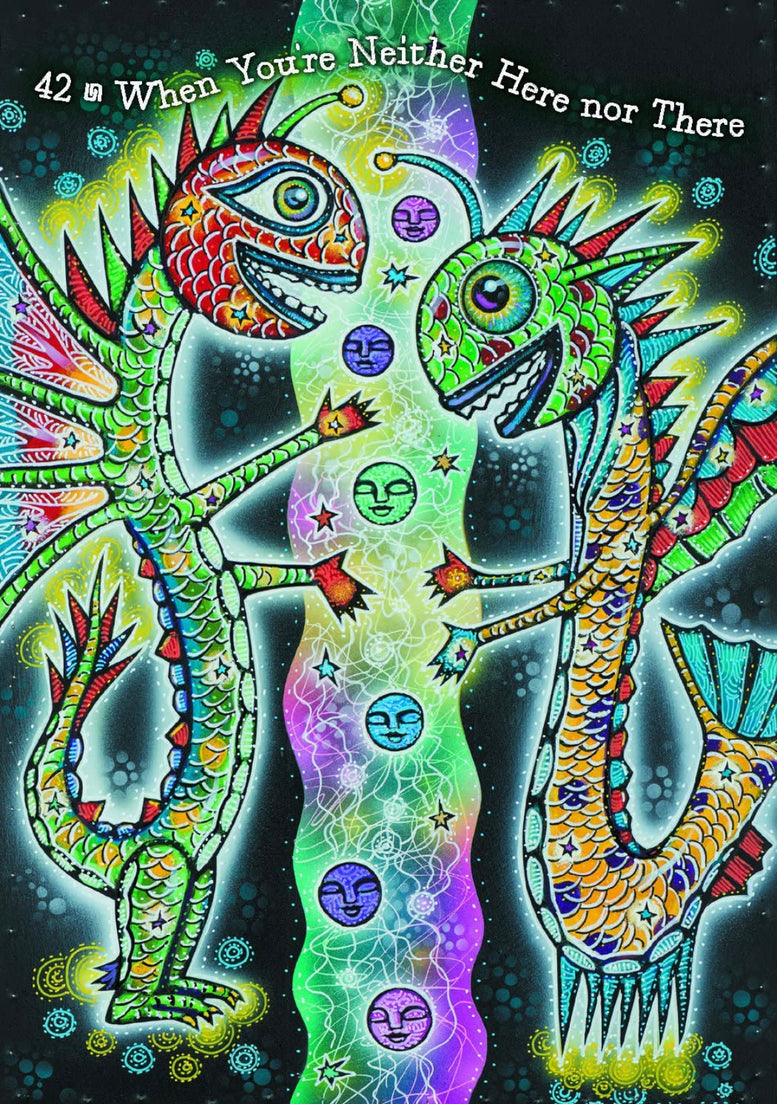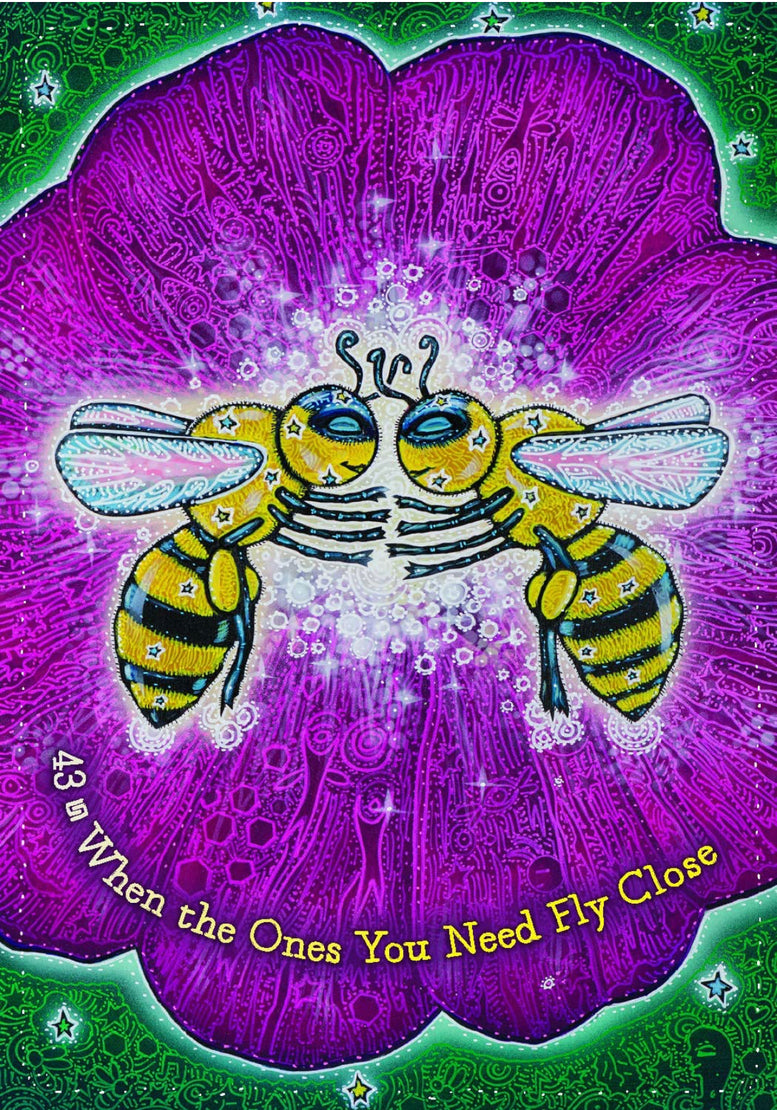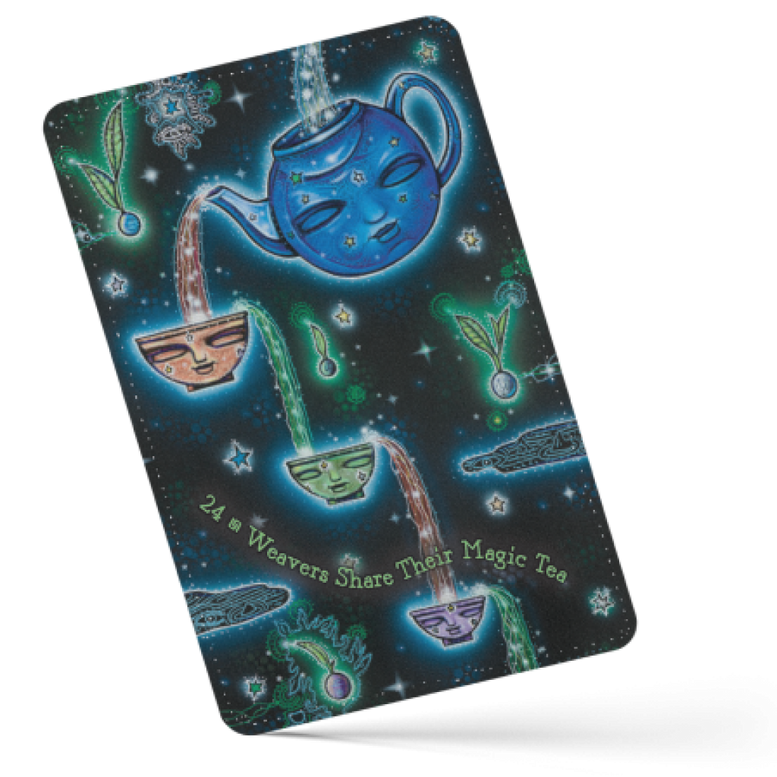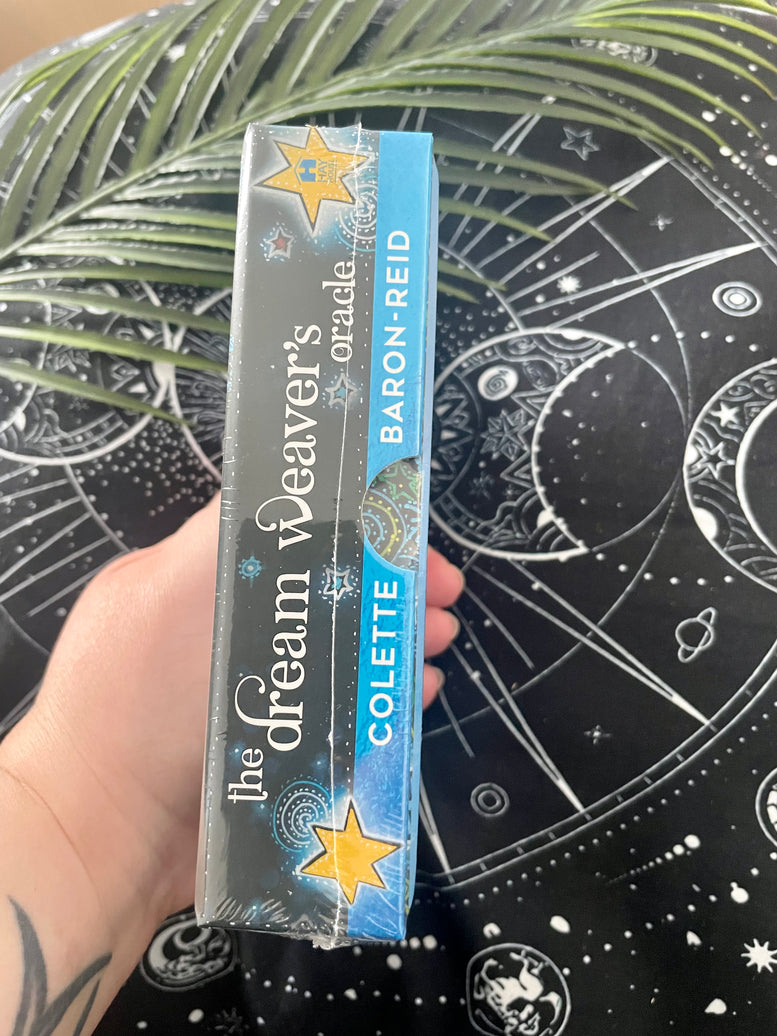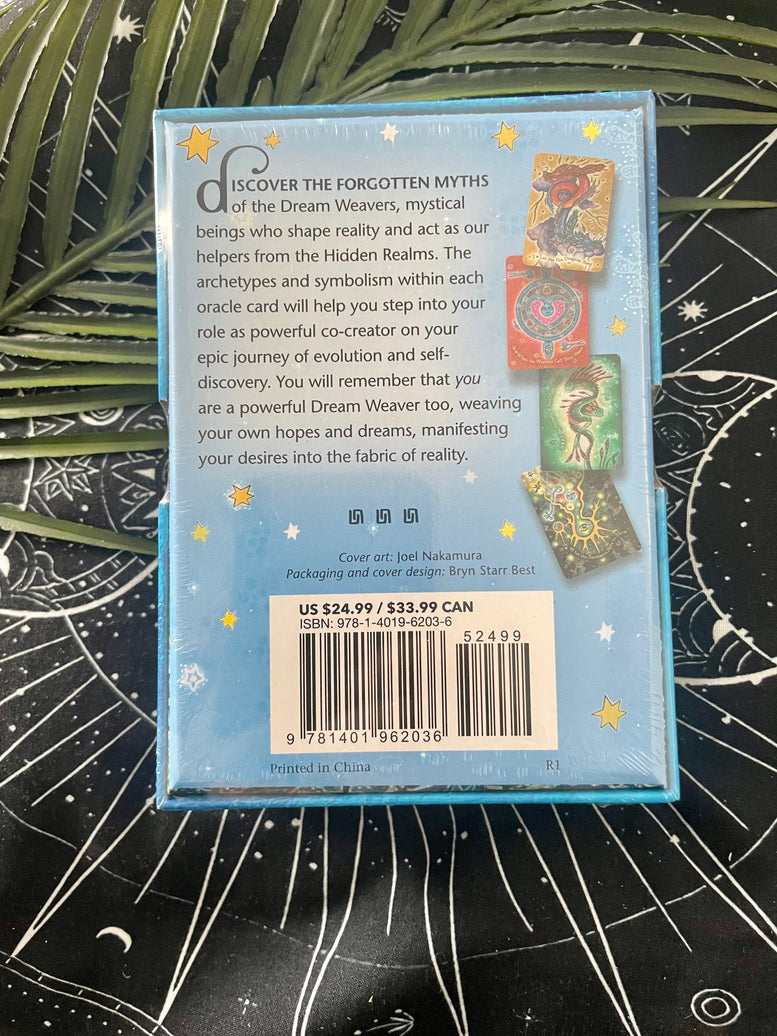 Brand new & sealed original full sized deck.
Have you lost your way?
Do you struggle to trust that what you desire is coming?
When the Birds Sing Grat-ti-ude appears as an invitation to make space for gratitude, no matter what temporary turmoil distracts you.
A grateful heart is truly the abracadabra of manifestation, opening the doors of connection, love, compassion, forgiveness, acceptance, generosity, and perfect outcomes for you.
Feeling stuck, overwhelmed and like you've lost your magic?
When you pick Weavers Share Their Magic Tea, you're reminded that inspiration comes through us and is generated not by our egos but by our souls.
We are each a tiny universe inside the whole. This is our magic and our invitation to share it with the world.
Tired of giving your power and energy away to people and things that don't make you happy?
If a Cat Curls Round the Moon tells you to release yourself from your enmeshments and claim the independence to be your own person with healthy boundaries.
Now you are being wholly supported as a unique being, able to love and be loved and be yourself.
It's Time To Let Your
Dreams Be Woven True
This 44-card deck calls you to remember the ancient, forgotten myths of the Dream Weavers. When you work with this deck, you'll know that you are a powerful Dream Weaver, manifesting your dreams and choosing your destiny with clarity and intention in partnership with the Universe.
You will always be a weaver of dreams. You just have to stay awake to see the results.
Colette Baron-Reid
Colette Baron-Reid is a world-renowned spiritual intuitive, oracle expert, and best-selling author published in 27 languages.
She is also the acclaimed creator of numerous best-selling oracle decks, as well as the star of the hit television show Messages from Spirit and host of the popular podcast Inside the Wooniverse.
As a professional intuitive for over 35 years, Colette has provided guidance for tens of thousands of people all over the world from all walks of life. She is the founder and creator of Oracle School, which teaches students how to use oracle tools to manifest an empowered, inspired life.
Her greatest joy is teaching people how they can have a direct and personal dialogue with the Divine (also known as God, the Conscious Universe, or their Higher Self) to help them create their best lives.