CRAVE ME Spell Making Kit
Sale price

$8.95

Regular price

$9.94

Unit price

per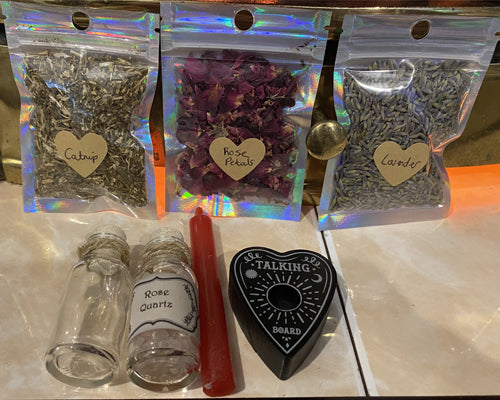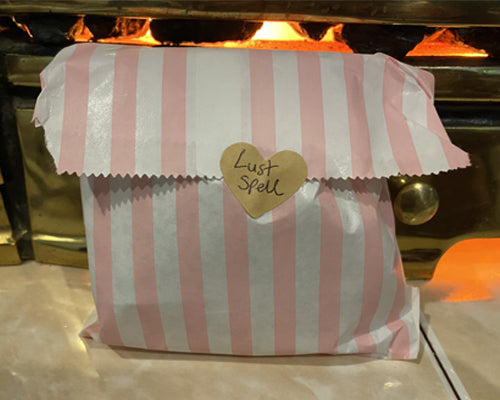 This Set includes all the materials you need to make a powerful CRAVE ME Spell Bottle
Make your intentions clear as you fill the bottle, seal the bottle with the wax of the candle. Attract Love and LUST! 


1 Red Spell Candle
1 Spell Candle Holder
1 Rose Quartz Crystal Chip Bottle
1 Empty Spell Bottle
1 Lavender
1 Rose Petals
1 Catnip
 Cleanse your space and cleanse your bottle with an incense stick. Fill your bottle with the materials provided and make your intentions clear, hold each Herb in your hands and meditate with them, all herbs have many different uses, so speak out loud exactly which magical use you want from that particular Herb. Seal your bottle with the wax from the candle. 

Keep your bottle close by and charge it under moonlight.