The Spirit Animal Oracle Cards | Tarot | Deck | Witchcraft | Wiccan | Pagan | Spirit Guides | Gift | Divination | Card Reading | Cards
Sale price

$33.70

Regular price

$37.44

Unit price

per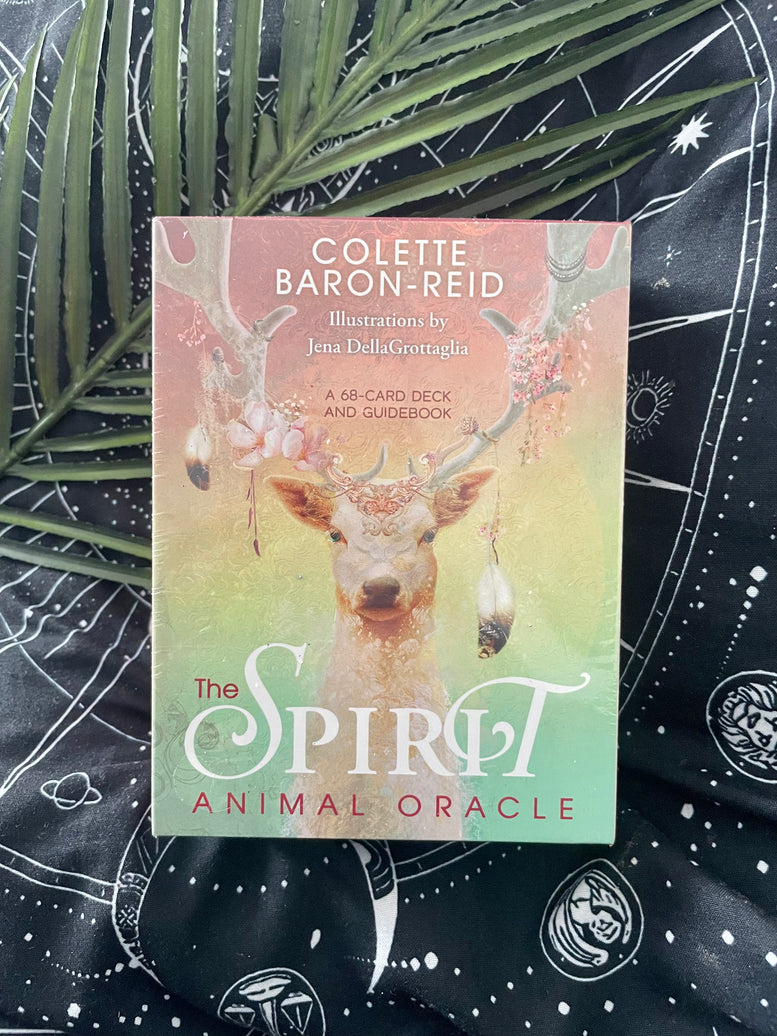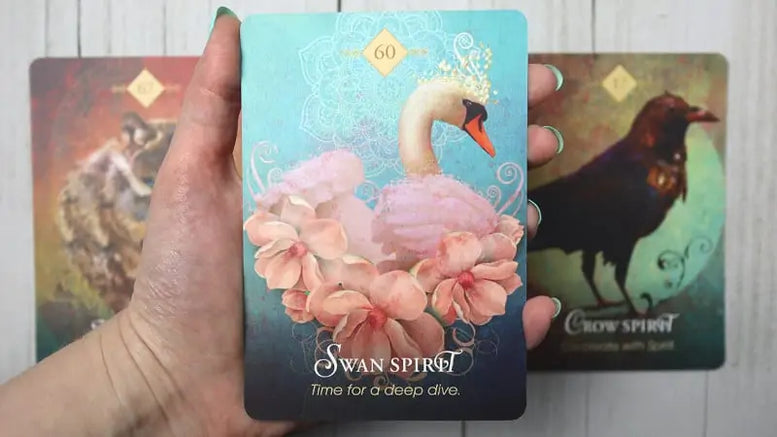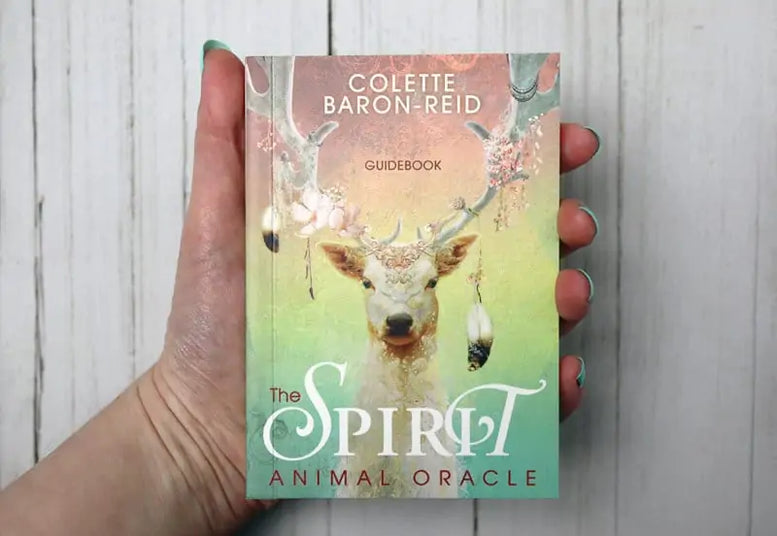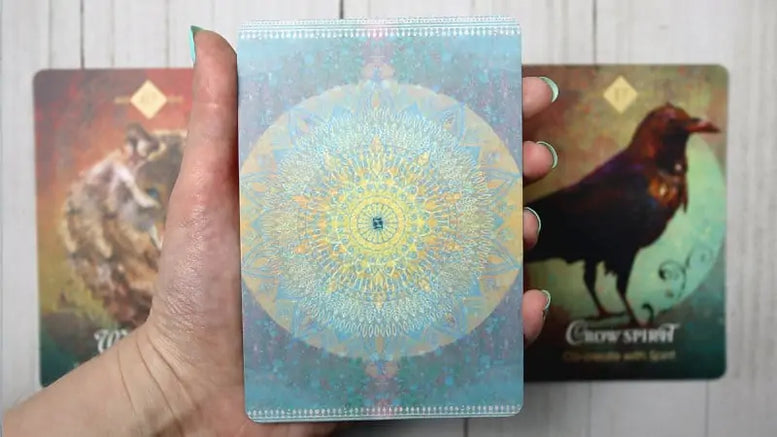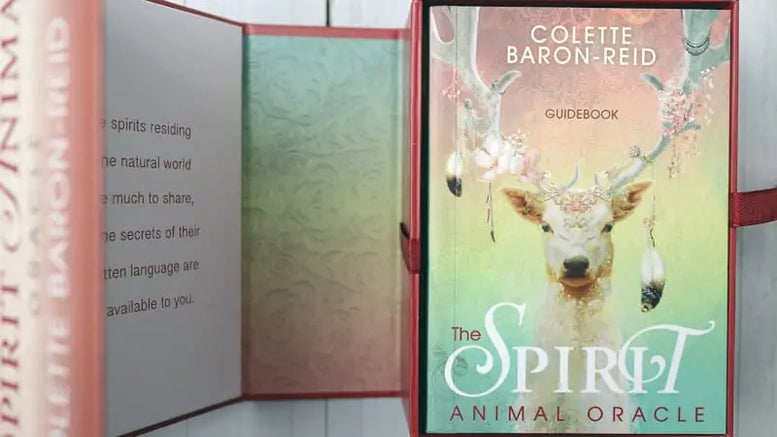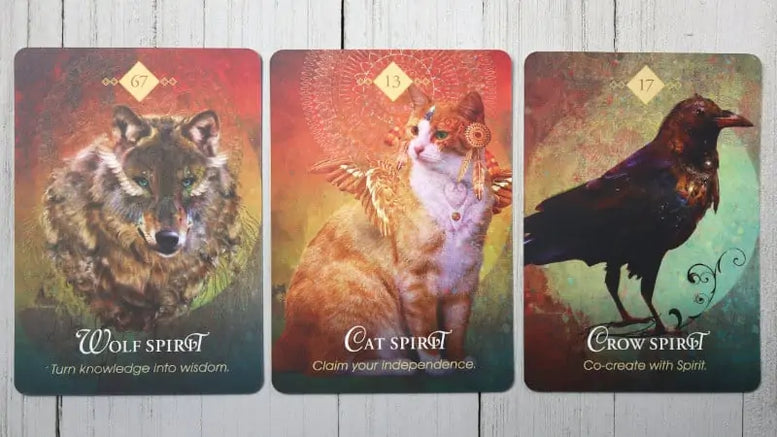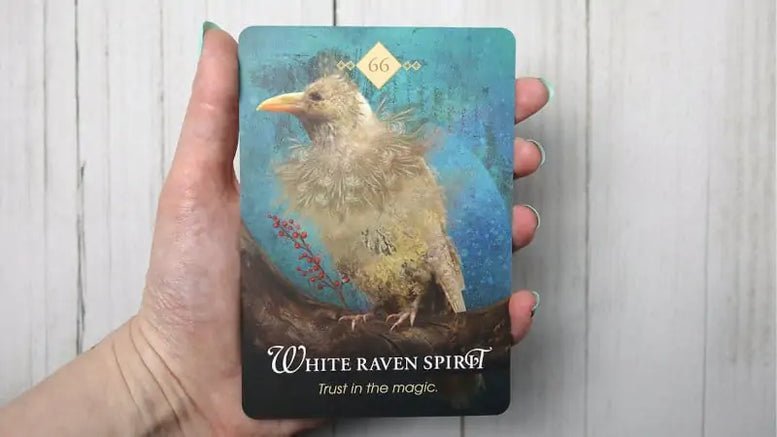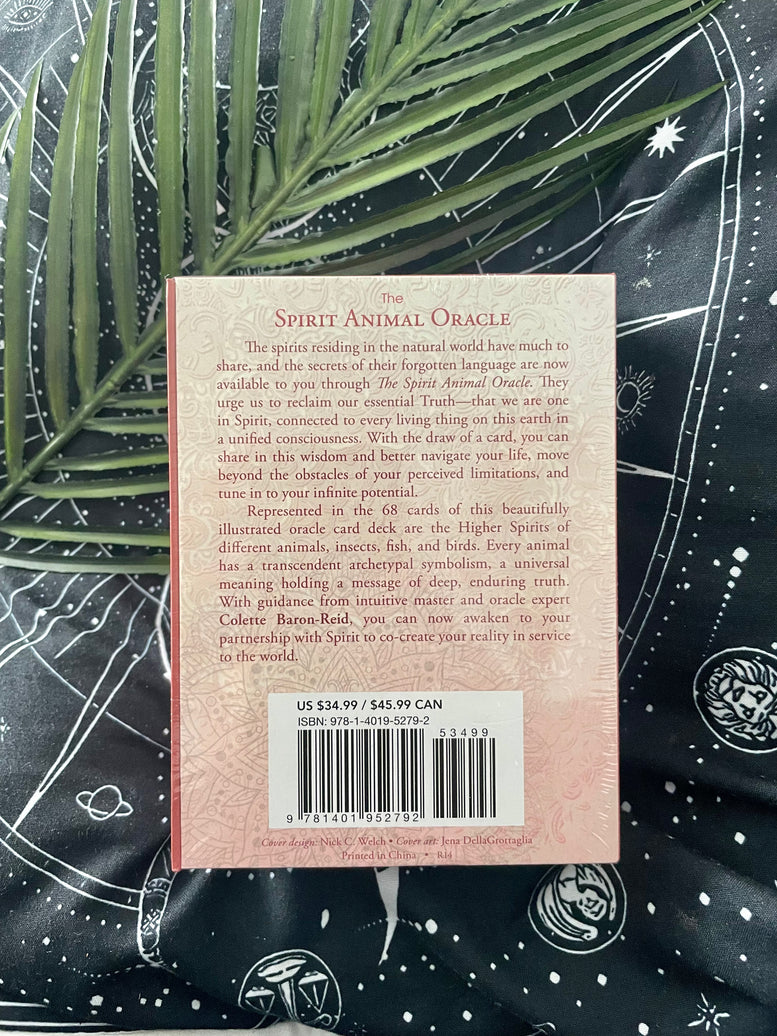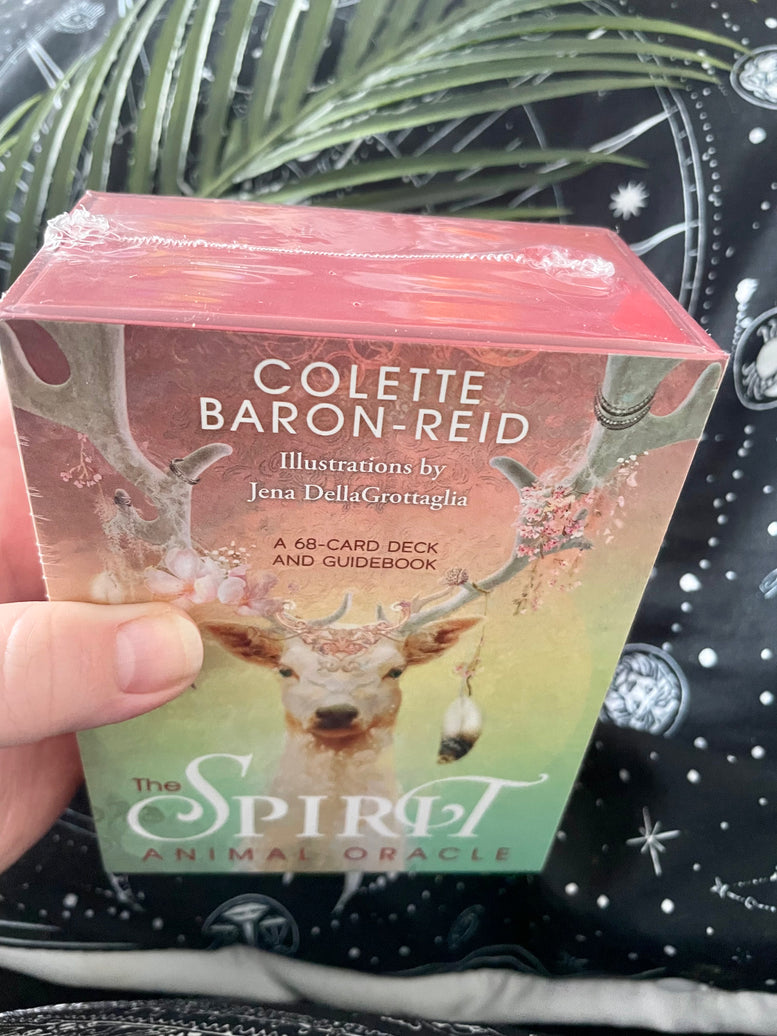 Brand new & sealed original full sized deck.
Connect with the archetypal energies of all living beings through this 68-card deck
On the Back of the Deck
The spirits residing in the natural world have much to share, and the secrets of their forgotten language are now available to you through The Spirit Animal Oracle. They urge us to reclaim our essential Truth - that we are one in Spirit, connected to every living thing on their earth in a unified consciousness. With the draw of a card, you can share in this wisdom and better navigate your life, move beyond the obstacles of your perceived limitations, and tune in to your infinite potential.
Represented in the 68 cards of this beautifully illustrated oracle deck are the Higher Spirits of different animals, insects, fish, and bird. Every animal has a transcendent archetypal symbolism, a universal meaning holding a message of deep, enduring truth. With guidance from intuitive master and oracle expert Colette Baron-Reid, you can now awaken to your partnership with Spirit to co-create your reality in service to the world.
An Excerpt From the Guidebook
'The fact that you are reading this tells me that you have heard the call to open a conversation with Spirit - with the intelligent, conscious universe that you are an intrinsic part of. Using this deck, you will learn how to tap into the wisdom the the hidden realms so that you may act in a manner that will bring purpose, meaning, magic, and prosperity to you life. Welcome, seeker, for you've come to the right place!'
Pack Includes: 68 Card Deck and Guidebook
Card Size: Approximately 9 x 12.5 cm (3.5 x 5").
About Colette Baron-Reid
Colette Baron-Reid the author of Messages from Spirit and Remembering the Future, is a popular spiritual intuitive, seminar leader, radio personality, motivational speaker, and musical recording artist. She has shared the stage with authors Sylvia Browne, John Holland, Caroline Myss, and many others. She currently lives in Sedona, Arizona with her husband and their two furry children.