The Starseed Oracle Cards | Tarot Cards | Tarot Deck | Divination | Tarot Reading
Sale price

$24.71

Regular price

$27.45

Unit price

per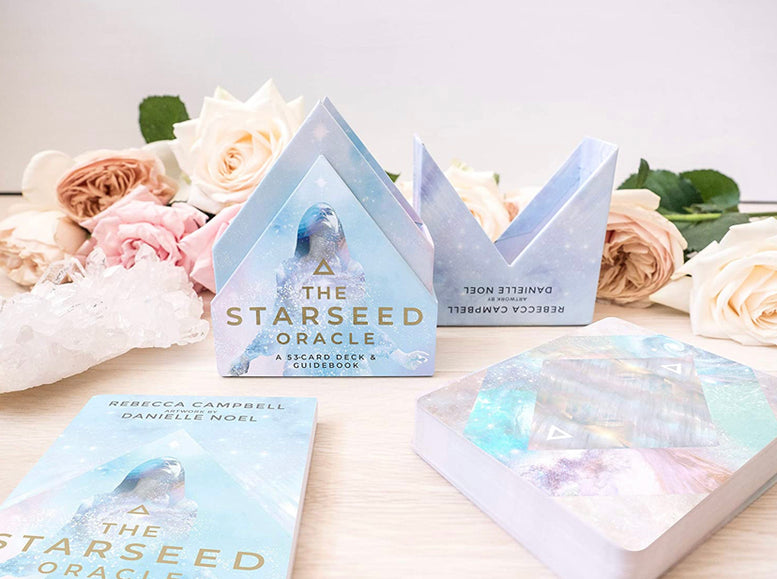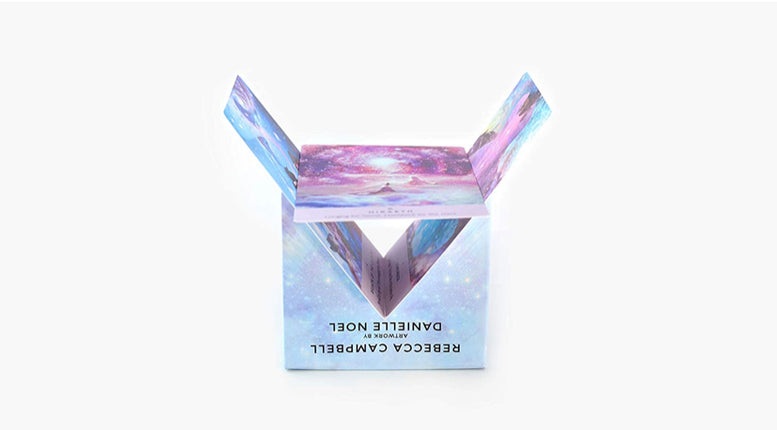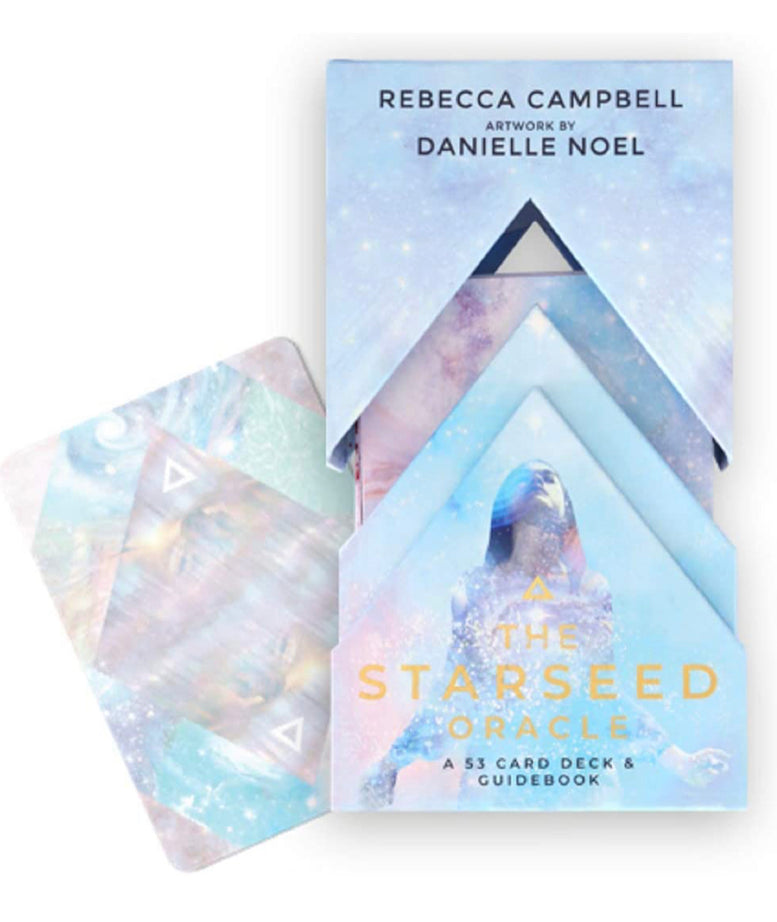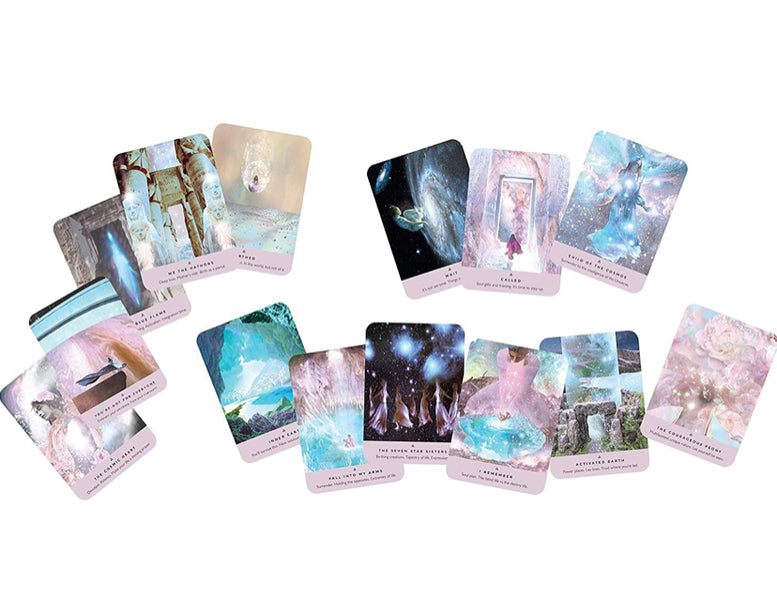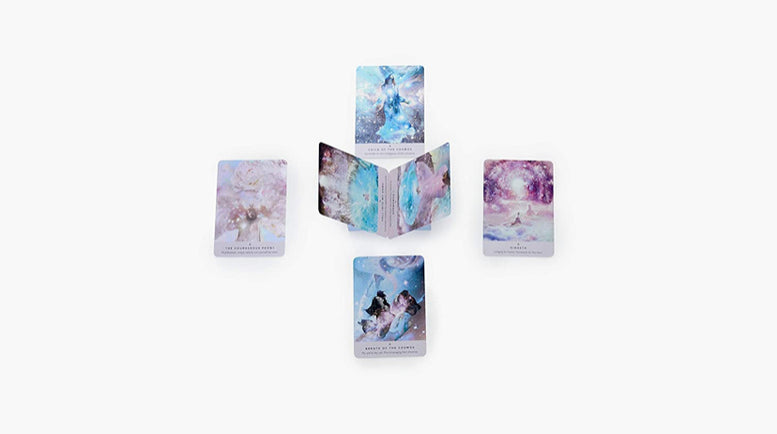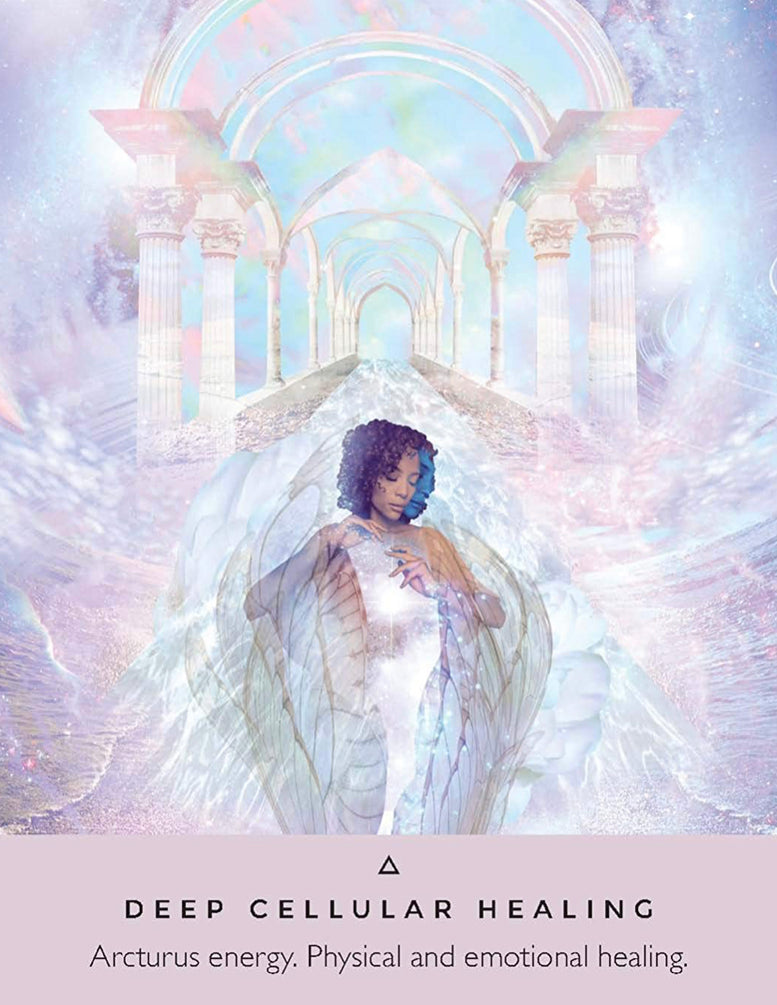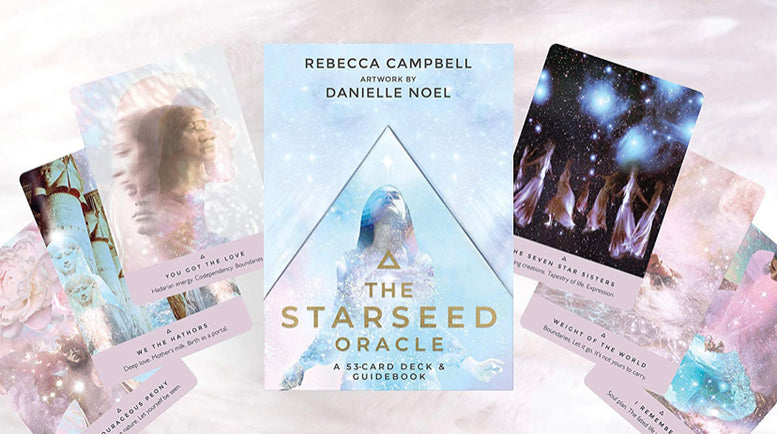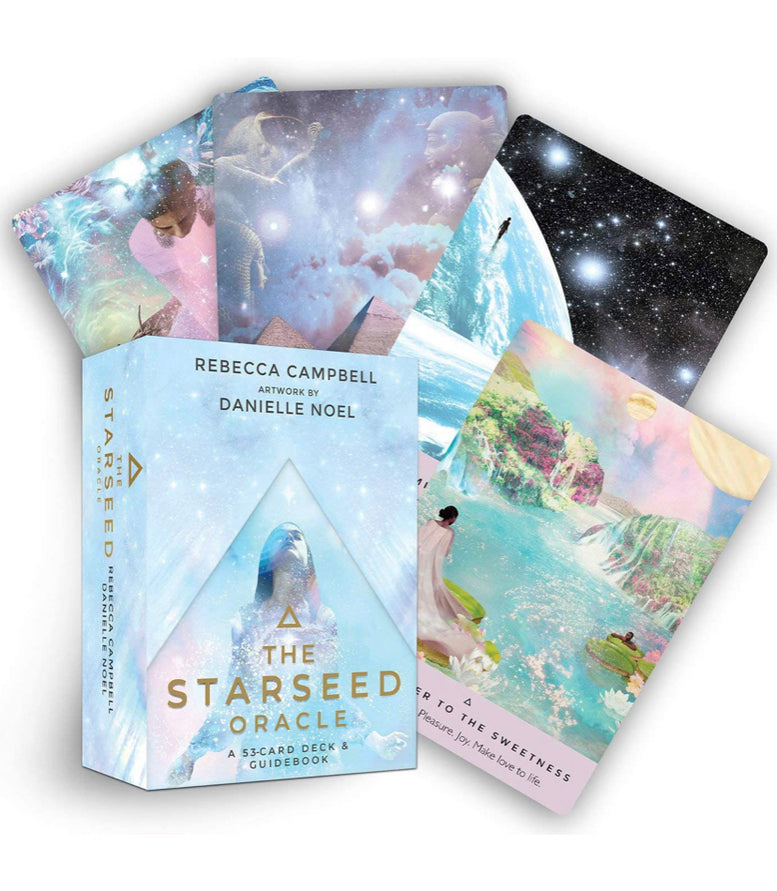 This oracle card deck from Rebecca Campbell is accompanied by the stunning artwork of Danielle Noel. The Starseed Oracle includes a 53-card deck and guidebook to help you connect to your cosmic origins as a Starseed Soul.
Have you always had a longing for home without really knowing what that meant? Or a sense of knowing deep in your soul? If so, you could be a Starseed Soul. Someone who has incarnated elsewhere in the cosmos before your time here on Earth. This activating oracle will help you to unlock your soul gifts, connect with your cosmic origins, and remember who you truly are.
This beautiful oracle has been designed to support Starseeds in their current incarnation on Earth, in this life, and to help them to remember and embody their soul in their physical experience today.