Strawberry Jasper Mini Points | Crystals | Towers | Crafts | Jewellery Making | Accessories | Supplies | Witchy | Wicca | Pagan | Witchcraft
Sale price

$3.37

Regular price

$3.75

Unit price

per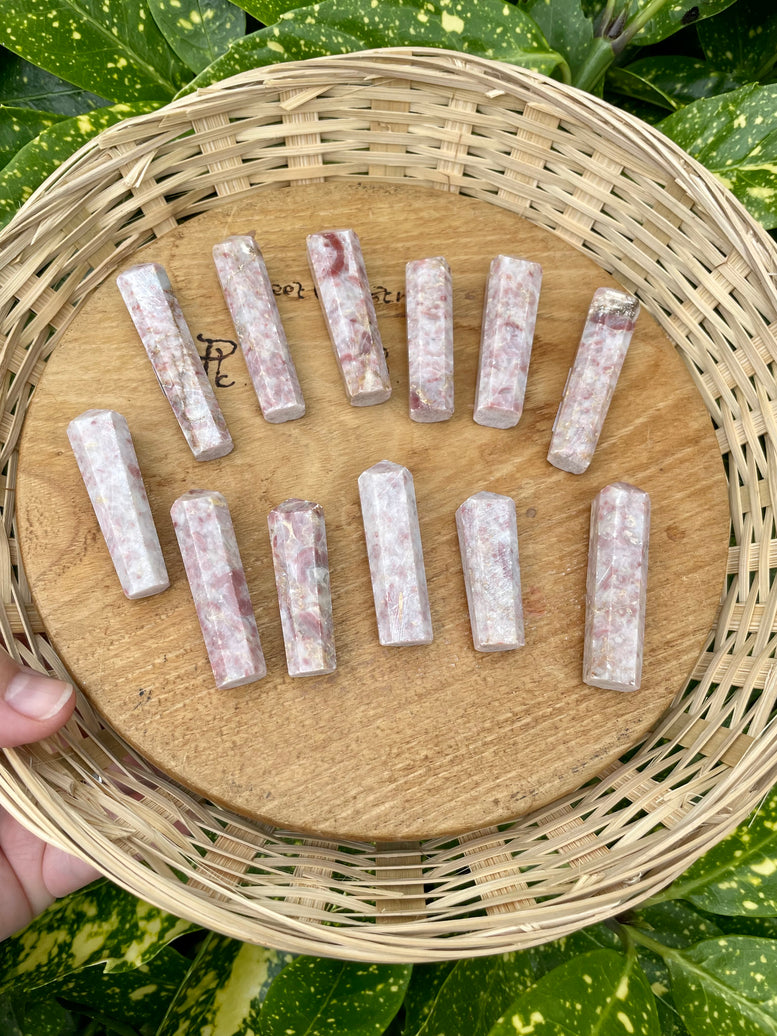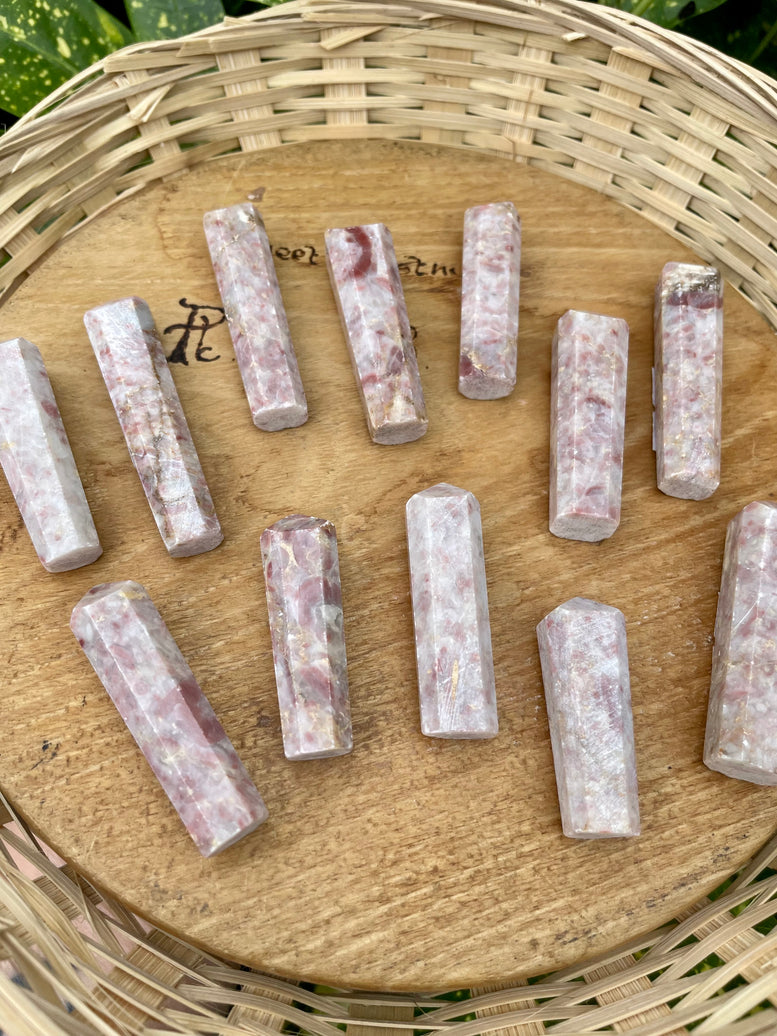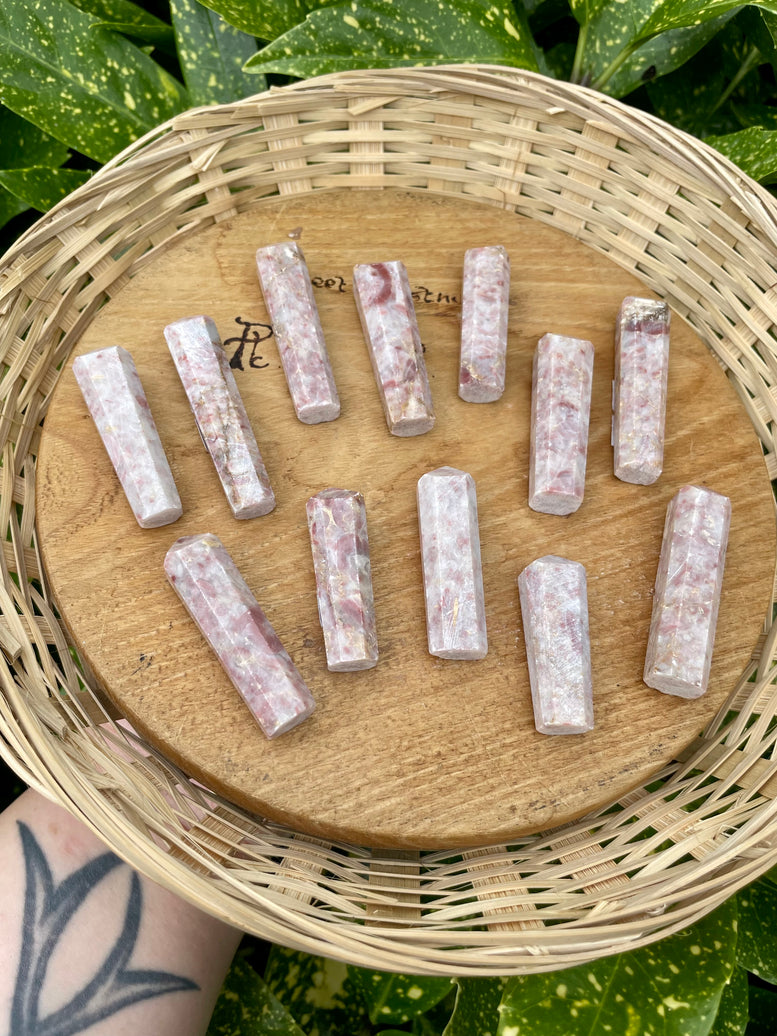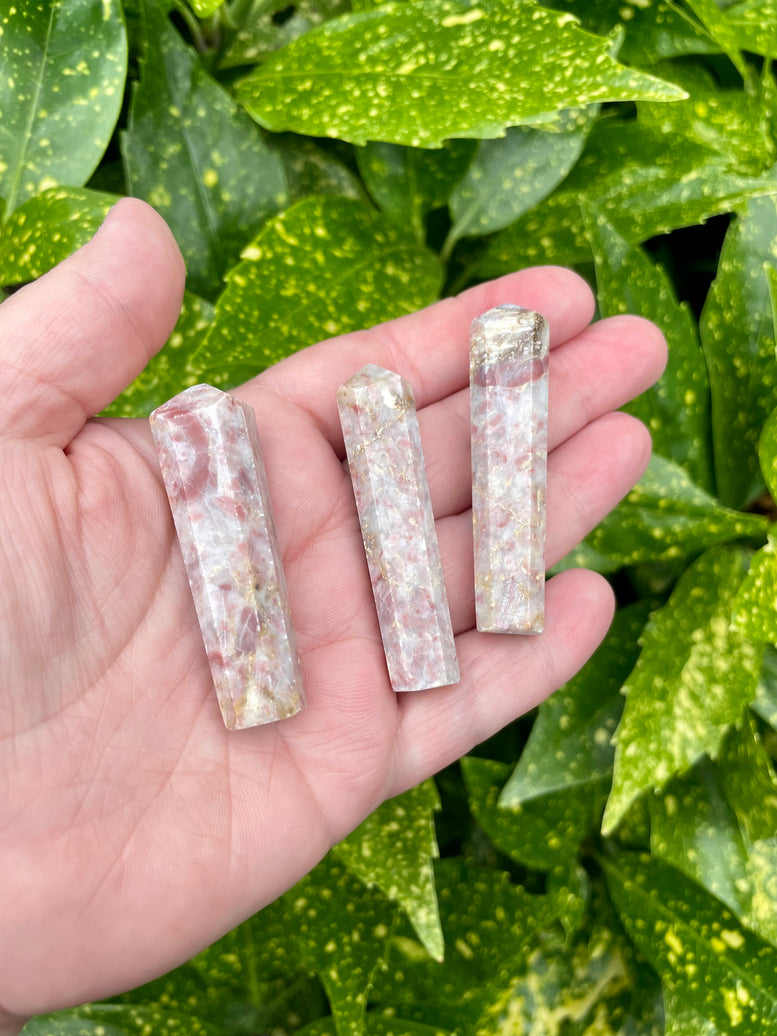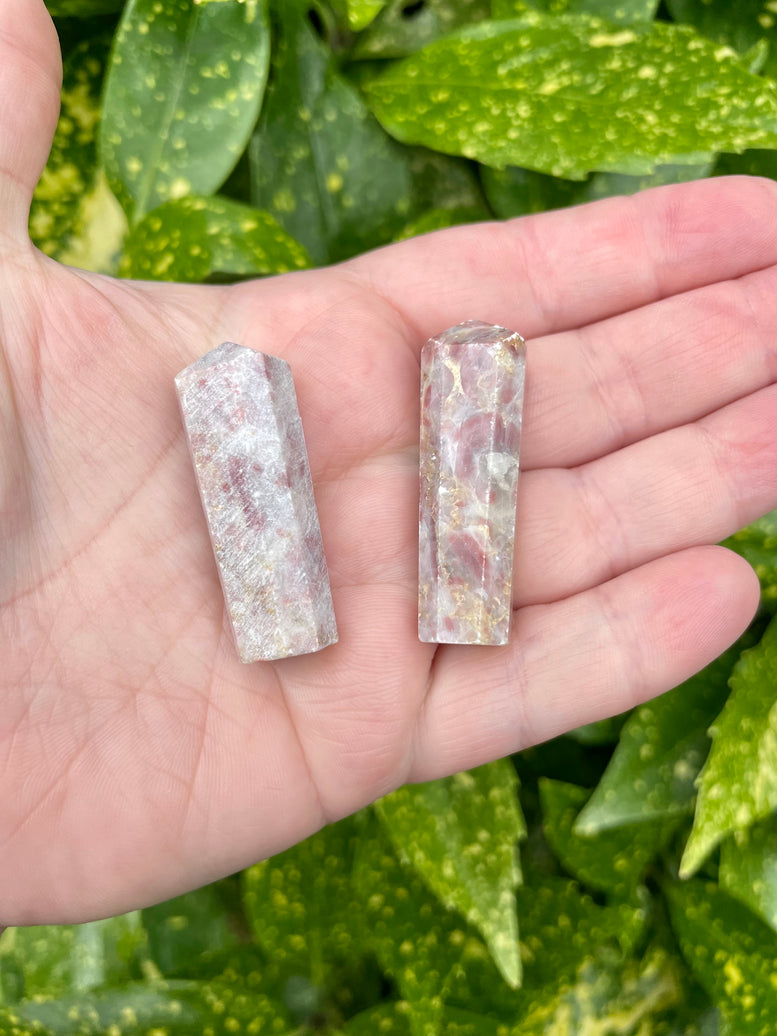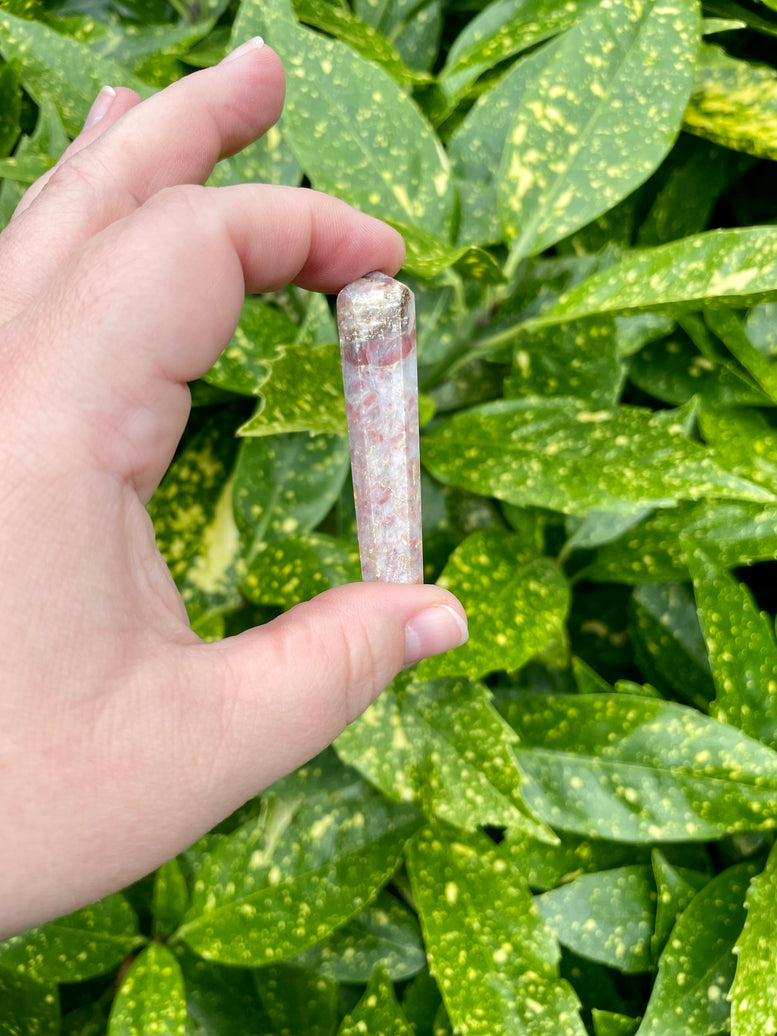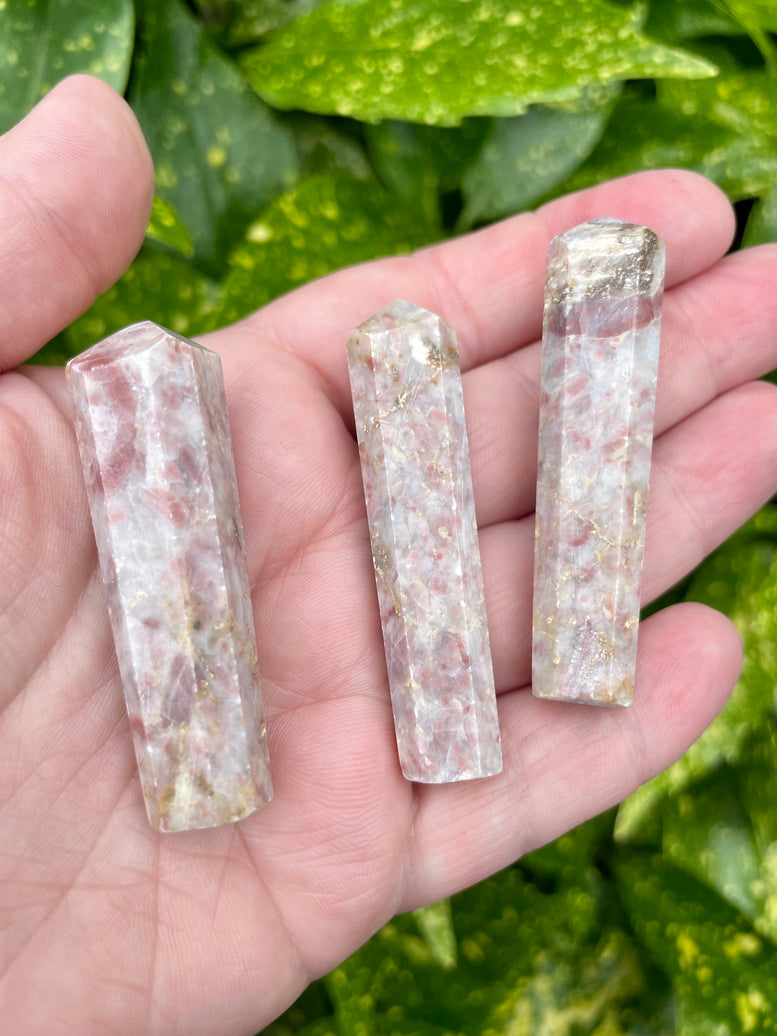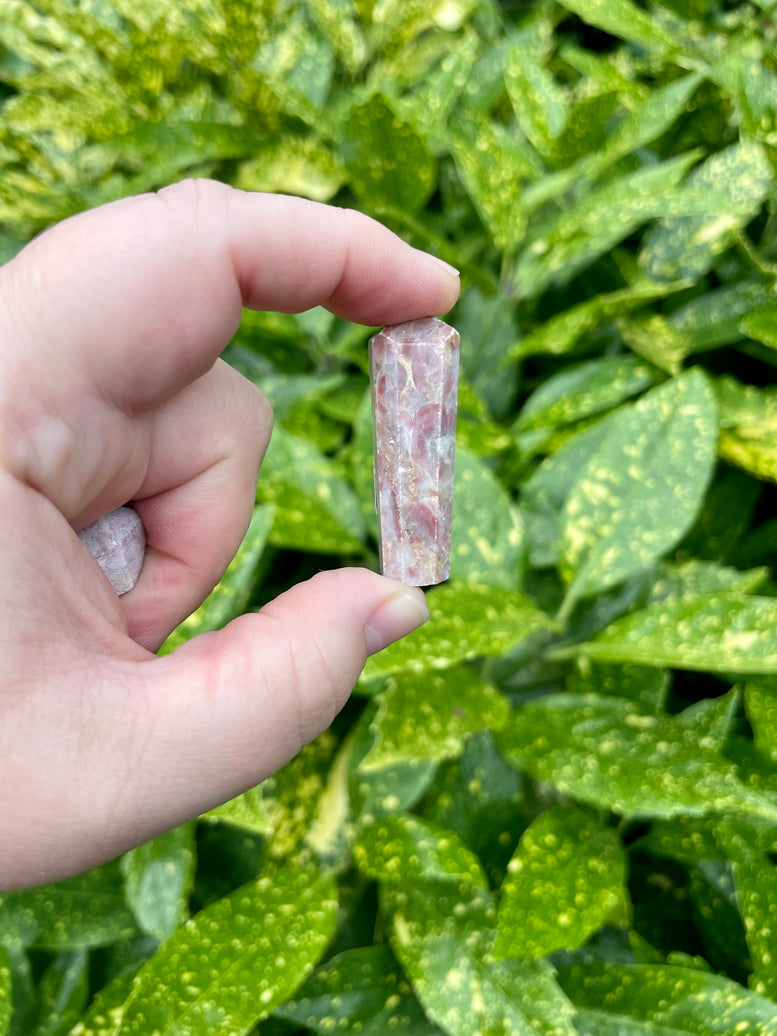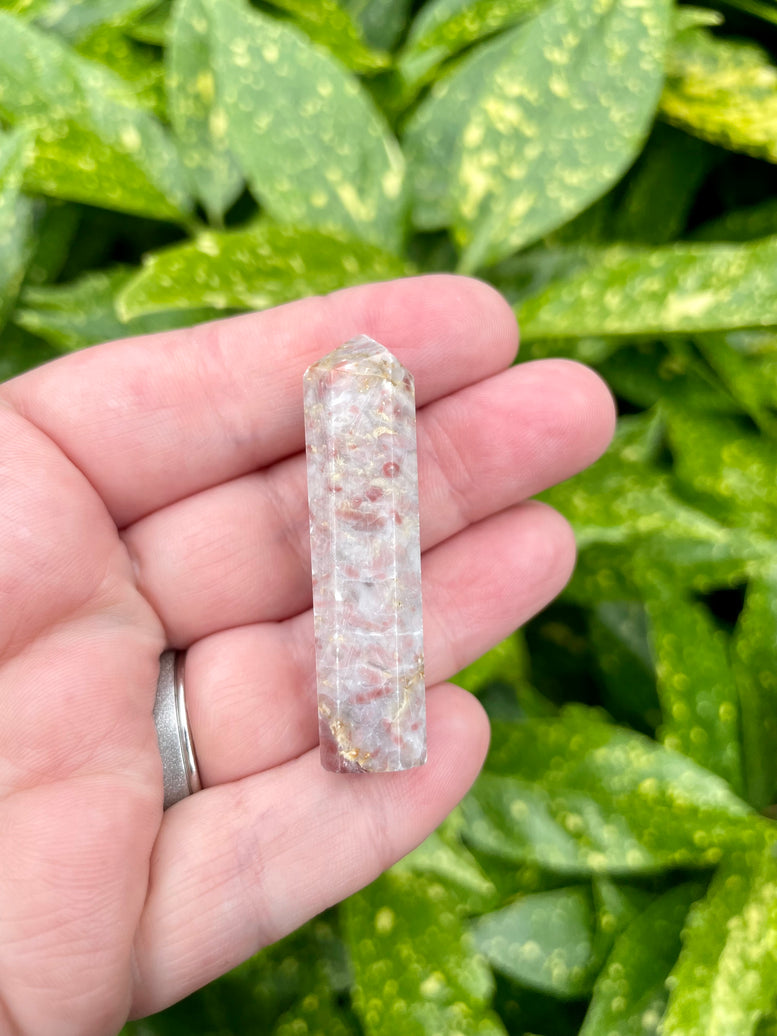 Mini Strawberry Jasper Points.
Great to add to your crystal collection or to make jewellery with.
Smaller - 3-4cm tall and 1cm width approx
Medium - 4-5cm tall and 1cm width approx
Larger - 5-6cm tall and 1cm width approx
Strawberry Jasper is said to help with emotional balance and attention, Negative energy, worry, emotional stress, anxiety, and confusion.
Jasper is known as the "supreme nurturer". It sustains and supports through times of stress, and brings tranquility and wholeness. Jasper provides protection and absorbs negative energy. It balances yin and yang. It encourages honesty with one's self. Provides courage to assertively tackle problems. Aids quick-thinking and promotes organisational abilities. Jasper stimulates the imagination and transforms ideas into action.