Witch's Shield Sachet - Curse Breaker, Black magic protection
Sale price

$18.71

Regular price

Unit price

per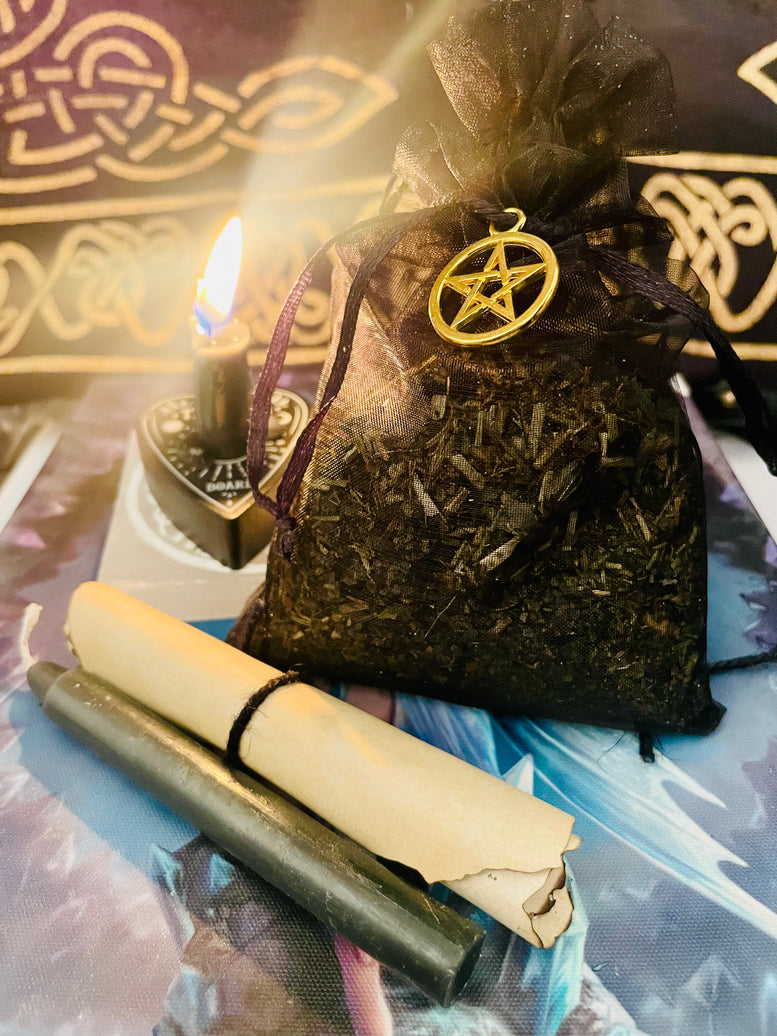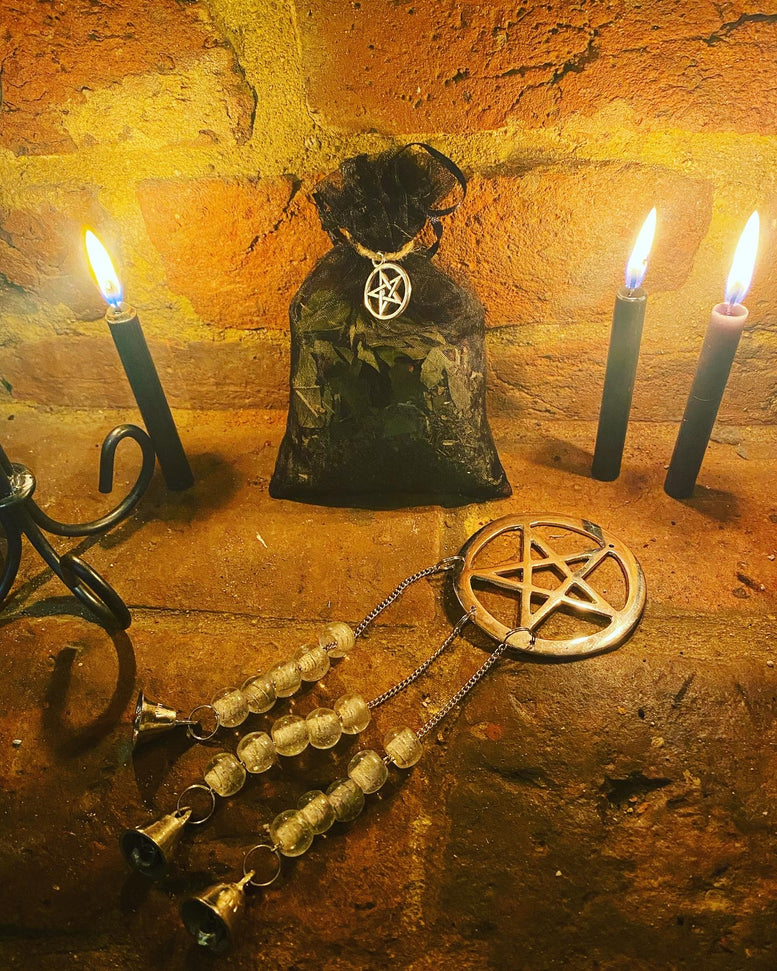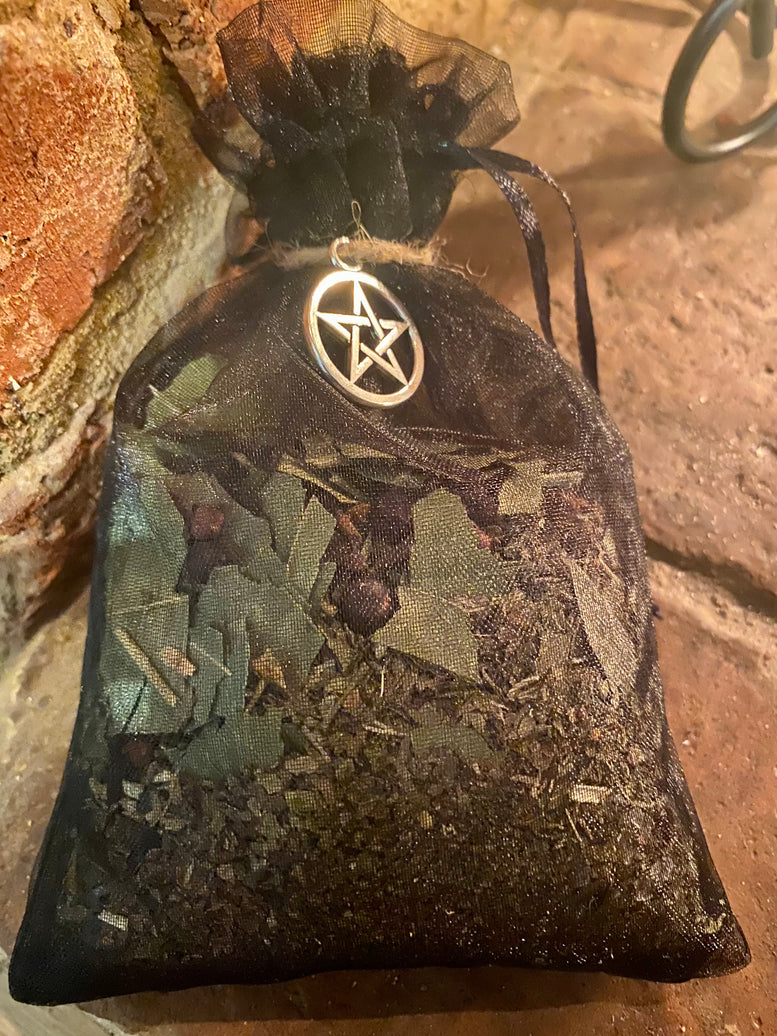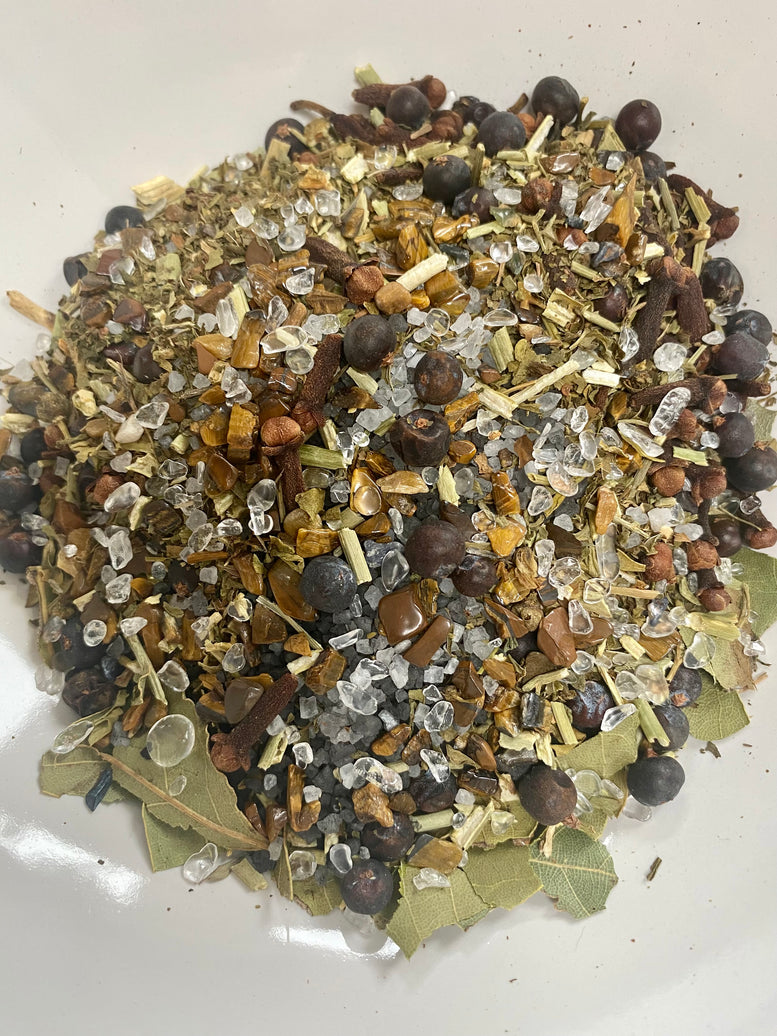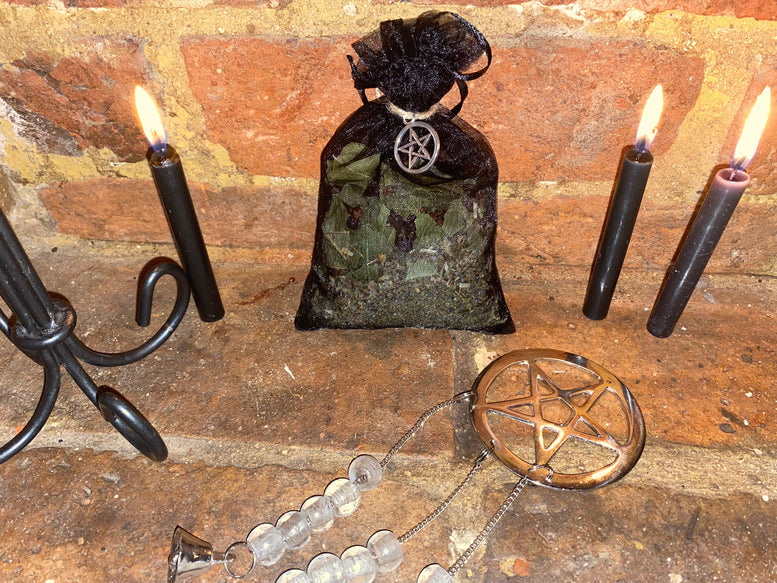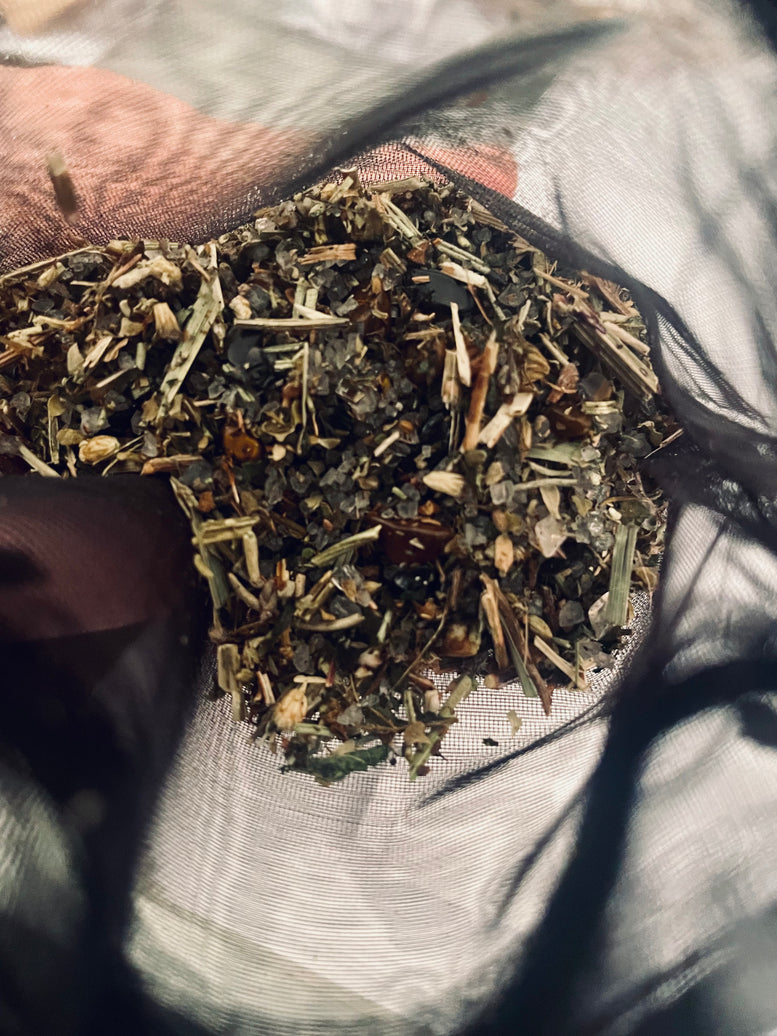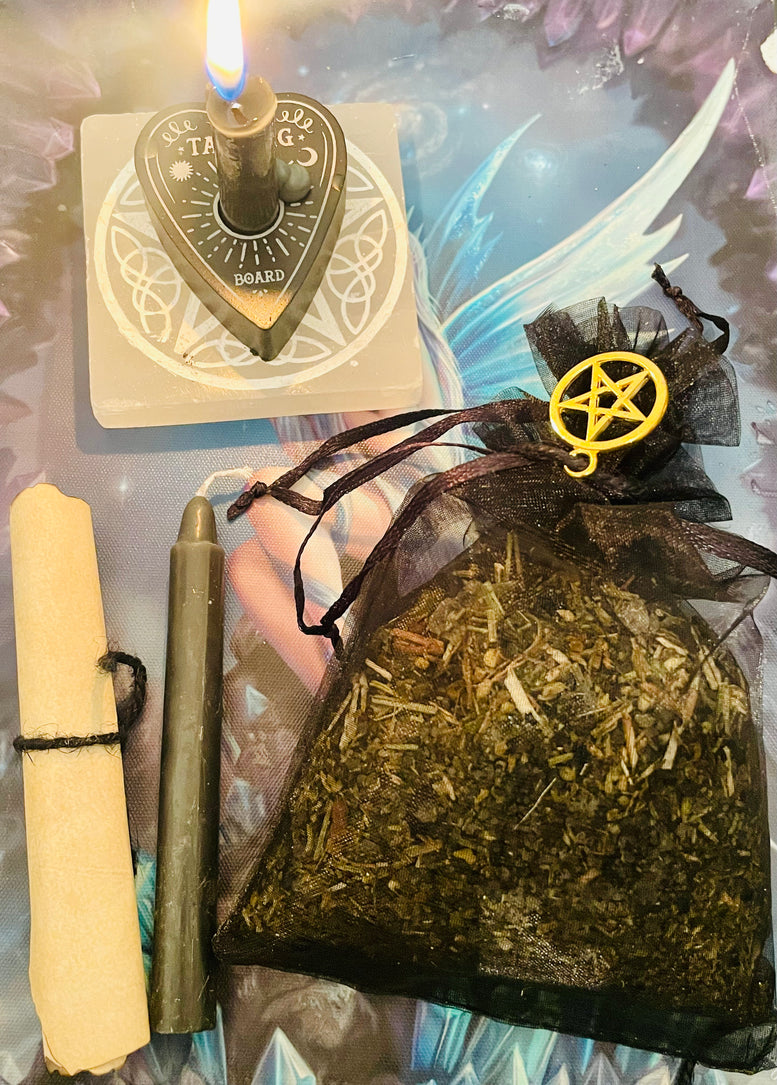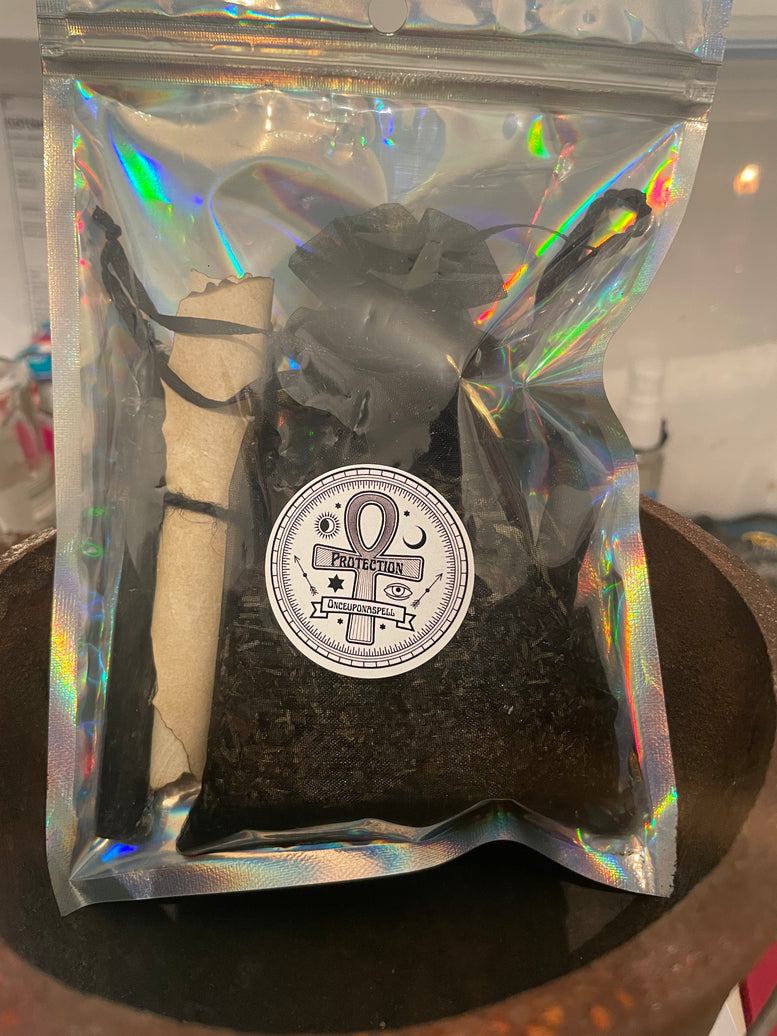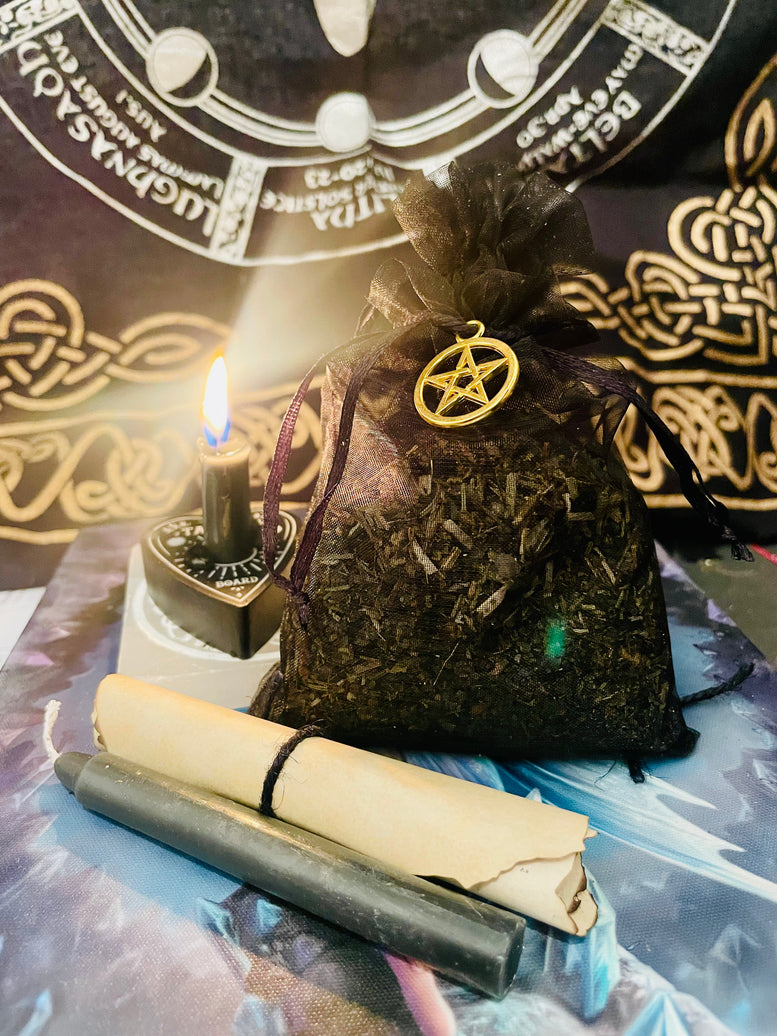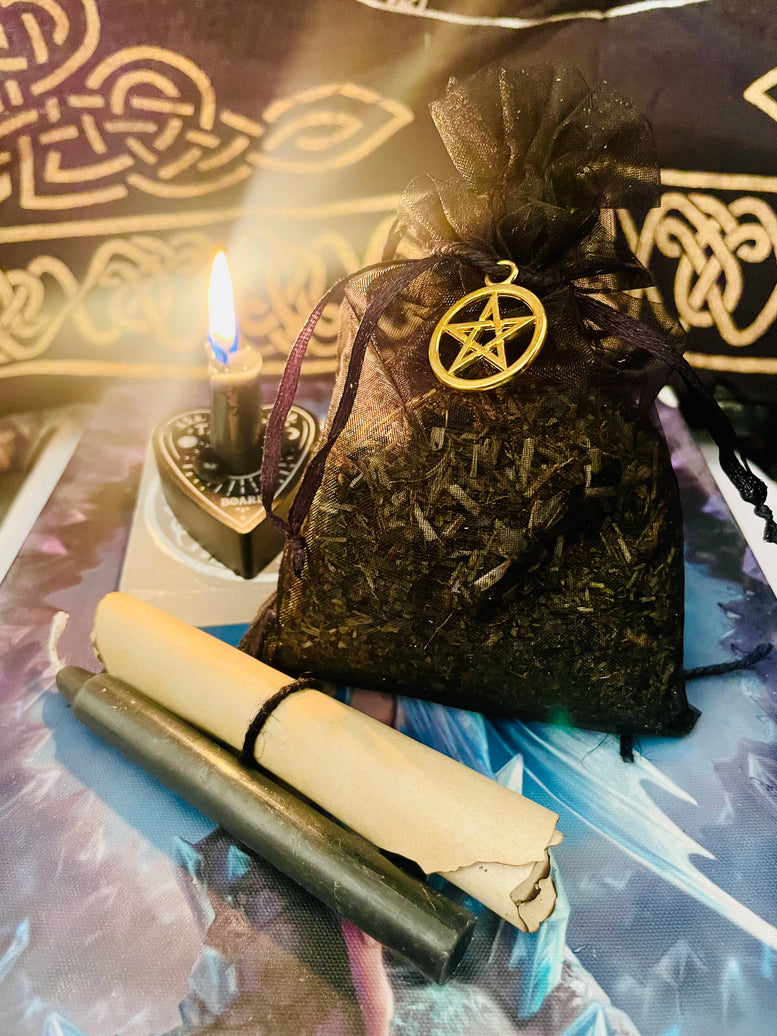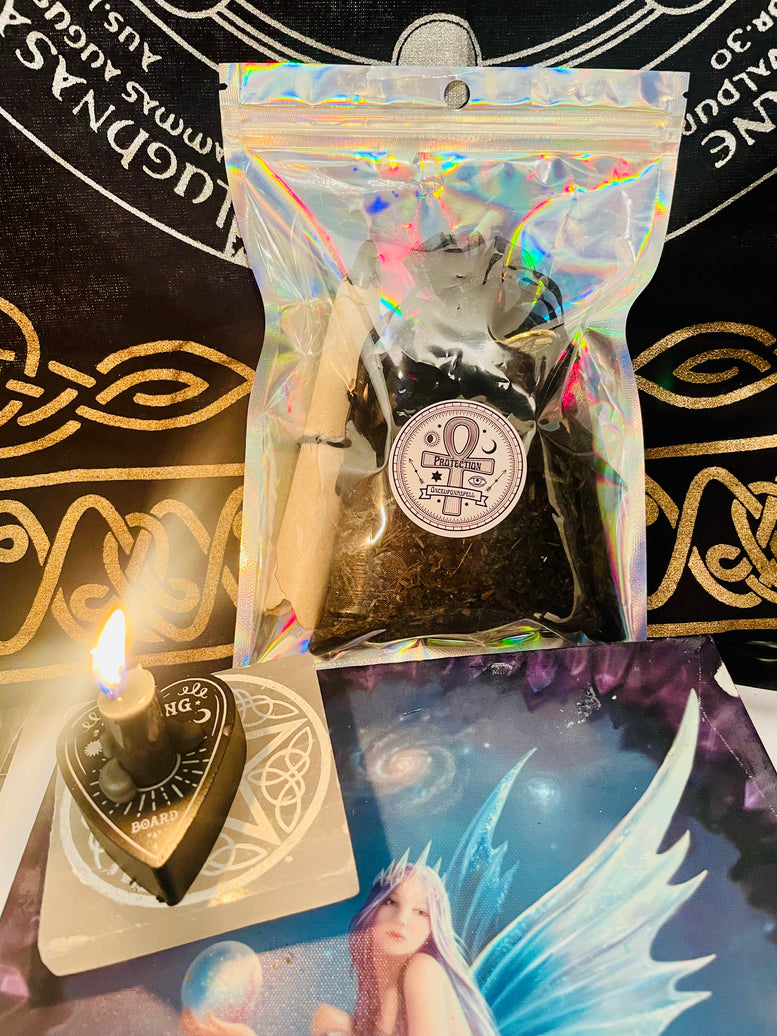 Carry this handmade sachet, hang it in a room for curse breaking, or to protect yourself from black magick. Made with magical herbs, crystal chips and 100% pure essential oils, the herbs, crystals and scent of this sachet are designed to protect you from black magick, or break existing curses.
Made using Black salts, sea salt, magical herbs, crystals and essential oils. You will receive a Black Spell candle & a scroll with instructions.
This can be hung over a bed post, placed under the pillow, or kept nearby at a place of work.
This is a large bag filled, blessed and charged with intentions. My Shield Sachets are made during the Full Moon, in ritual with a black anointed candle burning.
keep away from children and pets, do not ingest and please do not BURN this mixture