Work Your Light Oracle Deck | Tarot Cards | Divination | Tarot Reading | Intuition | Rebecca Campbell
Sale price

$25.65

Regular price

$28.50

Unit price

per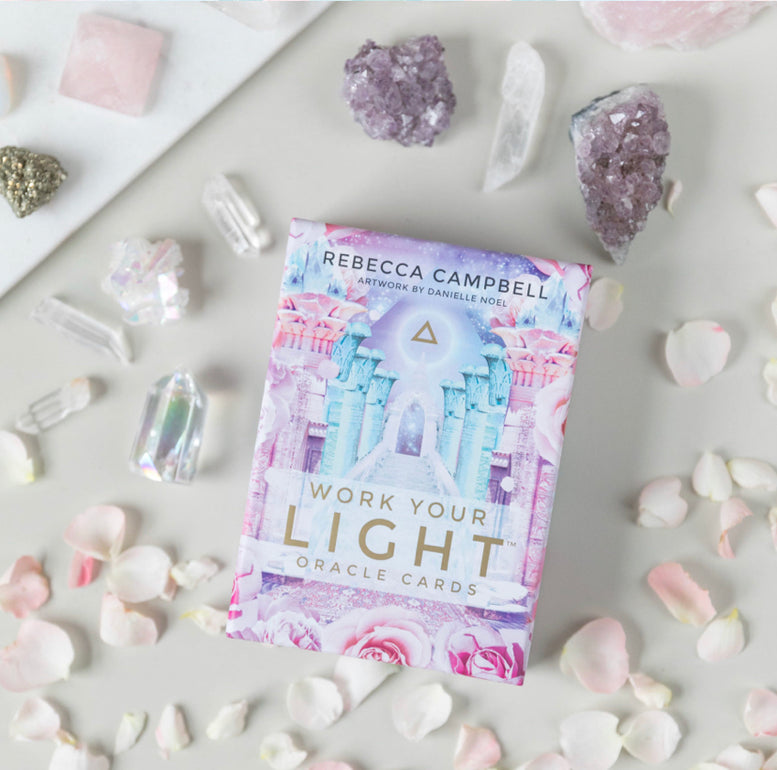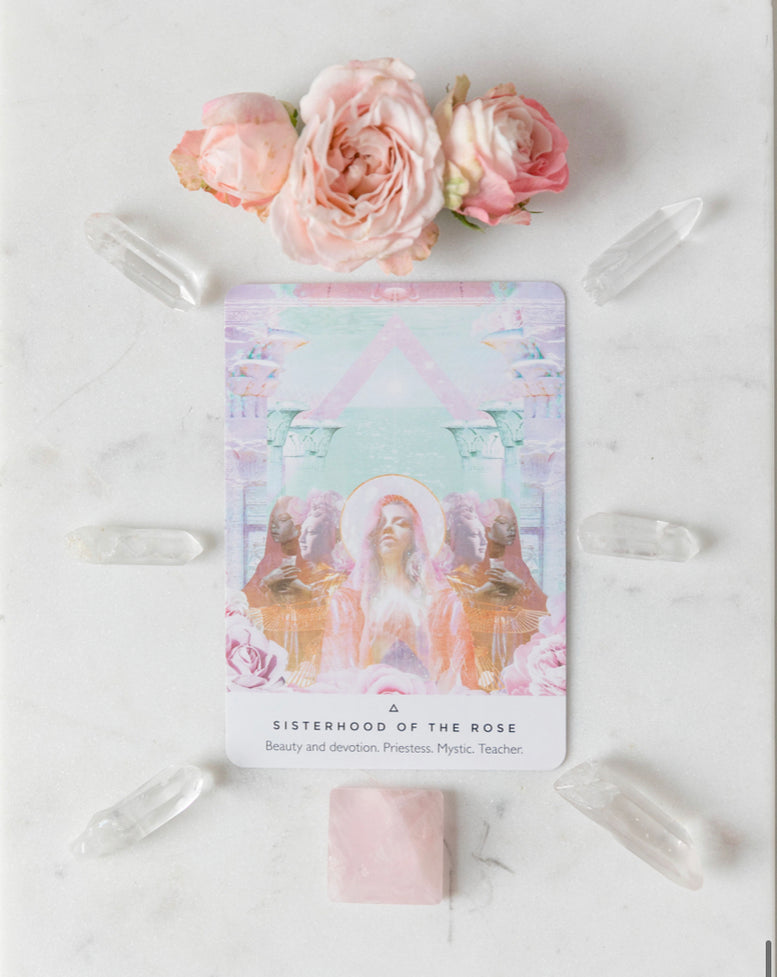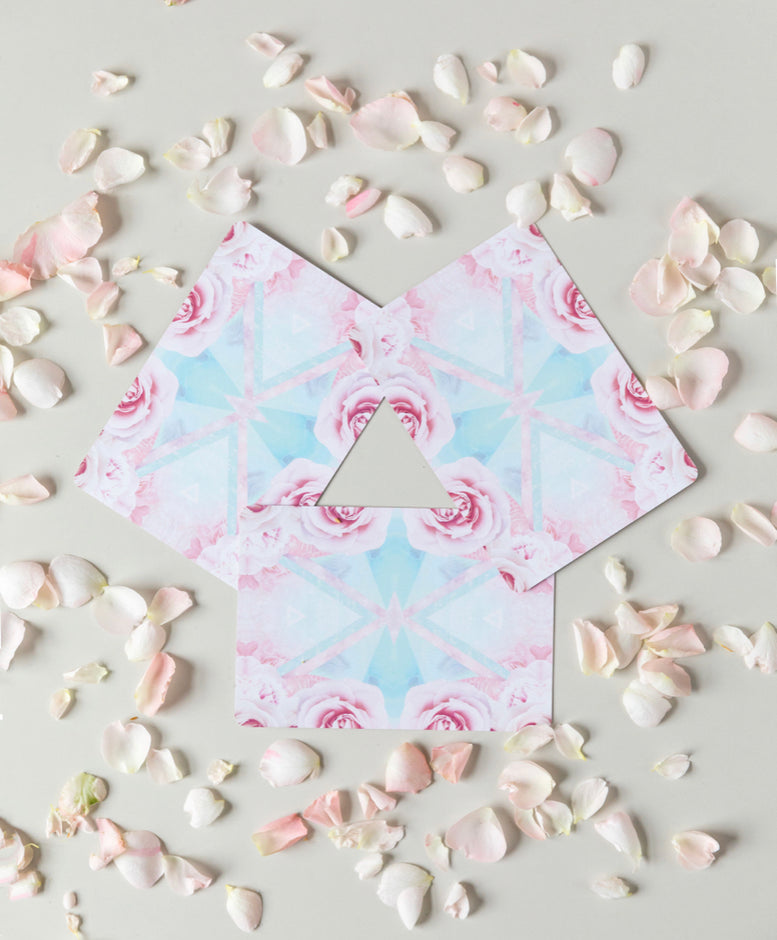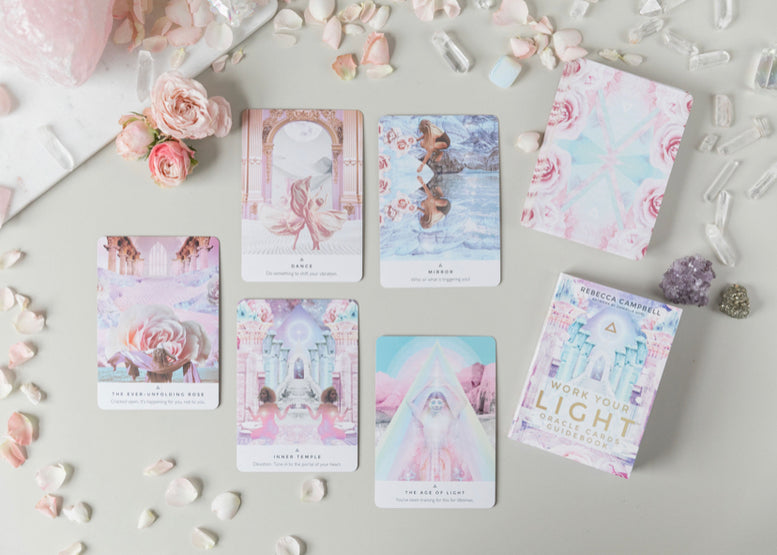 The Work Yout Light Oracle card deck by Rebecca Campbell includes a 44-card deck and guidebook. This deck offers positive light and guidence for the user's inner self. Illustrated by Danielle Noel and beautifully presented in a matching box.
Whether you're searching for an instant hit from your intuition, guidance on making a decision or a deeper investigation into the whispers of your soul, this beautiful and unique oracle is the perfect tool to help you work your light. Each stunning card is a doorway into the portal of your own inner guidance, created and channelled to spark action, remembering, activation and a direct dialogue with your soul, the Earth and the great mystery.
There is a field of consciousness where all wisdom resides. A field of consciousness where all of the answers to all of the questions that you could possibly imagine live. Where the wisdom of the heavens and the Earth call you by name. The Work Your Light Oracle has been created to help you connect with this inner wisdom and to work your light so you can light up the world with your soul's unique presence.
We each have within us an Inner Temple. A place where our soul's whispers can be felt, heard and known. Where we can drink from the sweet waters of our soul. A resting place. A place where we can feel at home. Poet saints through the ages have been singing about this place that resides within you. The Work Your Light Cards are here to help you connect with the Inner Temple that resides within you.